The Institut Pasteur wishes to increase the audience of its courses and to give access to high-level scientific online courses to a large audience, throughout the world. To do so, the Institut Pasteur is involved in the development of Massive Open Online courses, on various scientific topics. Our MOOCs are scientific and focus on major biological and public health questions. They are aimed at an audience with a broad scientific background: a bachelor of science is generally recommended to follow our online courses.
The Institut Pasteur has been creating MOOCs since 2014 and wishes to increase and diversify its online education offer. MOOCs of the Institut Pasteur are available either on the French platform FUN or on the American platform Coursera (soon available). 
Our MOOCs have a very wide and diverse audience, with learners coming from as many as 150 different countries.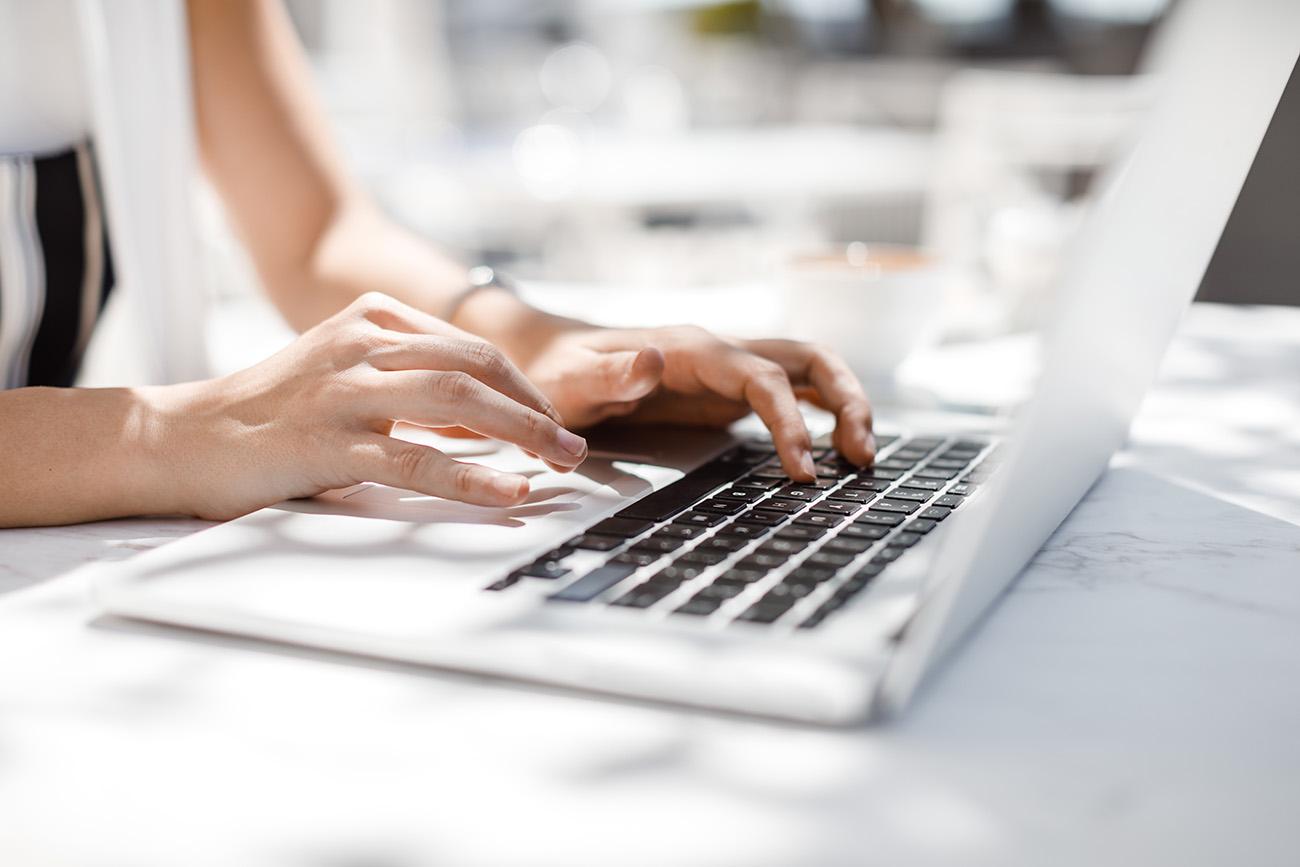 The Institut Pasteur has created the following Moocs:
Currently online:
Open until September 30, 2021, codirected by  Pierre-Emmanuel Ceccaldi (Unité Epidémiologie et Physiopathologie des Virus Oncogènes), Jean-Pierre Vartanian (Département de Virologie) et Hilde Angermeier (LGL, Allemagne), this MOOC aims to provide fundamental knowledge about the emerging and re-emerging viruses involved in outbreaks. It illustrates the latest knowledge about the current SARS-CoV-2-Covid-19 pandemic.
The second broadcast of the MOOC Biobanking directed by Mery Pina, Raquel Hurtado-Ortiz and Marie-Noëlle Ungheheuer is online on the FUN MOOC platform. The organizational aspects of a biobank, sampling, collection, equipment, transport and conservation of biological resources are discussed. Registrations are open until July 17, 2021. The course ends on July 23, 2021.
---
Open to registration:
The MOOC Tuberculosis, third edition led by Howard Takiff, starts on September 7, 2021 and will be open until November 5, 2021. It provides an update on tuberculosis today and the challenges posed by drug resistance and therapeutic advances.
The MOOC Viruses and Human Cancers, directed by Jean-Pierre Vartanian offers a broad overview of the state of knowledge on viruses associated with cancer, the different mechanisms of carcinogenesis, the host immune response and progress in preventing tumors. The MOOC is broadcasted from September 3, 2021 to October 30, 2021.
---
Archived MOOCs:
| | |
| --- | --- |
| | The MOOC Malaria, directed par Chetan Chitnis (Institut Pasteur). |
| | The Mooc Clinical Trials in Infectious and Tropical Diseases, directed by Muriel VRAY (Institut Pasteur). |
| | Viral Hepatitis MOOC,  directed by Françoise Lunel-Fabiani (Université d'Angers) and Stanilas Pol (Institut Pasteur). |
| | Vaccinology MOOC, codirected by Behazine Combadieres ("Skin, Immunity and Vaccination" at the Center for Immunology and Microbial Infections (CIMI-Paris, France) and Armelle Phalipon (Molecular Microbial Pathogenesis Unit at Institut Pasteur) |
| | HIV Science MOOC,  codirected by Michaela Müller-Trutwin (HIV, Inflammation and Persistence Unit) and Asier Saez-Ciron (HIV, Inflammation and Persistence Unit). |
| | Innate Immunity MOOC,  codirected by Jean-Marc Cavaillon et Daniel Scott-Algara, (unité Cytokines et inflammation), |
| | Human Population and Evolutionary Genetics MOOC,  codirected by Lluis Quintana-Muci and Etienne Patin (Human Evolutionary Genetics Unit). |
| | Epigenetics MOOC, directed by Germano (Cecere Mechanisms of epigenetic inheritance Unit) |
| | Advances in Stem cell biology MOOC, codirected by Shahragim Tajbakhsh (Stem cells and development lab - Institut Pasteur) and François Schweisguth (unité de Génétique de développement de la drosophile) |
| | Medical entomology II MOOC, co-directed by Anna-Bella Failloux (Arboviruses and Insect Vectors unit - Institut Pasteur) and Christophe Paupy (IRD). |
| | le Mooc Concepts et méthodes en épidémiologie, réalisé par Arnaud Fontanet (Unité d'Epidémiologie des Maladies Emergentes), déjà  diffusé à trois reprises ; |
| | From neuron to behavior MOOC, co-directed by Pierre-Marie Lledo (Perception and Memory Unit), launched for the first time during spring 2016. |
| | Diagnosis and prognosis biomarkers in global health MOOC  co-directed by Stanislas Pol (Center of Translational Science) and Marie-Astrid Vernet, available online for the first time in May 2017 |
| | Microbes & Brain MOOC, co-directed by Ivo Boneca (Biology and Genetics of Bacterial Cell Wall Unit) and Grégoire Chevalier (Microenvironment and Immunity unit), available online for the first time in October 2017 |
---
The Institut Pasteur is also involved in two MOOCs created by the University of Geneva:
In the footsteps of Zika... approaching the unknown MOOC, available on the American platform Coursera since mid-2016. 
which features interviews conducted on the campus of the Institut Pasteur and sequences shot in the field with teams from the Institut Pasteur Network (Hong Kong, Phnom Penh, Tunis). This MOOC is available  "on-demand" on Coursera since April 2017.
---