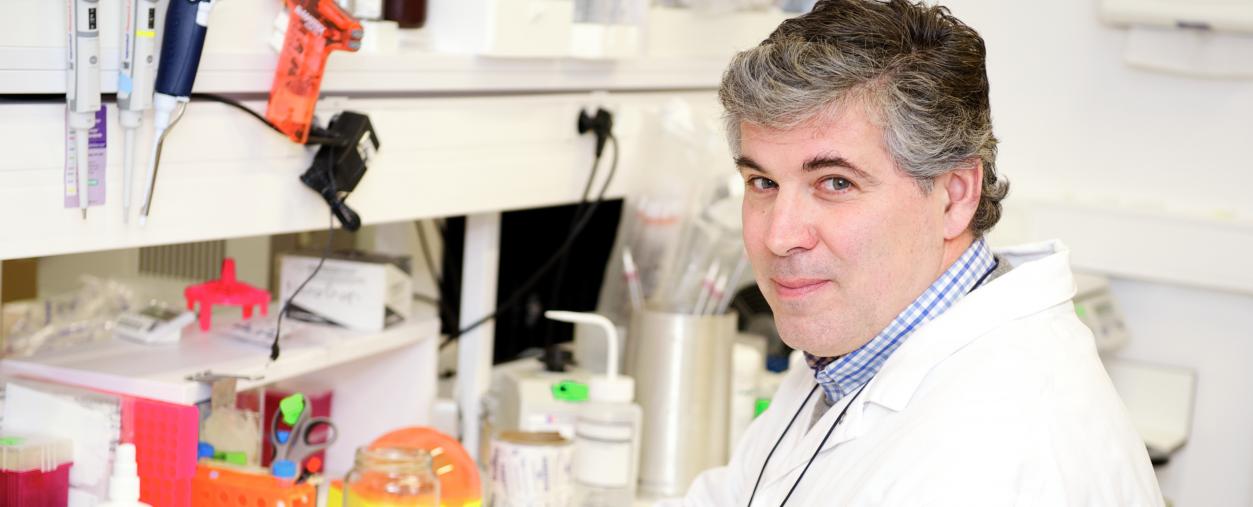 How do your donations help?

Your donations provide more than 30%
of the Institut Pasteur budget.
Why supporting Institut Pasteur ?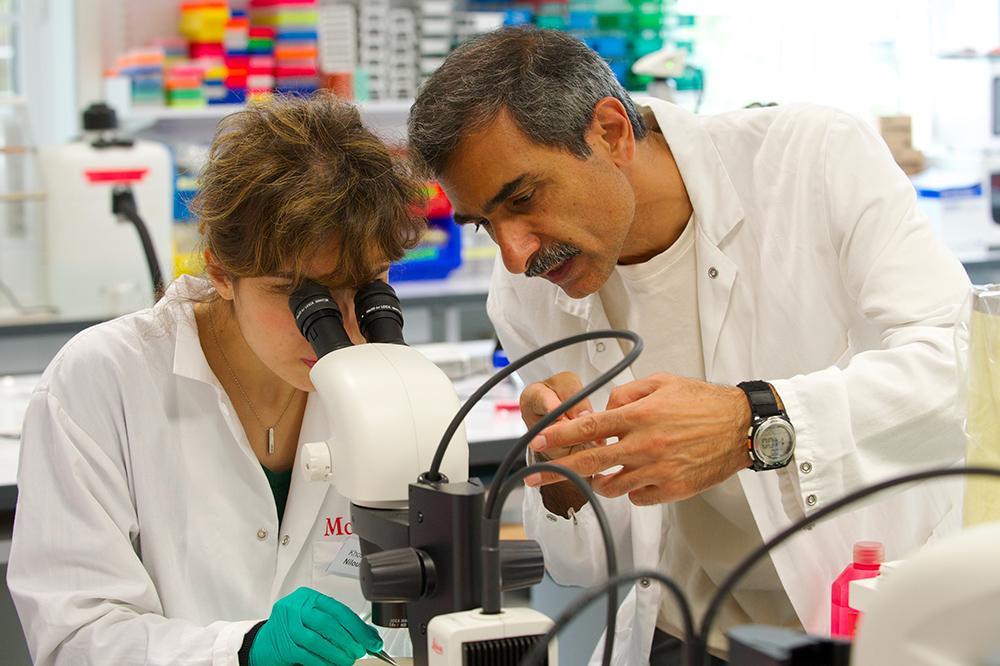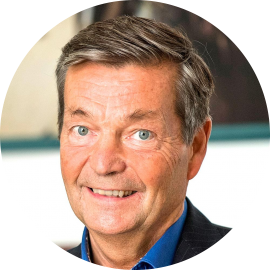 Christian Bréchot

President of the Institut Pasteur
The funds raised through the generosity of individuals and companies enable the Institut Pasteur's scientists to pursue their research in the most effective way possible and to embark on new research projects. Almost a third of our resources currently come directly from private donations and from legacies. Each donation represents a step forward for biomedical research and true encouragement for our scientists. We need you!
The challenges of research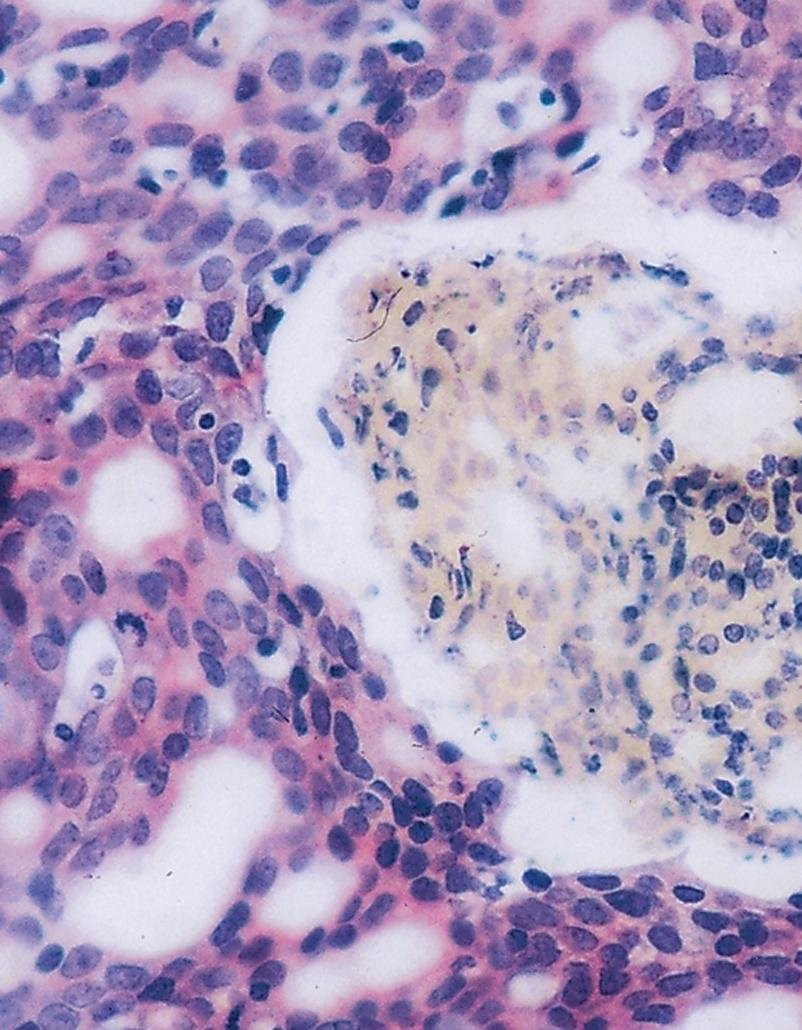 Fighting cancer

Some twenty units at the Institut Pasteur are involved in cancer research.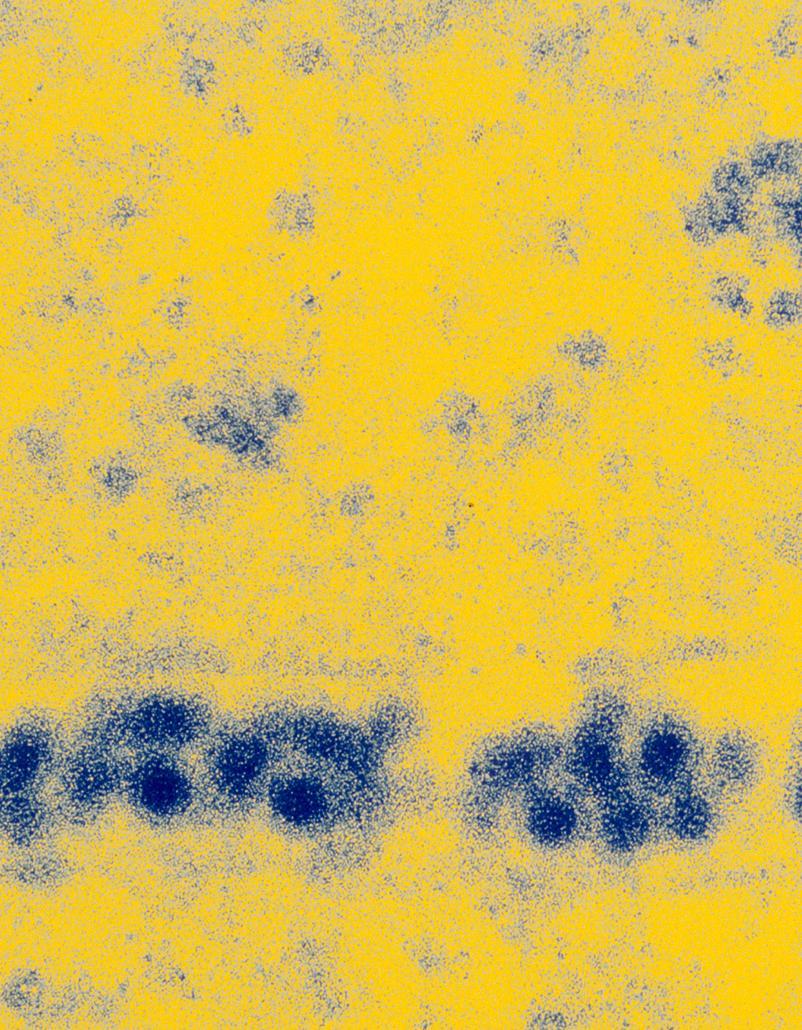 Tackling infectious diseases

The Institut Pasteur is committed to fighting these viral, bacterial, parasitic and fungal diseases.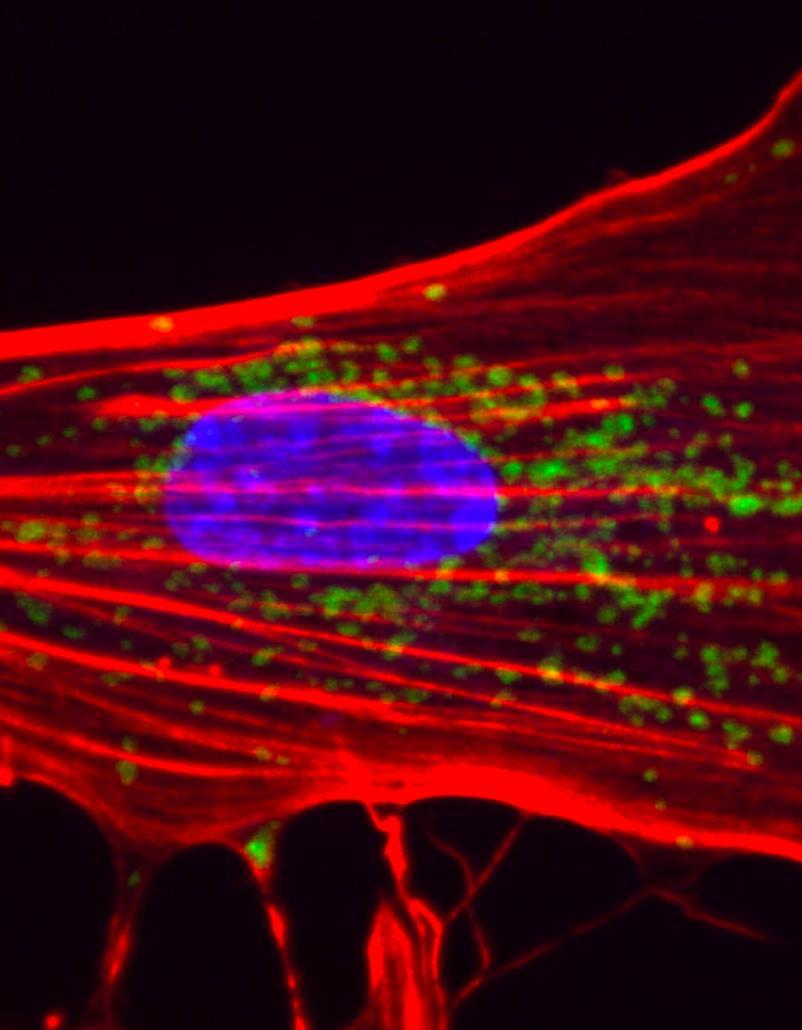 From stem cells to regenerative medicine

A French research network to promote the development of new therapies.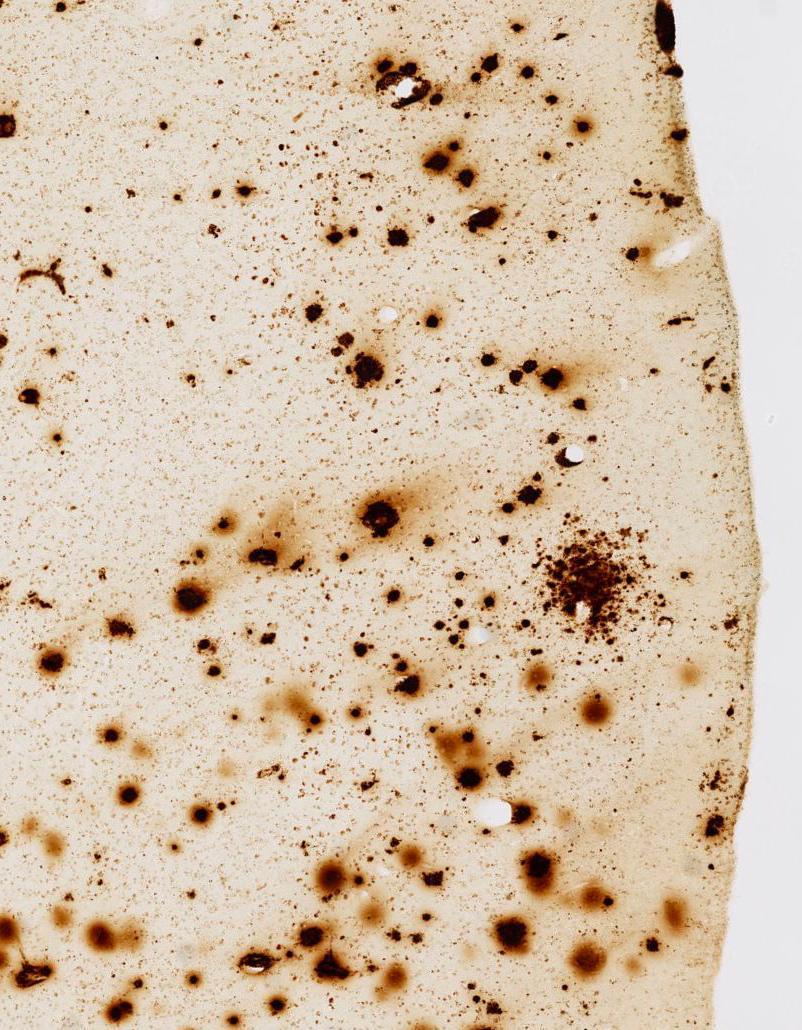 New therapies for brain disorders

Alzheimer's, Parkinson's, autism, deafness, nicotine dependence and other diseases under investigation.
Explanations and answers in this video (Only available in French)