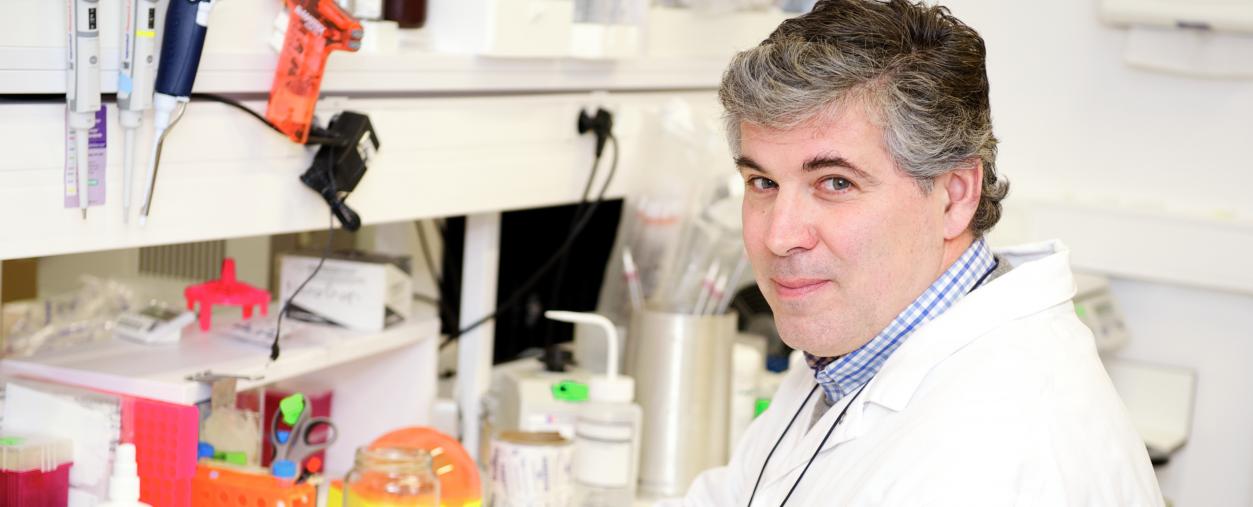 How do your donations help?

Your donations provide more than 30%
of the Institut Pasteur budget.
Why supporting Institut Pasteur ?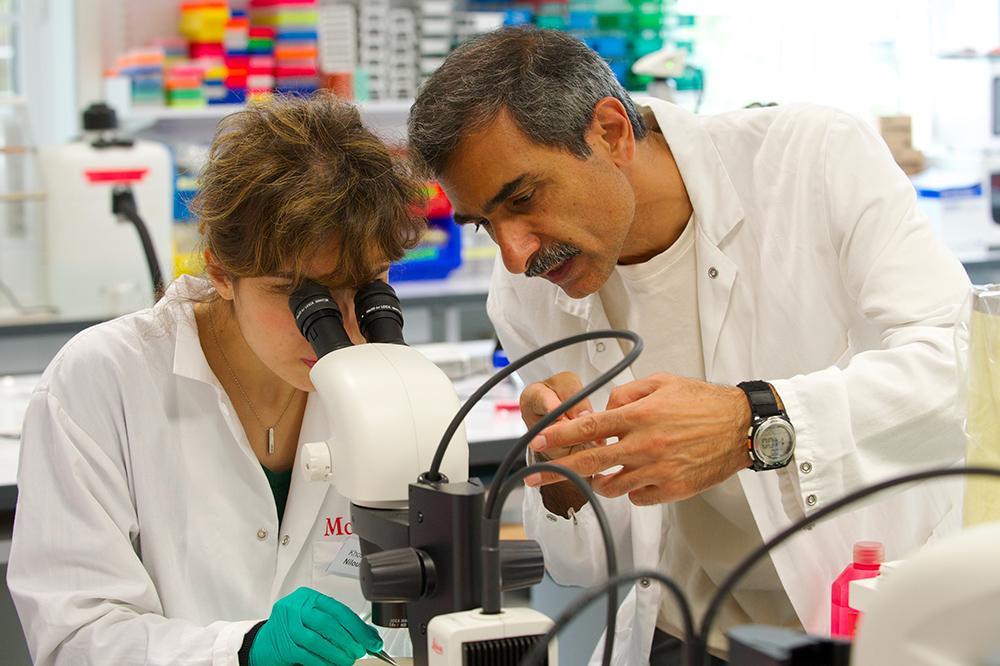 The challenges of research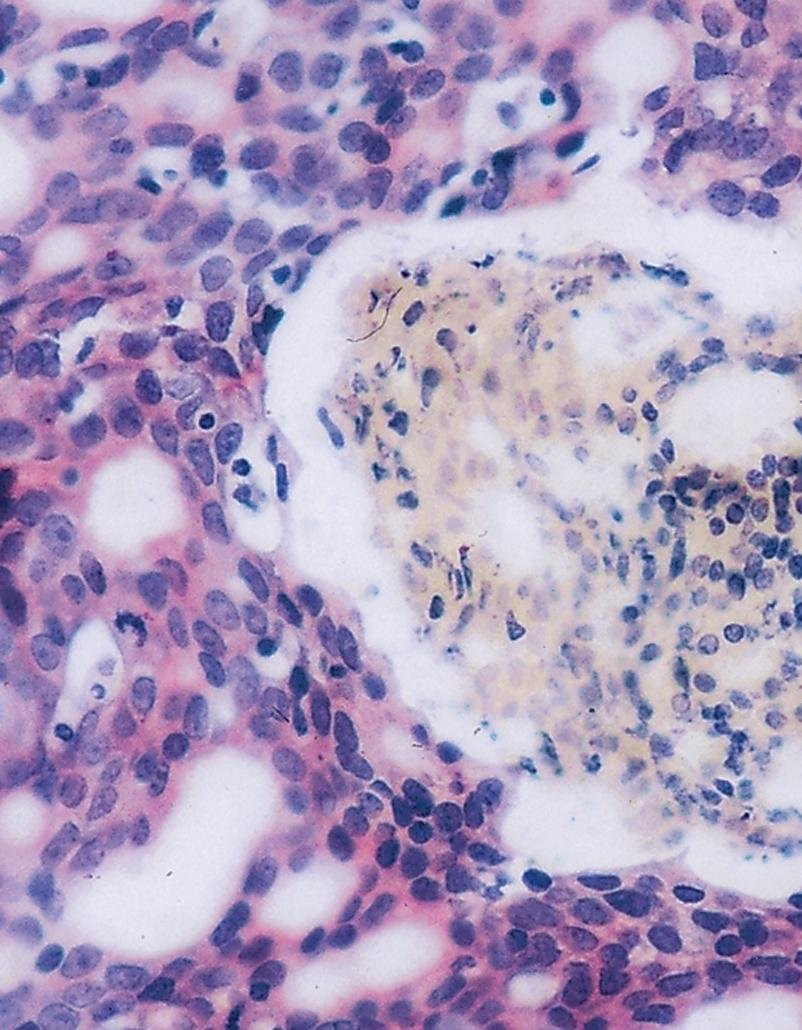 Fighting cancer

Some twenty units at the Institut Pasteur are involved in cancer research.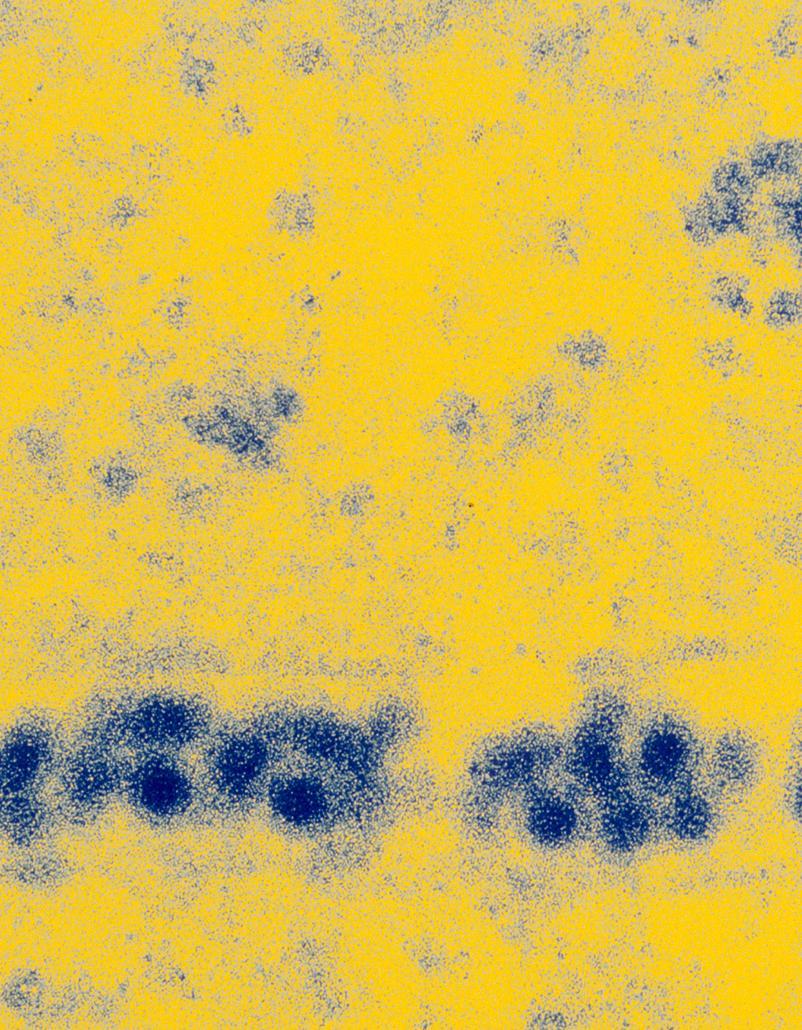 Tackling infectious diseases

The Institut Pasteur is committed to fighting these viral, bacterial, parasitic and fungal diseases.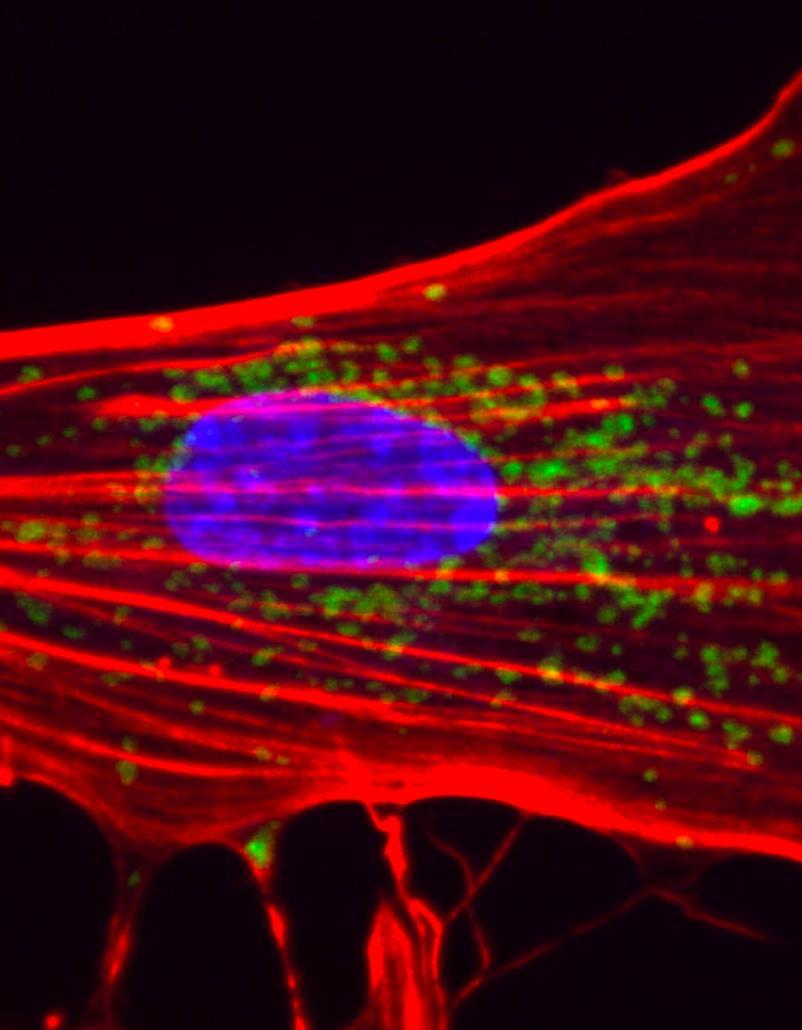 From stem cells to regenerative medicine

A French research network to promote the development of new therapies.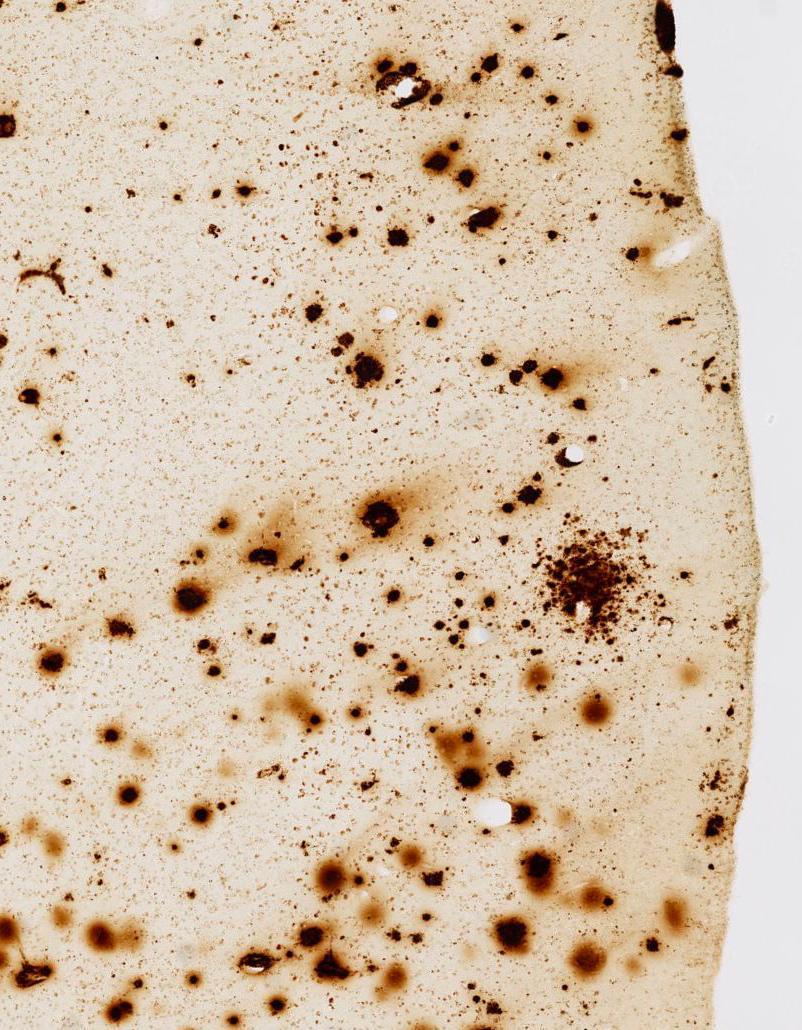 New therapies for brain disorders

Alzheimer's, Parkinson's, autism, deafness, nicotine dependence and other diseases under investigation.