As a research organization and a foundation with recognized charitable status, the Institut Pasteur is doubly authorized to receive donations under the 2007 fiscal package (the loi TEPA), which allows individuals subject to the solidarity tax on wealth (ISF) to deduct up to 75% of their donations from this tax, up to a maximum of €50,000.
This particularly beneficial tax mechanism means that if you are subject to the ISF, you can use your tax payment to support the biomedial research carried out by the Institut Pasteur's teams. Why not use your tax to help fight disease?
How it works
Only taxpayers for whom the net taxable value of their assets was higher than €1,300,000 on January 1, 2016 are liable for the ISF. The official dates for the declaration and payment of your tax vary according to your assets.
To find out more about calculating the level of your ISF, your tax deadlines and how to reduce your ISF as much as possible, and to see the answers to some frequently asked questions, you can:
Download our 2016 tax guide ( Only available in French)
Contact us:
If you have any questions about the 2016 tax measures or how your donations are used, our Major Donors representatives are available to help. Please feel free to contact them: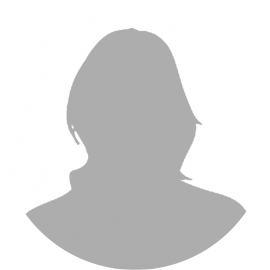 Major Donors Representative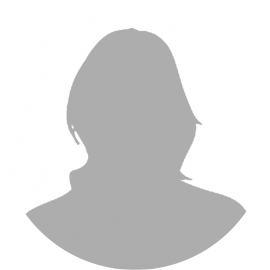 Major Donors Representative 
As the wealth tax arrangements are likely to change in 2017, we will stay informed of any ongoing or upcoming changes so that we can indicate them on this website.