The Technology Transfer and Industrial Partnership Department of Institut Pasteur maintains close relationships with public and private sector partners through research collaborations and licensing, but also through service delivery, Material Transfer Agreements (MTAs) Download templates MTA in and MTA out, download CDA models: CDA bilateral and CDA unilateral, consulting agreements, CIFRE (only in French)  and research joint laboratories.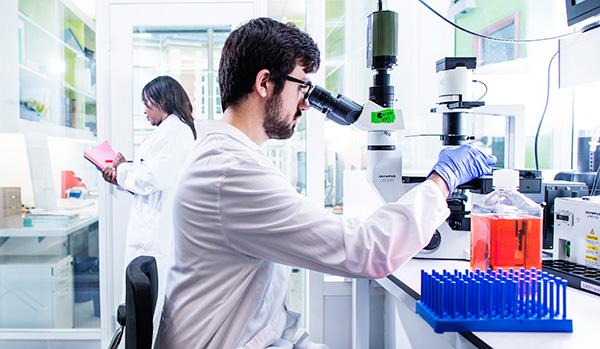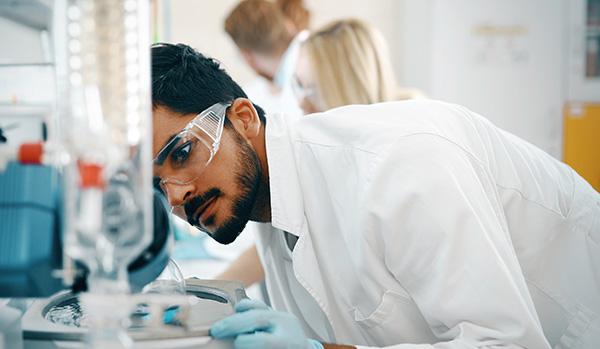 You are an academic: contact-us /  Download MTA in template
You are an industrial: contact-us / Download MTA out template
CIFRE
The CIFRE scheme (Industrial Agreements for Training through Research) is funded by the Association Nationale Recherche Technologie (ANRT) to help private companies employ PhD students to complete their thesis within a specific research project, in an academic laboratory which provides scientific supervision.
The scientific project is defined by a collaboration agreement (36 months), which comprises a detailed scientific program, the allocated resources, and schedule, etc.
The PhD student's working hours are shared between the company and the laboratory as pre-determined by the collaboration agreement.
Download CIFRE Process (In French)
How it works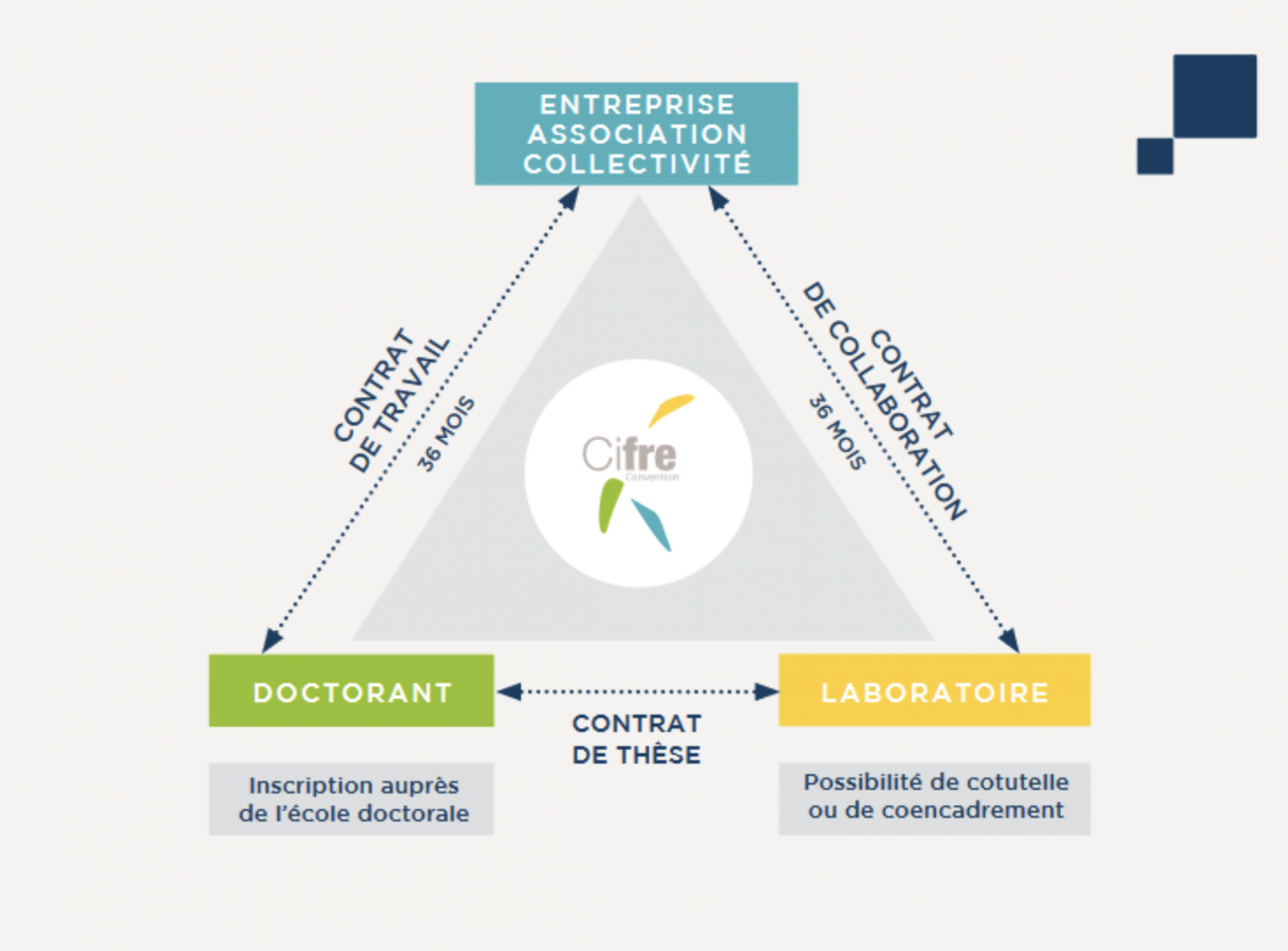 Research Joint Labs
Creating Research Joint Labs between academic and industrial teams is strongly promoted at the Institut Pasteur. This new way of creating partnerships between industry and researchers increases opportunities and innovative ideas and decreases the cultural gap between the two.