|
The Institut Pasteur is a transdisciplinary and international organization
32 institutes worldwide
144 research units in Paris
10 Nobel prizes
300 Doctoral and Masters' students hosted throughout the year with an average of 80 new PhDs per year
Institut Pasteur is a major player in higher Education and biological sciences
The Graduate students can take advantage of advance courses and MooCs (Massive Open Online Courses) for theory, as well as hands-on approaches by participating in activities such as workshops, training on technological platforms (Microscopy, flow cytometry, microfluidics, Bioinformatics etc.) with the support of Engineers and researchers on campus. There is a rich environment for interactions namely through multiple seminar programs and international congresses hosted by the Institut Pasteur.
Institut Pasteur has a strong commitment to doctoral students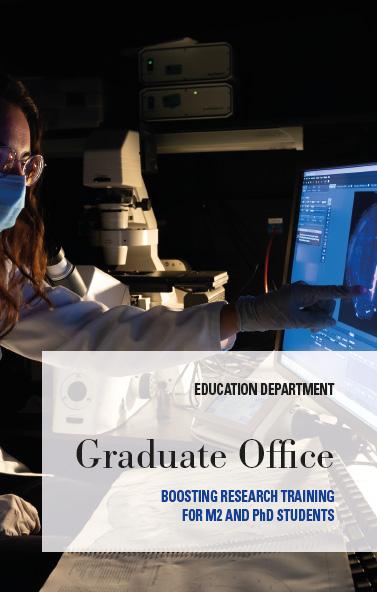 Welcome Day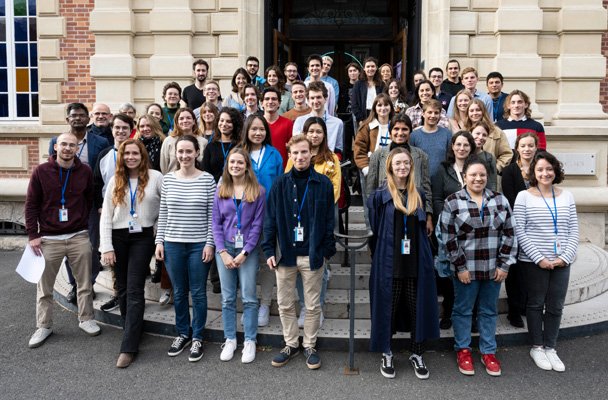 In the academic level:
Personal training by the research team of the host laboratory

Individual monitoring by the "Tuteur" assigned by the Tutorat team

Support to attend courses, MooCs, Workshops and Modules of the Doctoral school

Common core training for methods, and à la carte, for Statistics, Bioinformatics and Genome Analysis

Access to the Video conferences of the Alumni of the courses of Institut Pasteur (Link AAEIP)

Scientific writing, Grants/Fellowship application and journal article criticism class

Attending seminars and congresses held on campus at National or International levels, all year long

Personal career advising and follow-up – interview and situation evaluation meeting, participation to alternate careers seminars and meetings with off-path alumni or entrepreneurs

Training in StartUp awareness and innovation
Social and personal support
Graduate Office - On campus and within walking distance from research labs
Welcome and Graduation days for celebrating new incoming students and wishing the best to those moving on
University fees refund by Institut Pasteur, under conditions of Tutorat mandatory reporting and administrative requirements
Access to the advantages provided by the workers' Social and Economic committee (CSE) –Tickets for Art/Music concerts, travel discounts, Travellers' cheques
Sports, dance, performance or personal improvement and competition
Student contests
Twinning with international universities and the worldwide Network of Institut Pasteur sites
Journal Edition for the students' paper
Affiliation to Doctoral Schools

Funding
CIFRE
Industrial Research Training Agreements (CIFRE)
Set up in 1981 by the Ministry of Research and Higher Education, the CIFRE system has two objectives:
Develop partnerships between public research laboratories and companies;
Provide PhD students with professional research experience and encourage their recruitment by companies.

The purpose of the Industrial Research Training Agreements (CIFRE) is to co-finance the training of a doctoral student recruited by a company to entrust it with a research mission as part of its R & D strategy and also as a support for the preparation of his PhD.

The research mission entrusted to the PhD student is part of collaboration with a research laboratory of the Institut Pasteur, in charge of the scientific supervision of the PhD student.

Each CIFRE is concluded between the National Association for Research and Technology (ANRT) and Institut Pasteur for a maximum duration of 36 months. The CIFRE provides in particular the methods of awarding the funding as well as the distribution of the time of presence of the PhD student within the company and the research laboratory.

Doctoral students benefiting from a CIFRE are welcomed at the Institut Pasteur as OREX employees.
The follow-up steps and the role of each entity at the Institut Pasteur:

Find out more on the anrt website
Visioconferences
Useful links
---
Contact us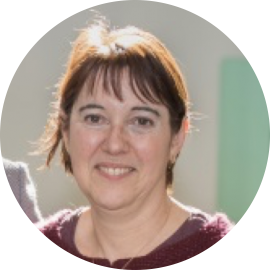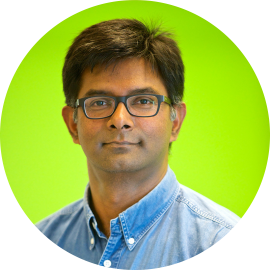 PhD – Head Graduate Office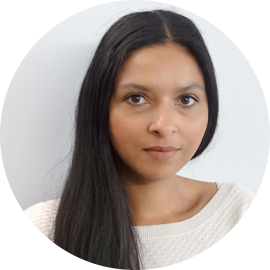 ---