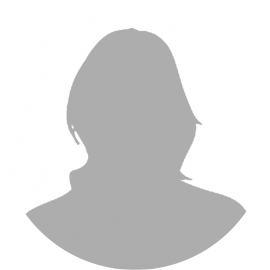 Isabelle Dubots-Lafitte
CEO Europe, Middle East & Africa, OdysseyRe »
We are delighted to have been able to support the Institut Pasteur for many years now, especially for its cancer research. OdysseyRe has operated in France for the past 20 years. To celebrate this anniversary, we organized a special staff event at the Institut Pasteur, which culminated in a private tour of the Pasteur Museum. It was a very enjoyable occasion, and it was also a way for us to show our staff why we support the Institut Pasteur.
Host your events on our prestigious campus in the center of Paris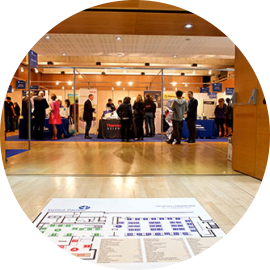 Our campus, based in the 15th arrondissement, is the perfect place for your internal or external events. What we can offer: three fully equipped auditoriums (seating 530, 270 and 125 people respectively) with adjoining reception areas. Depending on your requirements, we can also offer venues for meetings, round tables and public relations campaigns.
Enjoy exclusive access and private tours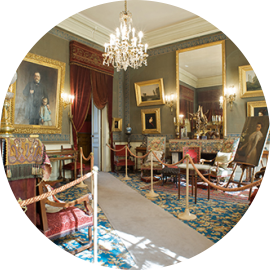 Private access to the Pasteur Museum with the option of guided tours with our expert guides
The opportunity to host receptions in the historical Salle des Actes
Private tours of laboratories and a chance to meet the research teams
Invitations to Institut Pasteur conferences
Boost your organisation's visibility with a mention in the Institut Pasteur's literature 
Institut Pasteur corporate material and information (website, annual reports, press releases, etc.)
Scientific publications
Plaques (at the entrance to a lab, on equipment, etc.)
Let others know about your support 
Hold conferences on your premises with the scientist you are supporting
Content, photos, brochures, etc. provided for your use
A beneficial tax framework
Whether you give in-kind donations (products or services), financial donations or expertise, 60% of the value of corporate donations is tax deductible, up to a maximum of 0.5% of turnover before tax (if you exceed this limit you can carry over the excess for the five subsequent financial years).
Contact us