François Romaneix was appointed as the Institut Pasteur's Senior Executive Vice-President Administration and Finance by the Board of Directors at its meeting on March 24, 2017. "It is a great honor for me to join the Institut Pasteur. I do so with enthusiasm, humility, and a commitment to support the development of the Institut Pasteur and the changes it introduces as it continues to strive for scientific excellence," he stated following his appointment. François Romaneix will start work on April 18, 2017.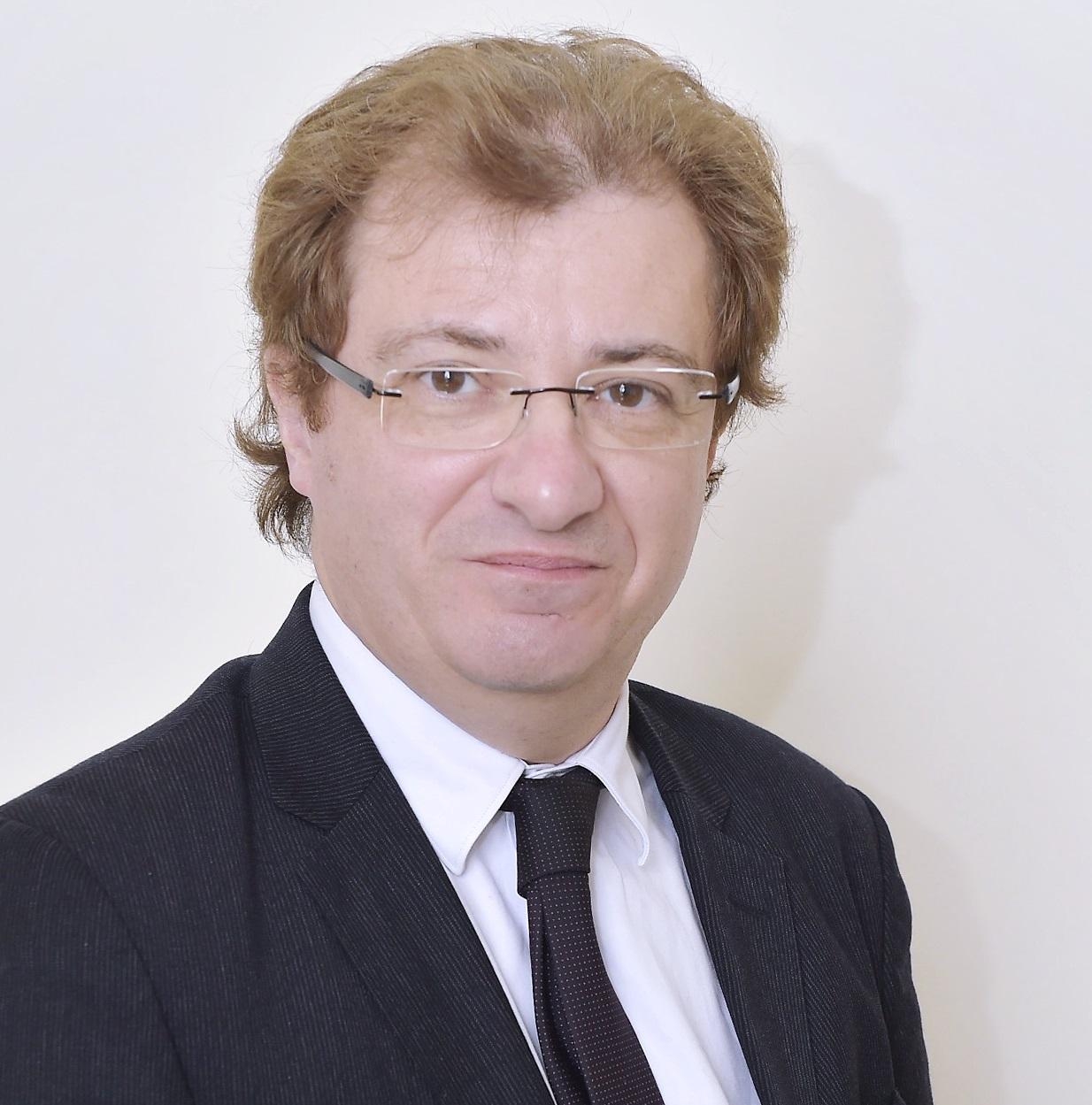 François Romaneix joined the French General Inspectorate for Social Affairs (IGAS) after graduating from the Ecole nationale d'administration (ENA) in 1994. He also holds a degree in economics and completed studies at Sciences Po, Paris.
From July 1998 to December 2000, he served as Social Affairs Advisor for the French Permanent Representation to the European Union before joining the private office of Elisabeth Guigou, French Minister for Employment and Solidarity, in 2001 as Advisor on Health Insurance, Healthcare Professions and Medication.
He served as Director of the Fund for the Compensation of Asbestos Victims (FIVA) from May 2002 to September 2005.
In 2005, he was appointed Director of the Private Office of the Chairman of the Board of the French National Authority for Health (HAS), before becoming Director of the HAS from 2006 to 2011. He returned to IGAS in September 2011.
In 2012, he became Advisor on Employment, Health, Social Affairs and Budget in the private office of the President of the French Senate. He joined the private office of Fleur Pellerin, Minister for Culture and Communications, in 2014, initially as Social Affairs Advisor and then as Deputy Director. Since February 2016 he has been Director of the Private Office of Annick Girardin, Minister for the Civil Service.