A NEW FREE ONLINE COURSE OF THE INSTITUT PASTEUR
Emerging and re-emerging viruses represent a major global threat to the human population, as illustrated by the most severe recent outbreaks. Modifications of climate and life style, urbanization, vicinity to wild animals and livestock are altogether with the mutation capacities of viruses responsible for an increased risk of viral emergence.
This MOOC describes well-known emerging and re-emerging viruses in great detail. It discusses with renowned experts the conditions that favour their emergence, re- emergence and risk for causing worldwide viral pandemics. On top, it presents measures that help prevent outbreaks and that allow early detection and response mechanisms at the local level by involving health workers, public health laboratories, and decision makers at the national or international level (e.g. at the World Health Organization (WHO).
This MOOC is a Part of the DNM2IP program: www.pasteur.fr/DNM2IP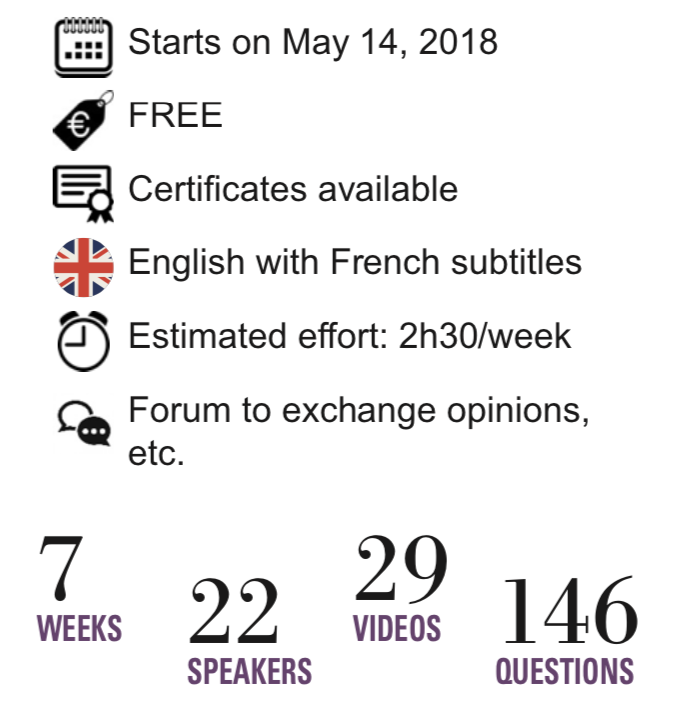 For more information, please visit