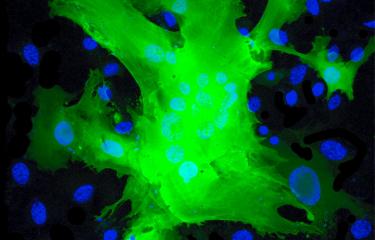 Document de presse
2019.07.11
Discovery of a cellular mechanism involved in abnormal placental development during some high-risk pregnancies. High-risk pregnancies occur frequently and may...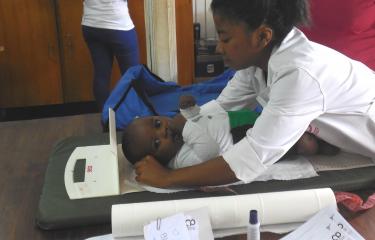 News
2018.02.14
Every year in the world, 4 million children die before the age of one, mainly in resource-limited countries, one-third of them due to a severe infection. The...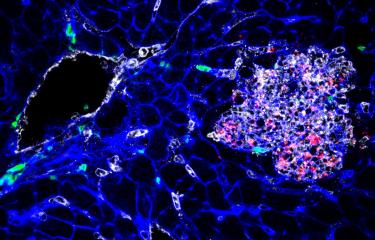 Document de presse
2017.12.01
A serious infection of dietary origin that is caused by the Listeria monocytogenes bacterium, listeriosis is associated with severe clinical symptoms and a...