Primary immunodeficiencies cause immune system anomalies in those affected, preventing an optimal defense against pathogens. These diseases linked to genetic anomalies are especially common in Tunisia owing to a high rate of consanguinity. Facing up with these pathologies, Dr. Meriem Ben Ali conducts research in the Transmission, Control and Immunobiology of Infections Laboratory of the Institut Pasteur de Tunis to improve their diagnosis and genetic counseling to parents.
As soon as middle school, Meriem Ben Ali was sure of her calling. "I have always been drawn to life sciences. Understanding the immune system and genetics fascinated me ! Biology was for me the only subject in which it was not necessary to learn, you just had to understand" she joked. When Meriem launched into higher education, she naturally moved towards natural sciences. She got a master's degree in 2000 and then another degree in genetics and molecular biology at the Tunis University of Sciences. During  their studies, student benefited from numerous "Pasteurian" interventions, including one of Prof. Ridha Barbouche who presented them primitive immunodeficiencies, genetic diseases that affect the proper operation of the immune system. Meriem Ben Ali then decided to work with him on these affections frequent in Tunisia. She carried out her internship at the Institut Pasteur de Tunis, "a center that makes high-level research possible. It was back in 2001 ... it's I'm in the same lab for a long time !" Meriem then did a PhD where she reviewed the molecular basis of genetic predisposition to mycobacterial infections. After her thesis in 2007, she joined the Institut Pasteur in Paris for her 3 years post-doc. In the Human Evolutionary Genetics Unit directed by Luis-Quintana Murci, she studied the effect of natural selection on genes involved in immunity and its impact on predisposition to infectious diseases.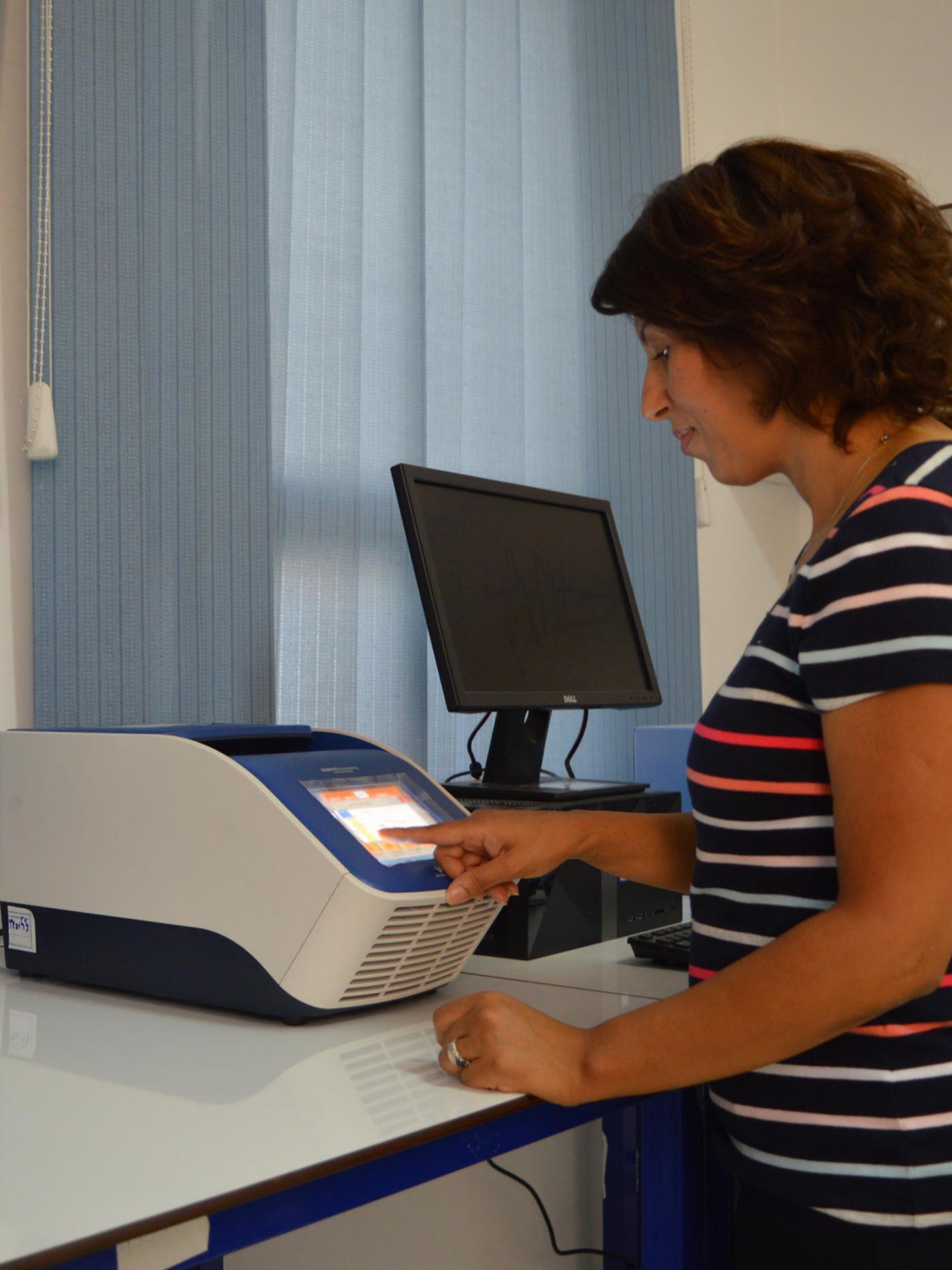 Meriem Ben Ali decided to go back to Tunis in December 2010, when the revolution began. "Everyone was telling me : are you sure you want to go back ? it's a mess here !" Meriem had no doubt. In 2011, she passed the entrance exam at the Institut Pasteur de Tunis. The research work in Pr Barbouche's lab, aims at a better understanding of primitive immunodeficiencies, their molecular basis and the identification of responsible genes. Gathering about 130 different inherited diseases, these ailments cause abnormalities in the development and/or in the maturation of immune system cells. They mainly affect young children who are subject to repeated or severe infections that may be lethal. Meriem Ben Ali is interested in cases of children who do not have B lymphocytes and are unable to produce antibodies. These babies get sick as soon as they are no longer protected by maternal antibodies. "In this context of consanguinity, we can identify new genes, new mutations but also new modes of transmission"
The laboratory is also the national reference center for primitive immunodeficiencies. "We confirm the diagnoses of these pathologies by identifying the responsible genes" says Meriem. This work is essential to support clinicians in setting up an appropriate treatment. More than 300 genes are known for their potential involvement in these deficiencies and this field is in a constant evolution thanks to new sequencing techniques. The laboratory also offers prenatal diagnosis for certain immunodeficiencies to couples.
With the help of the Institut Pasteur International Network, the team is putting together a brand new project funded by the Principality of Monaco. Its aim is to extend primary immunodeficiencies' diagnosis in central and southern regions of Tunisia. "In these areas, many children with primary immunodeficiencies are undiagnosed and die very young. This project will allow us to train doctors" explains the researcher. Indeed, the earlier the diagnosis, the better the care. As far as treatments are concerned "it is necessary to ease access to immunoglobulins including subcutaneous, whose use is simpler". The project also aims at creating a patient association to provide family counseling and advocacy.
"Today, I'm doing exactly what I wanted to do younger : immunology and genetics !" the researcher rejoices. A work carried in a true Pasteurian spirit of a research turned first and foremost to the interest of patients.
---
Meriem Ben Ali, researcher at the Institut Pasteur de Tunis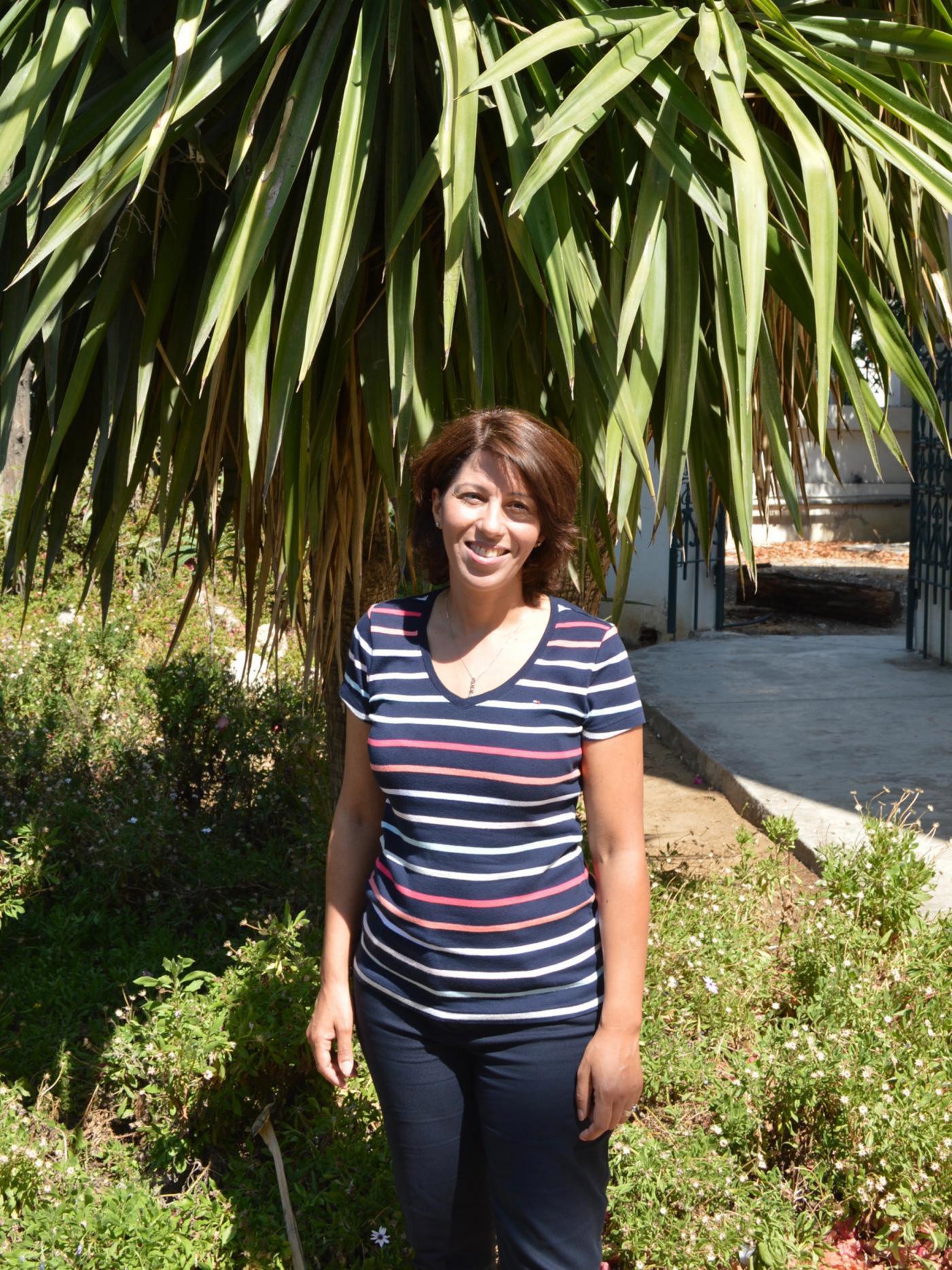 June 1976 : Birth in Tunis
2000: Master's degree in Natural Sciences (Tunis El Manar University of Sciences)
2007: PhD in Biology (under the supervision of Pr Ridha Barbouche)

2011: Recruitement at the Institut Pasteur Tunis
2017: Professorial Thesis in Biological Sciences