|
We have the great honour and great responsibility to be a pioneering iGEM team formed by Institut Pasteur. Our team brings together about twenty Bachelor and Master students trained in fields varying from biology and chemistry to mathematics, journalism and political science. We combine our skills and expertise, exchange ideas and inspiration. A dozen of researchers supervise us; they are staff scientists, post-docs and PhD students of the Institut Pasteur, experts in various fields of research. We believe that this diversity is strength for the success of such a global project.
Team iGEM-Pasteur 2015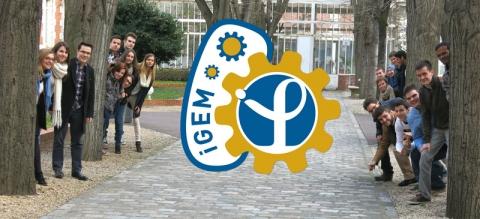 The project 2015 is entitled "PlastiCure". After multiple brainstormings we decided to combine recent advances in plastic bio-degradation and non-ribosomal drug synthesis. The goal of our project is to create a bacterial strain that will produce well-known drugs straight from degradation of polluting plastics.
All details of our project are immediately updated to our WiKi
http://2015.igem.org/Team:Pasteur_Paris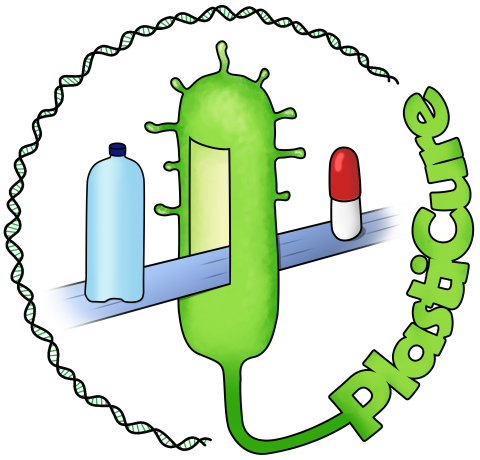 Fundraising
The iGEM competition is all about the student's work and autonomy. Therefore, fundraising is a big part of the competition that has to be done by students. The Institut Pasteur provides lab space and a big part of equipment. Institut Pasteur employees are advisors and technical support of the team. However, your contribution is needed to complete team's budget. 
Your donation is your direct implication in our project and our team is becoming your team as well.
The iGEM-Pasteur team needs your support!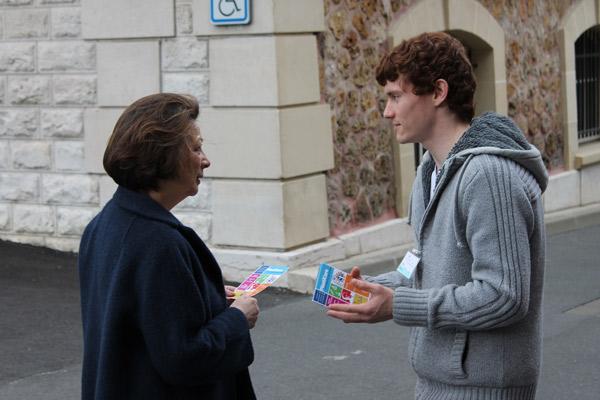 Your donation will help our team to create an innovating and ambitious project in the best conditions at the Institut Pasteur.
iGEM-Pasteur team needs your support to cover:
competition registration fees
reagents, consumables and small equipment for the experiments
Your support is a part of tomorrow's innovations, and promotes French research on a global scale. Your contribution can be a donation or services/reagents/consumables you can provide.  
If you support our project your name and logo will figure in all French and international communications of our team. Goodies and T-shirts with your logo will be distributed and worn at the
competition in Boston in September 2015.
How to support the IGEM-PASTEUR team ?
You can get directly in touch with our team: iGEM@pasteur.fr
Les détails du projet sont disponibles sur la page WiKi de l'équipe