|
Who can use the library?
The library in the Scientific Information Resources Center (CeRIS) is open to all staff, interns and students at the Institut Pasteur, with no specific conditions.
For external users, access is restricted to justified reasearch purposes and on appointment only:
Researchers and physicians

Biology students (second-year Master's onwards), medical students (from their sixth year onwards) and pharmacy students (from their fifth year onwards)

Anyone for research purposes if authorized
You may send your appointment request by e-mail
Opening times
Rates for external users
Photocopies and printing
How to get to the CeRIS?
Address: 28 rue du Docteur Roux, 75015 Paris, France
Metro: Pasteur metro station (lines 12 and 6)
Bus: Institut Pasteur stop (routes 88 and 95)
The CeRIS is on the Institut Pasteur campus in Paris, on the second floor of the Scientific Information Center (CIS)
---
Questions & Answers
I am not a member of the Institut Pasteur but I would like to borrow an item. Is that possible?
No, you will have to consult any library resources on site. Loans are only available for Institut Pasteur members and students taking courses lasting more than three weeks.
I would like to come with some other students taking Institut Pasteur courses to work together as a group in the library. Is that possible?
The library reading room is open from 10am to 6pm, Monday to Friday. But the reading room is a quiet workspace. We would suggest that you ask at the library front desk to see whether you can use the adjacent meeting room.
---
You might also be interested in this page
---
Contact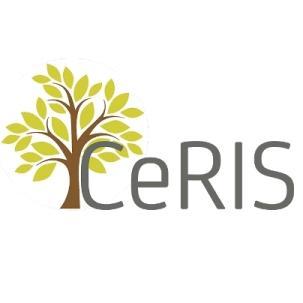 Monday to Friday, 1pm to 6pm