The Institut Pasteur's commitment
In August 2020, the Institut Pasteur officially embarked on a Human Resources Strategy for Researchers (HRS4R) accreditation process, which is covered by Priority 3 of our 2019-2023 strategic plan: "Work more effectively together and empower each individual so as to create an attractive, collaborative working environment."
Following a year's collaborative work, it has been possible to review practices at the Institut Pasteur and draw up an action plan to ensure closer alignment with European Commission recommendations.
In December 2021, the Institut Pasteur retained the HR Excellence in Research Award and initiated the first implementation phase of the action plan which focuses on the following five key areas:
Research ethics
Interactions between science and society 
Recruitment and employability
Working conditions
Research management and training
This first implementation phase of the action plan will be evaluated by the European Commission in 2023.
What is HR Excellence in Research award ?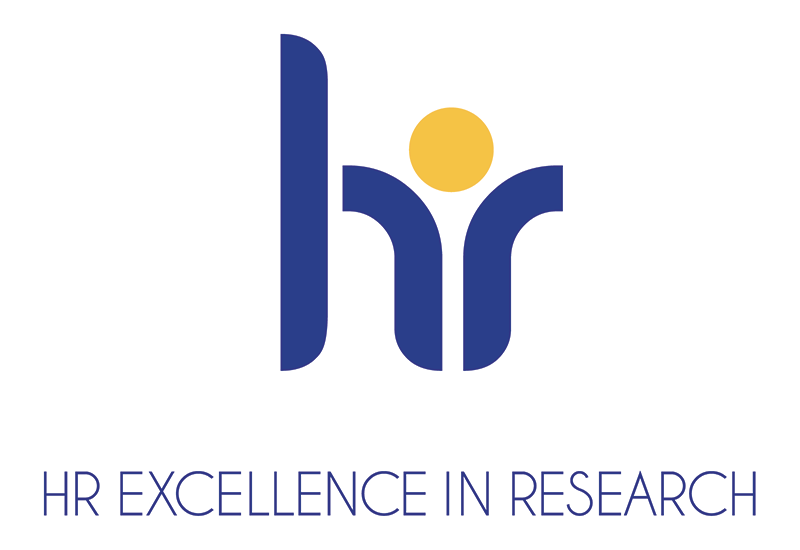 HR Excellence in Research accreditation is issued by the European Commission to research organizations implementing the European Human Resources Strategy for Researchers (HRS4R) by applying the 40 principles of the European Charter for Researchers and the Code of Conduct for the Recruitment of Researchers (C&C).
The European Human Resources Strategy for Researchers is part of a process aimed at continually improving scientists' working and recruitment conditions and seeks to promote mobility and careers for scientists. 
Through its commitment to adopting the principles of the Charter and Code, the Institut Pasteur is fully supporting efforts to build a European Research Area (ERA), which aims to establish a coherent, concerted European research policy based on scientific excellence, competitiveness, innovation and cooperation.
Associated documents
Download the Institut Pasteur's action plan on the European Human Resources Strategy for Researchers
Useful links
Contact