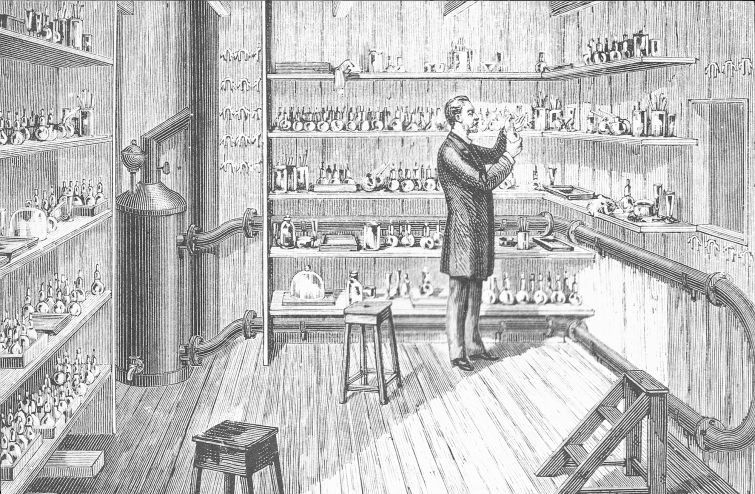 On the occasion of the bicentenary of the birth of Louis Pasteur, the Institut Pasteur is organizing a major conference day, open to everyone, on December 7 from 9 a.m., in the auditorium of the Centre d'information scientifique.
The goal of this conference is to analyze the major epidemics that have struck humanity since its origin and to draw lessons to better prepare those of tomorrow.
Plague, influenza, tuberculosis, malaria, AIDS, COVID-19...: the crossed views of bacteriologists, virologists, parasitologists, epidemiologists, anthropologists, geneticists and veterinarians will make it possible to better understand past and current epidemics, and to draw lessons to arm against future epidemics, in the era of globalization and global warming.
(this conference will be held in French)
---
Entrée libre et gratuite dans la limite des places disponibles. L'inscription est obligatoire.
Institut Pasteur, 25 rue du Docteur Roux, Paris 15ème, auditorium du Centre d'information scientifique (CIS).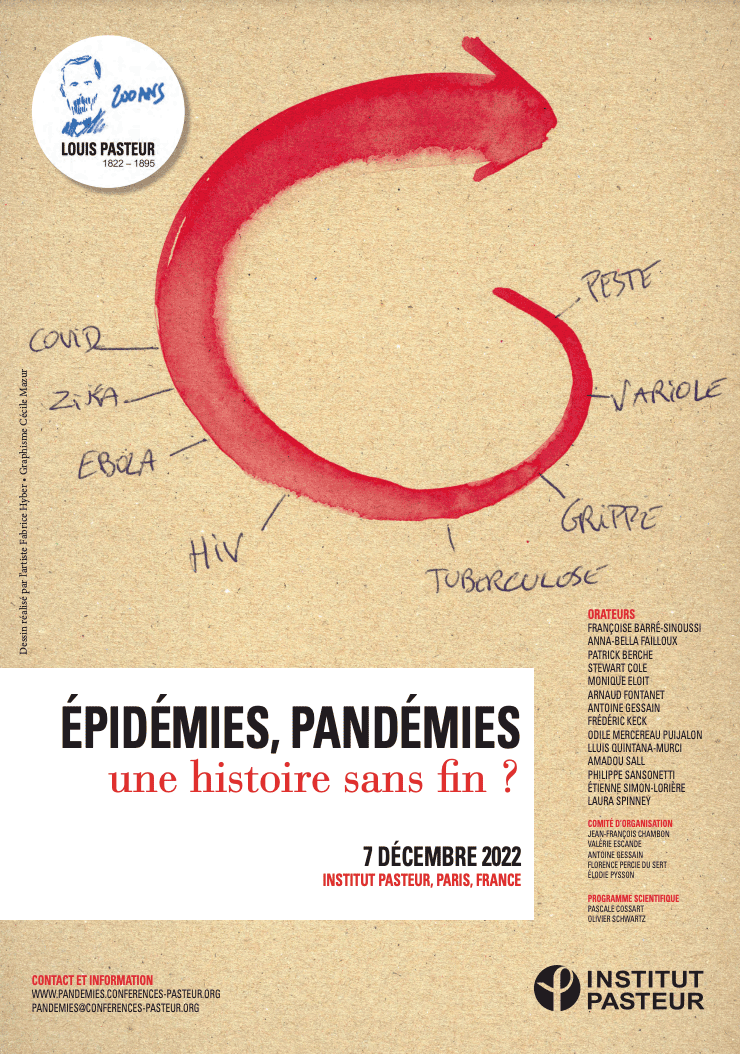 For more information, please visit