|
The main challenge for academics in the commercialization of important new discoveries is the technological development gap: the phase between inventions at an early stage and the stage that innovative technologies must reach to become viable and attractive candidates for licensing and commercialization.
For high risk/high value products or for products with low commercial profitability, it is often necessary nowadays to bring discoveries one step further to ensure their transfer to industry or to attract venture capitalists.
The newly created Development of Innovation Office seeks to bridge the gap to achieve this goal, through an industrialization process that involves:
Setting up a development strategy for these projects in a sustainable manner with a visibility of 5 to 7 years
Ensuring complementary scientific developments necessary for technology transfer
Providing opportunities for scientists wishing to develop applications for their research
Fostering the creation of startups
Adapting organizational aspects to achieve this objective without in any way reducing the basic research that was the source of the emerging disruptive technology
Innovation Accelerator programs 

A new organizational structure is in place to better support our scientists and their Research & Development partners. In particular, this will help identify and structure partnerships, target internal seed funding to support the maturation of certain projects, and facilitate access to external funding, notably through collaboration with public/private partnerships.
Diagnostics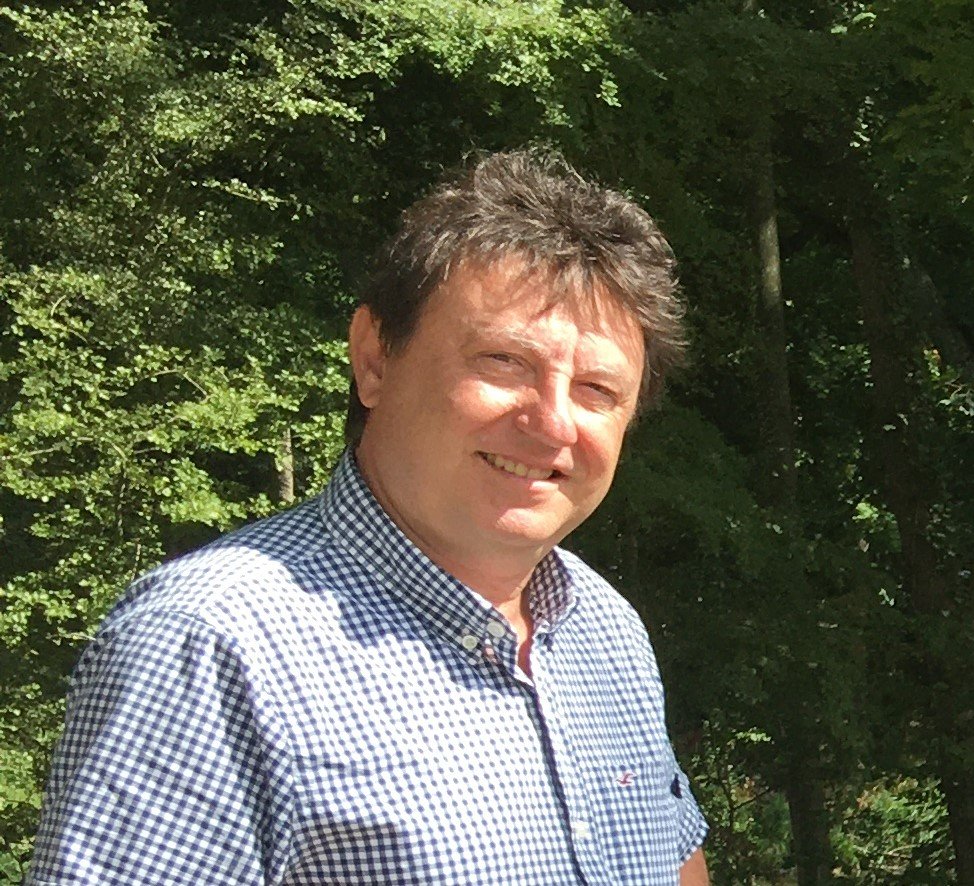 François Rieunier, 
Head of Diagnostic Innovation Development
François Rieunier joined the Technology Transfer and Industrial Partnership Department in 2023 as Head of Dianostic Innovation Development.
After a PhD from the University of Montpellier, in Chemistry applied to Biology, François joined the Biological Development team at Sanofi Diagnostic Pasteur in Marnes la Coquette.
He participated in the development of several human diagnostic tests for the detection of viral pathologies mainly related to HIV (AIDS) and HCV (hepatitis).
He then held various positions within the Bio-Rad company for the development and production of biologicals for human and veterinary diagnostic kits.
During more than 25 years dedicated to diagnostics he developed numerous collaborations with academic partners and private institutions.
The work carried out during this period has also been the subject of patents in the fields of virology, cardiology and diabetes.
---
Therapeutics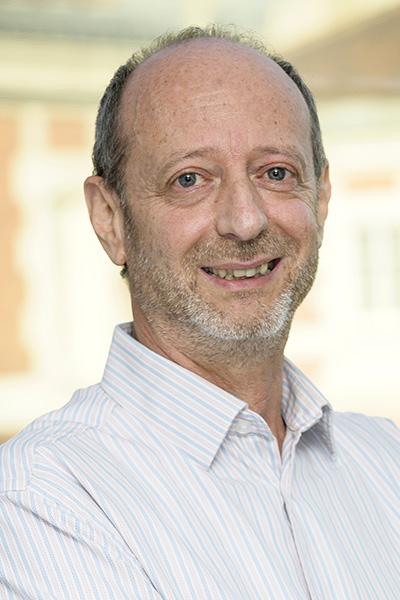 Michel Perez,
Head of the Development of Innovation Office
Dr. Perez PhD joined the Institut Pasteur in 2019 as Head of the Development of Innovation Office and Head of Therapeutic Innovation Development. In this role, he oversees the institute's most advanced therapeutic projects and helps turn them into valuable assets for pharmaceutical development. He is also involved in earlier projects aimed at addressing breakthrough innovations in fields such as rare diseases, antimicrobial resistance, and gene therapy.
Prior to this position, he was a Senior Director in the French pharmaceutical company Pierre Fabre in charge of pre-clinical research programs. Dr. Perez spent more than 25 years in the pharma industry, from research to pre-clinical development, in fields such as oncology, the cardiovascular system, and the central nervous system. During that period, he had the opportunity to work on numerous projects focusing on small molecules, antibodies or conjugates. He also led multiple collaborations with academic institutions such as the CNRS and Universities, and also with biotechs and startups.
Before joining Pierre Fabre, Dr. Perez worked as scientist at the Eisai Research Institute in the Boston area. He is the co-author of numerous articles and patents and has received two awards during his career.
---
Vaccines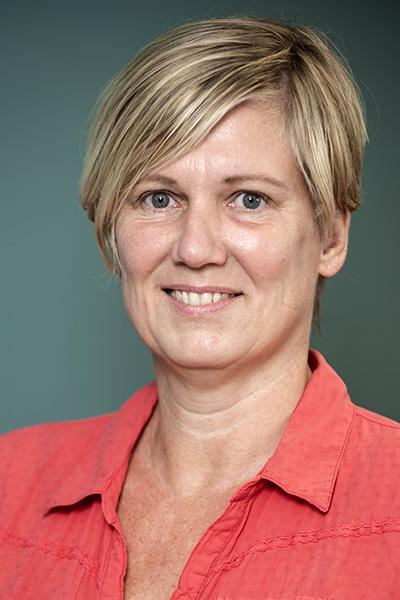 Christiane Gerke, 
Head of Vaccine Innovation Development
Dr. Gerke PhD is the Head of Vaccine Programs and Vaccine Innovation Development at the Institut Pasteur, managing the vaccine portfolio and leading vaccine projects from basic research to early clinical development and industrial partnerships. She also co-heads the newly created Institut Pasteur Vaccinology and Immunotherapy Initiative tasked with building a strategic program across the Institut Pasteur International Network. Christiane Gerke joined the Institut Pasteur in 2015 after seven years at the Novartis Vaccines Institute for Global Health (now GSK) where she spearheaded the development of the novel GMMA technology as Shigella vaccine Project Leader and Technology Platform Leader. In these roles, she led the GMMA vaccine candidate for shigellosis from the idea through research and technical development to proof of concept in first-in-human clinical trials and supported additional vaccine projects based on this technology. Christiane Gerke holds a PhD in Microbial Genetics from the University of Tübingen, Germany, and trained as post doc at Stanford University in immunology and host-pathogen interactions.
---