Malaria remains a major public health problem in many low and middle-income countries in the tropics. In 2018, WHO estimates that there were around 228 million cases of malaria that caused 405,000 deaths, primarily in sub-Saharan Africa. While the intensive application of currently available malaria control tools has greatly reduced malaria transmission in many parts of the world where malaria is endemic over the past decade, the possibility of malaria elimination in high transmission regions remains a distant goal.
This MOOC is designed to provide participants with insights into the wide range of disciplines involved, and questions addressed in malaria research. It spans topics from basic cell and molecular biology of malaria parasites to field and hospital-based clinical research on malaria pathology. It covers the latest genomics-based technologies to investigate parasite biology, translational research on new parasite and vector control tools, including drugs and vaccines, as well as malaria epidemiology and clinical research from a public health standpoint. This course is open to everyone interested in malaria. A bachelor of science is recommended to follow this MOOC.
This MOOC is part of the Online Diploma of infectious Diseases of the Institut Pasteur DNM2IP.
Registration : https://www.fun-mooc.fr/courses/course-v1:pasteur+96010+session02/about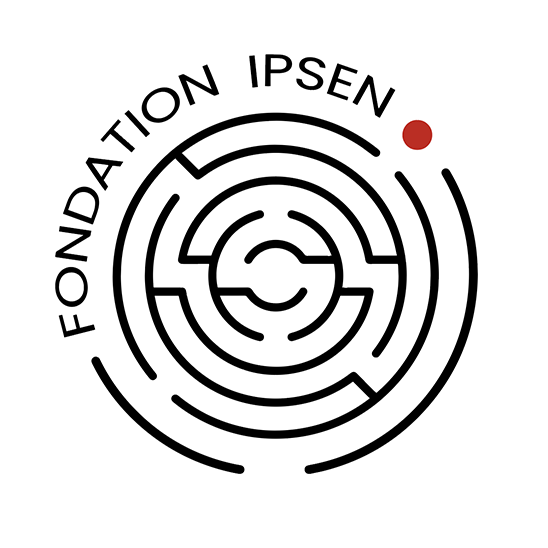 Realized with the support of the Fondation Ipsen, under the aegis of Fondation de France.