The CRBIP  (Biological Resource Center of Institut Pasteur) holds collections of biological materials and the information associated with them.
A number of controls are performed to ensure the compliance of the biological material with the properties described by the applicant. This information is grouped in a database (BRC LIMS software) and in a web catalog covering each collection.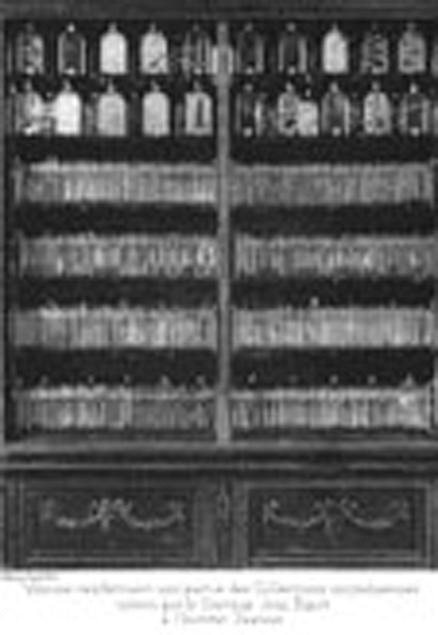 The Collection of Institut Pasteur
The "Collection de l'Institut Pasteur" (CIP) was created by Dr Binot, who first began to collect strains in 1892. Freeze-drying was first used for strain conservation for the CIP towards the 1950s.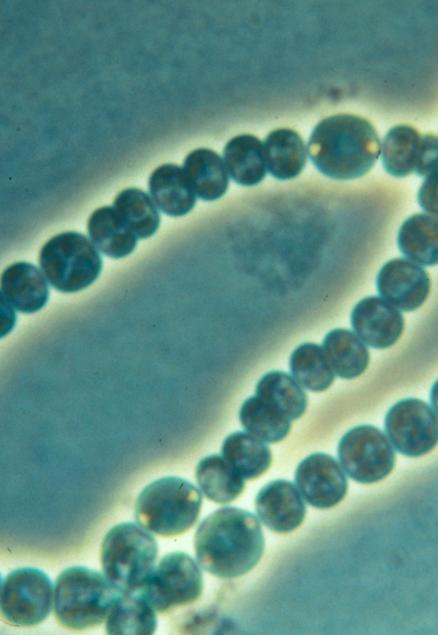 The Pasteur Culture Collection of Cyanobacteria 

The Pasteur Culture collection of Cyanobacteria (PCC) is supported by the Institut Pasteur, which has provided the space and facilities for the PCC since 1971.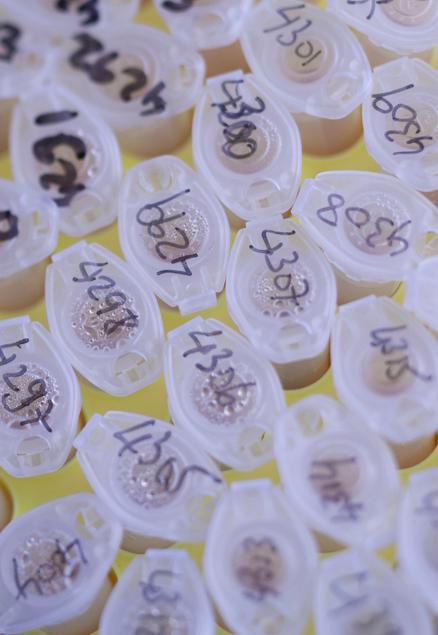 CIP

Tor order a strain to the CIP, The customer agrees implicitly not to resell the strain and to mention the acronym of the CIP Collection and the number of the strain (e.g. 6301) in any publication or communication implying this strain.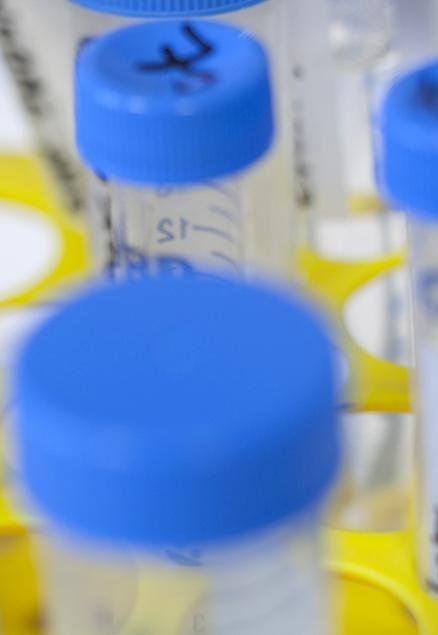 PCC

In ordering a strain from the PCC, the customer implicitly agrees not to resell the strain, and to quote the Collection acronym (PCC) and full strain number (e.g. 6301) in any published communication involving that strain.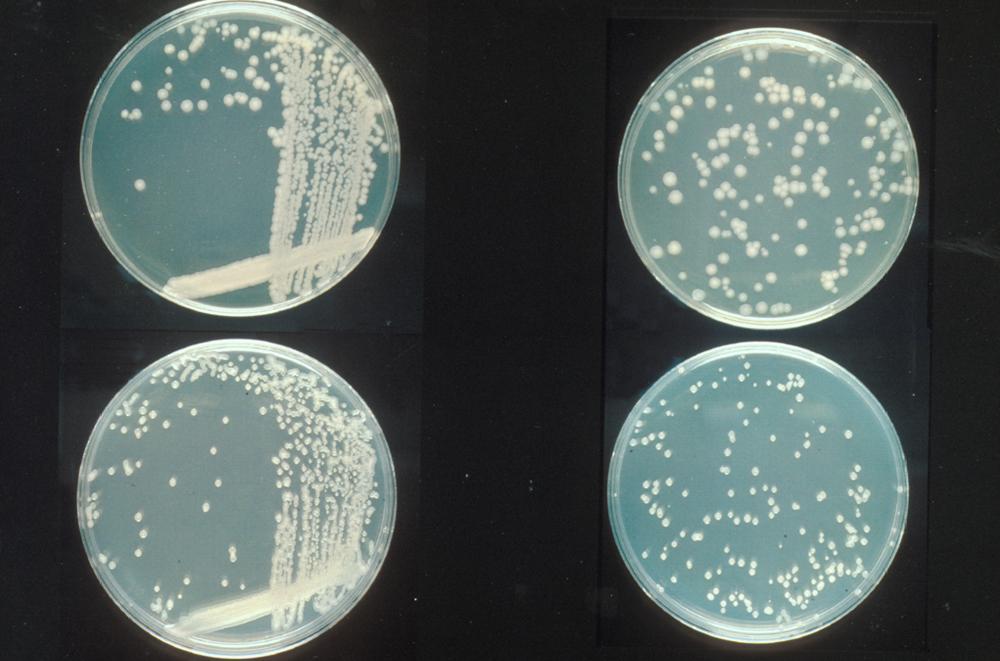 Deposit of strains to the CRBIP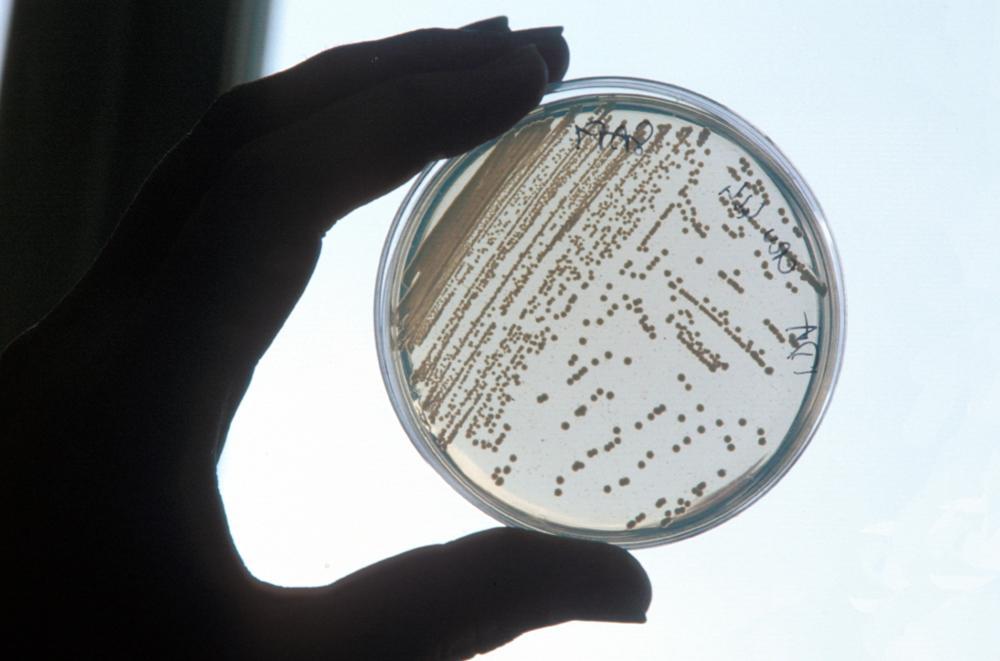 The deposit of a plasmid or transposon must be accompanied by a completed "deposit of plasmids or transposons form" indicating the culture conditions.

The deposit of a plasmid or transposon in the CIP is free. The CIP reserves the right to accept or to refuse the deposition of plasmids or transposons. All demand for a deposit of a plasmid or transposon in the CIP must be formulated in writing, enclosing the publication to be submitted to enable the CIP to carry out the necessary controls.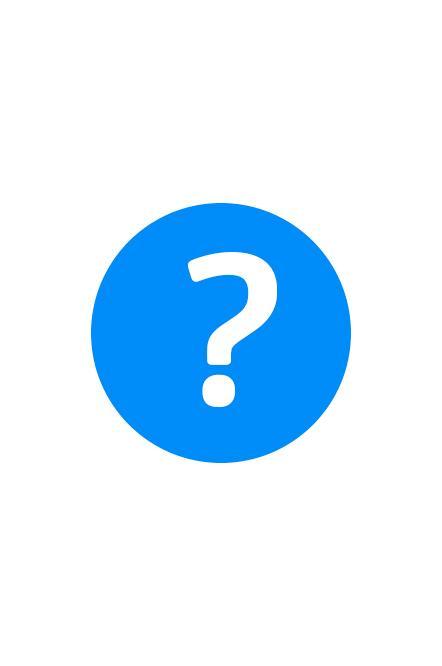 Frequently Asked Questions (FAQ)

What is the role of a biological resource centre?
What are the interests of a biological resource centre?
What is the difference between a biological resource centre and a collection?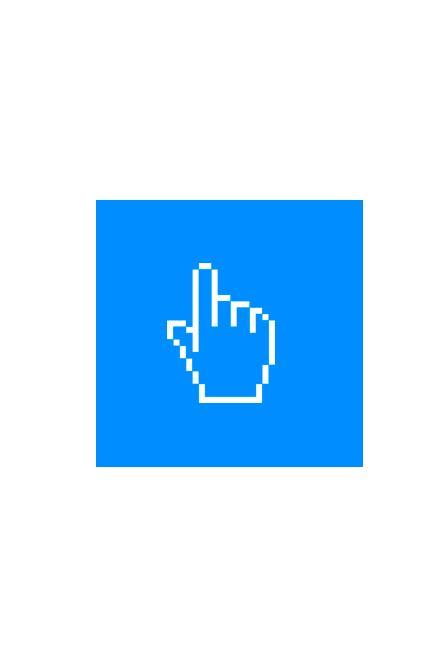 Useful links

AFAQ (Association française d'Assurance Qualité)
BWC (Biological Weapons Convention)
CABRI (Common Access to Biological Resources and Information)