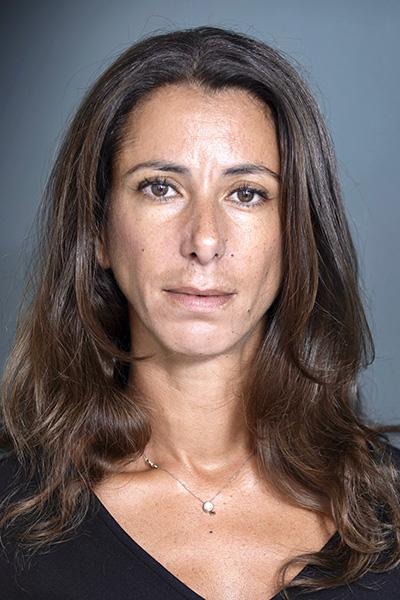 Technology Transfer And Business Development Office
Linda Nait-Kaoudjt, Head of Office
The aim of the Technology Transfer Office is to develop partnerships with industrial partners and to increase contract volumes. In order to provide the necessary support and expertise to industrial partners, the mission of the Technology Transfer Office is to identify their medium/long-term strategic developments. At the same time, the Technology Transfer Office promotes the Institut Pasteur's inventive activities and thus contributes to its influence throughout the world.
See More « R&D collaboration » and « Other Contracts »
---
Biography
Linda Nait-Kaoudjt joined the Institut Pasteur in 2020 as Head of the Technology Transfer Office. With over ten years' experience in business development, she is an expert in partnerships with industry. She spent the last six years at IQVIA (Quintles & IMS Health merger), a world leader in using data, technology, advanced analysis and human expertise to help life sciences companies advance healthcare and human health. Its mission is to develop partnerships and revenues for pharmaceutical companies, EBPs, medical device companies, investment funds, payers, and e-health.
TECHNOLOGY TRANSFER'S TEAM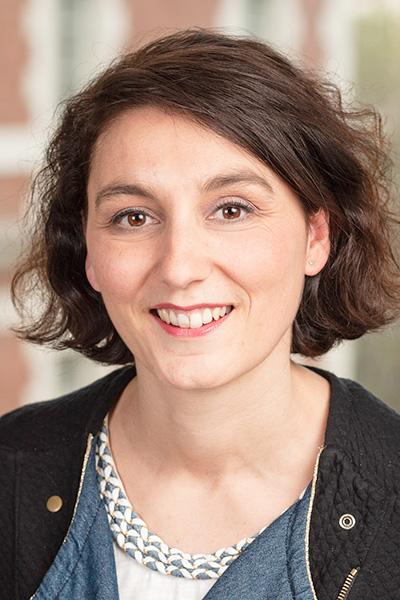 Claire Héritier, 
Head of Negotiation and Contracts
The Negotiation and Contracts Division is focused on the preparation, the drafting and the negotiation of contracts with our partners such as non-disclosure agreements, material transfer agreements, licensing agreements, collaborative research agreements and fee for service agreements.
Biography
Claire Héritier, PhD, joined the Institut Pasteur in 2015 as Global Partnership Contract Leader in the Technology Transfer Office. She leads the Negociation and Contracts Division dedicated to easing and accelerating the contractualisation process with industrial partners. Understanding and making the link between the scientific project and the legal department is at the core of her endeavours. Her team is in charge of drafting and negotiating agreements for confidentiality, material transfer, collaborative research, as well as licensing or fee for services. 
After graduating, she joined an IP development consulting firm while pursuing a Master Degree in industrial property law in Paris II Panthéon-Assas University. Claire Héritier then joined one of the leading French and European firms in the IP sector where she was in charge of a department dedicated to IP financial valuation. She supported her clients for IP valuation covering a number of cases (transaction, collaboration or capital contribution, merger and acquisition or tax optimization (transfer pricing)), for the drafting and the negotiation of several types of agreements (technology transfer, transactions and collaborative research agreements), and also for damages assessment in litigation cases.