Your donations are vital for the Institut Pasteur 
Fundraising is one of the Institut Pasteur's three sources of funding. More than a third of the Institut Pasteur budget comes from public generosity (donations and legacies) and revenues from assets. The rest is made up of revenue from its own activities including patents and licenses, and government contributions. So your donations really do make a huge contribution to the work of the Institut Pasteur's scientists. They enable the Institut Pasteur to maintain its independence and freedom of research, and to respond quickly when called upon in an emergency.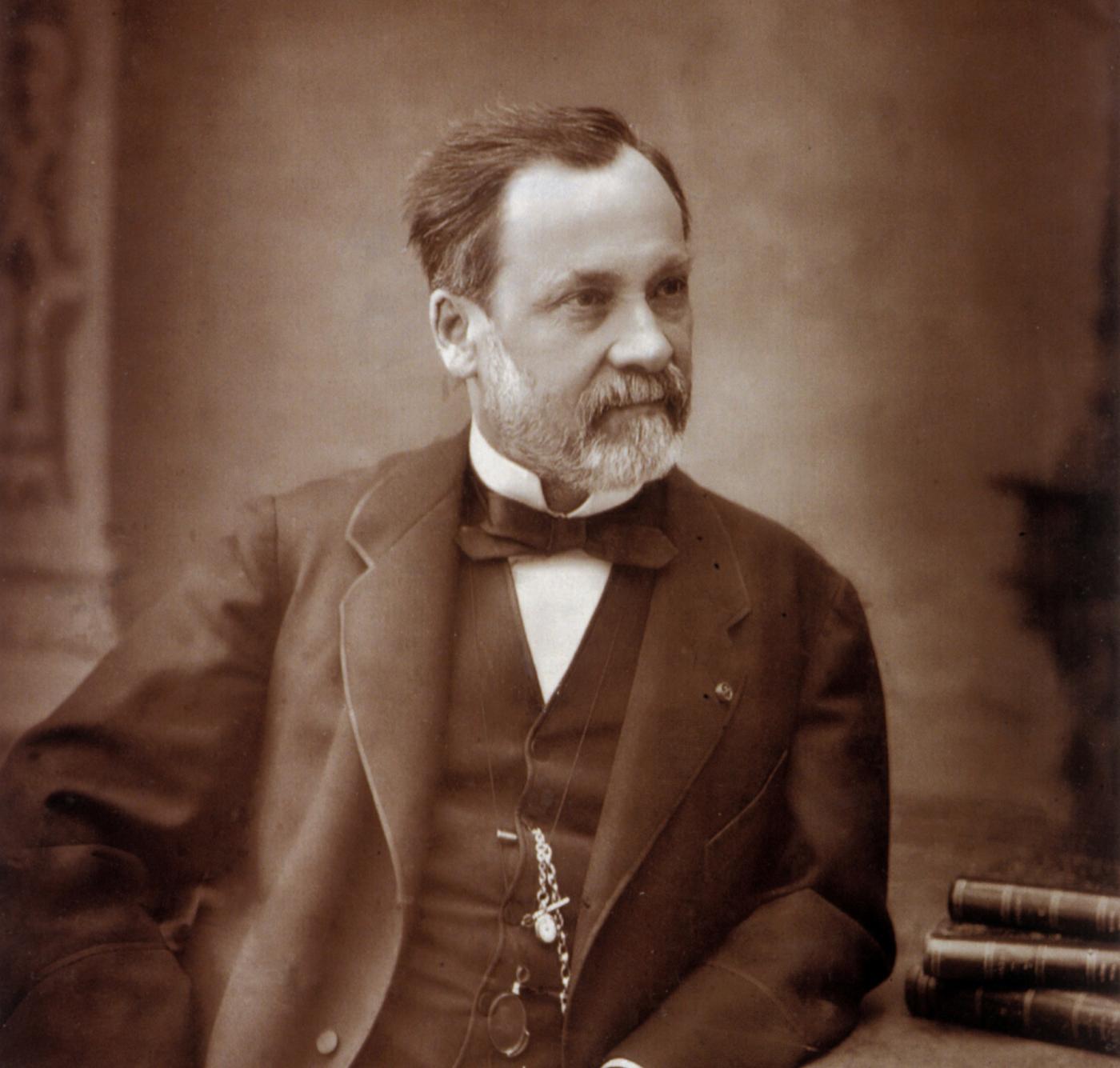 You can give confidently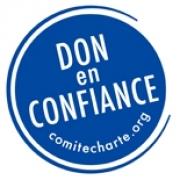 The Institut Pasteur is dedicated to providing transparency on how it uses all funds raised. Its ethical commitment to each and every one of its donors is reflected in its membership of the French Committee of the Charter for Trust in Fundraising and its use of a statutory auditor.
  The Committee of the Charter for Trust in Fundraising is an independent supervisory agency for charities and foundations, set up in 1989 to promote higher standards in public fundraising. Some 80 organizations, including the Institut Pasteur, have voluntarily joined the Committee and complies with the Ethics Charter but also to undergo regular inspections. This certification is awarded based on compliance with four broad commitments: independent organization on the basis of articles of association and disinterested management; rigorous management; exemplary communication and fundraising campaigns; and
a high level of financial transparency for donors.