The Institut Pasteur wishes to increase the audience of its courses and to give access to high-level scientific online courses to a large audience, throughout the world. To do so, the Institut Pasteur is involved in the development of Massive Open Online courses, on various scientific topics. Our MOOCs are scientific and focus on major biological and public health questions. They are aimed at an audience with a broad scientific background: a bachelor of science is generally recommended to follow our online courses.
The Institut Pasteur has been creating MOOCs since 2014 and wishes to increase and diversify its online education offer. MOOCs of the Institut Pasteur are available either on the French platform FUN or on the American platform Coursera (soon available). 
Our MOOCs have a very wide and diverse audience, with learners coming from as many as 150 different countries.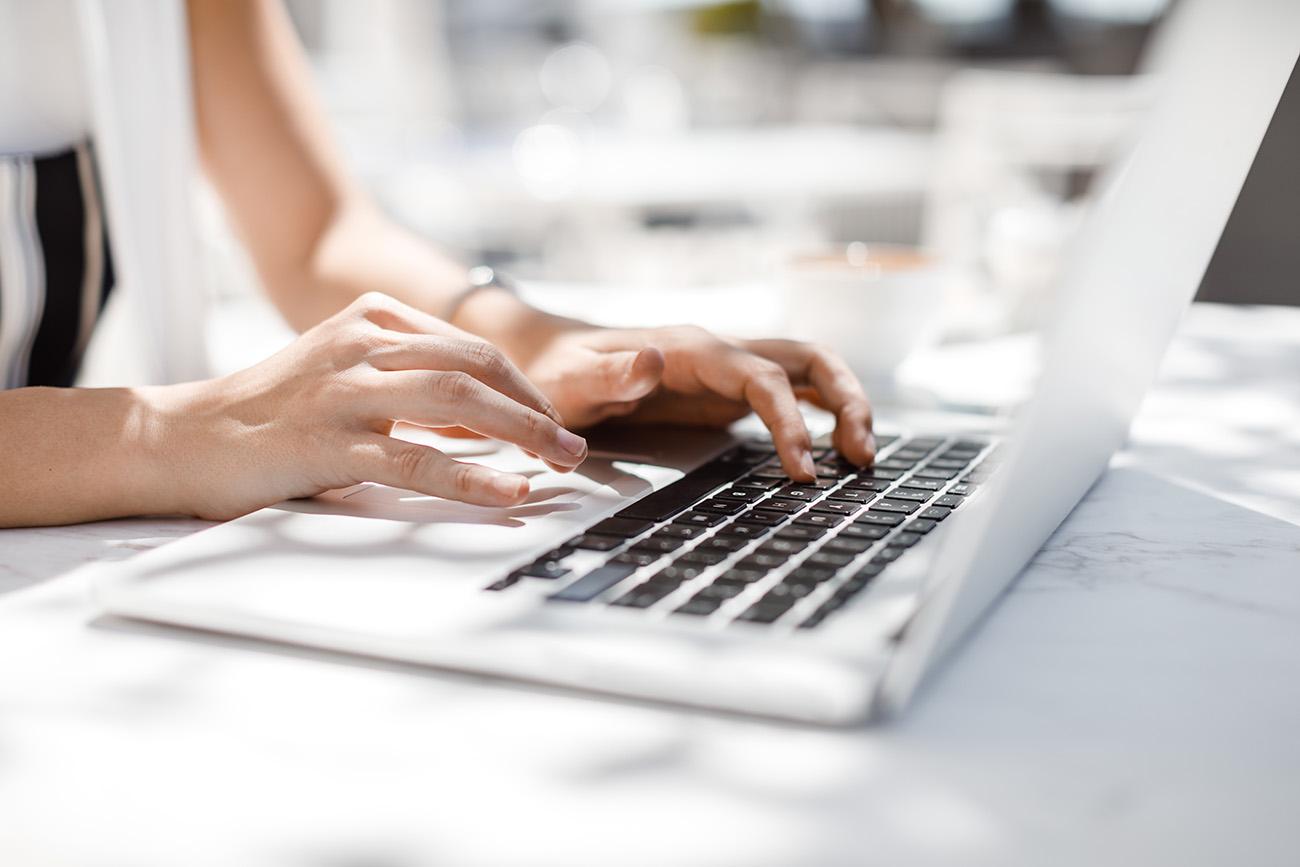 Currently open:
Directors: François-Xavier Weill, Maël Bessaud and Dominique Franco
Open for registration:  May 18, 2022
Course:  From March 22 to May 24, 2022
Register on: https://www.fun-mooc.fr/en/cours/water-borne-infectious-diseases/​
Directors: Shahragim Tajbakhsh
Open for registration: to June 9, 2022 
Course: From April 14 to June 16, 2022
Register on: https://www.fun-mooc.fr/en/courses/advances-stem-cell-biology/
Directors: Armelle Phalipon and Behazine Combadière
Open for registration:  June 18, 2022
Course: From April 26 to June 25, 2022
Register on: https://www.fun-mooc.fr/en/courses/vaccinology/​
Directors: Françoise Lunel-Fabiani and Stanilas Pol
Open for registration:  July 1st, 2022
Course: From May 10 to July 08,  2022
More information:​ https://www.fun-mooc.fr/en/courses/viral-hepatitis/​
---
Our other MOOCs :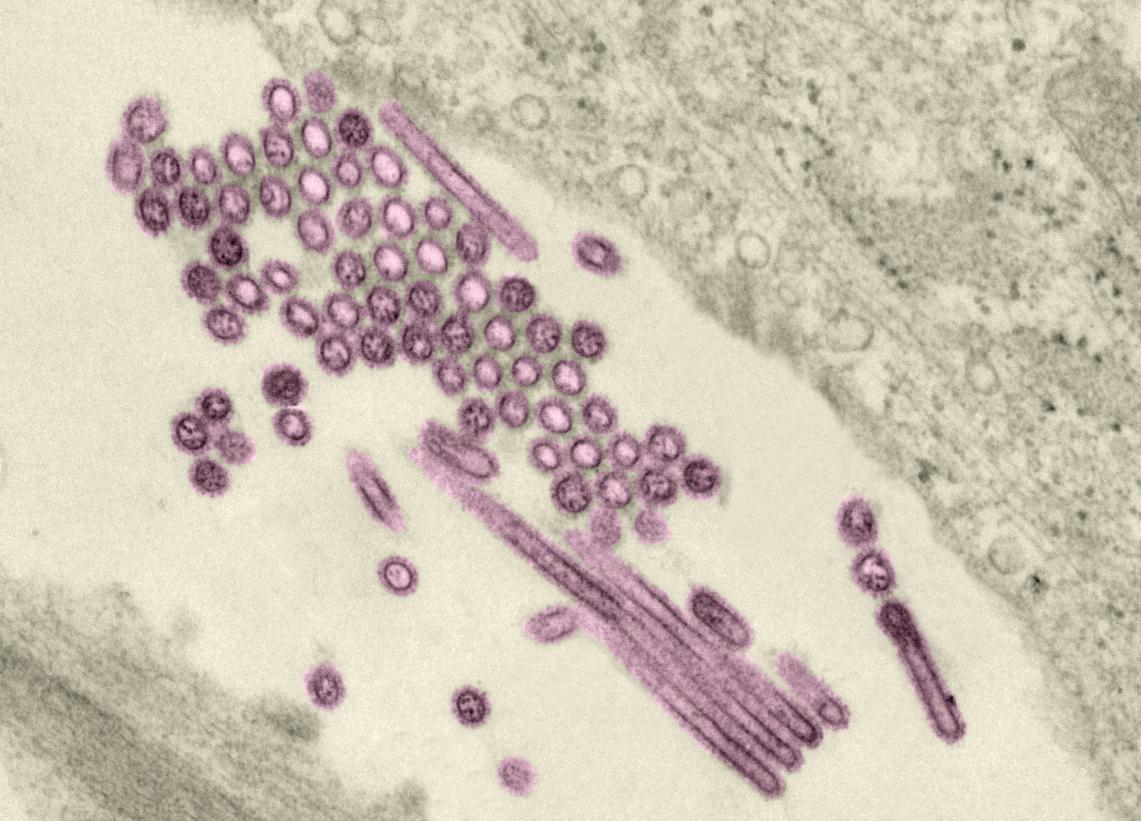 Directors: Jean-Pierre Vartanian and Pierre-Emmanuel Ceccaldi
Next edition: T1, 2024
Register on: https://www.fun-mooc.fr/en/courses/emerging-and-re-emerging-viruses/
Directors: Michaela Muller-Trutwin and Asier Sáez-Cirión
Next edition: T2, 2024
Register on: https://www.fun-mooc.fr/en/courses/hiv-science/
Directors: Jean-Marc Cavaillon and Daniel Scott-Algara
Next edition : T1-2024
More information:​ https://www.fun-mooc.fr/en/courses/innate-immunity/​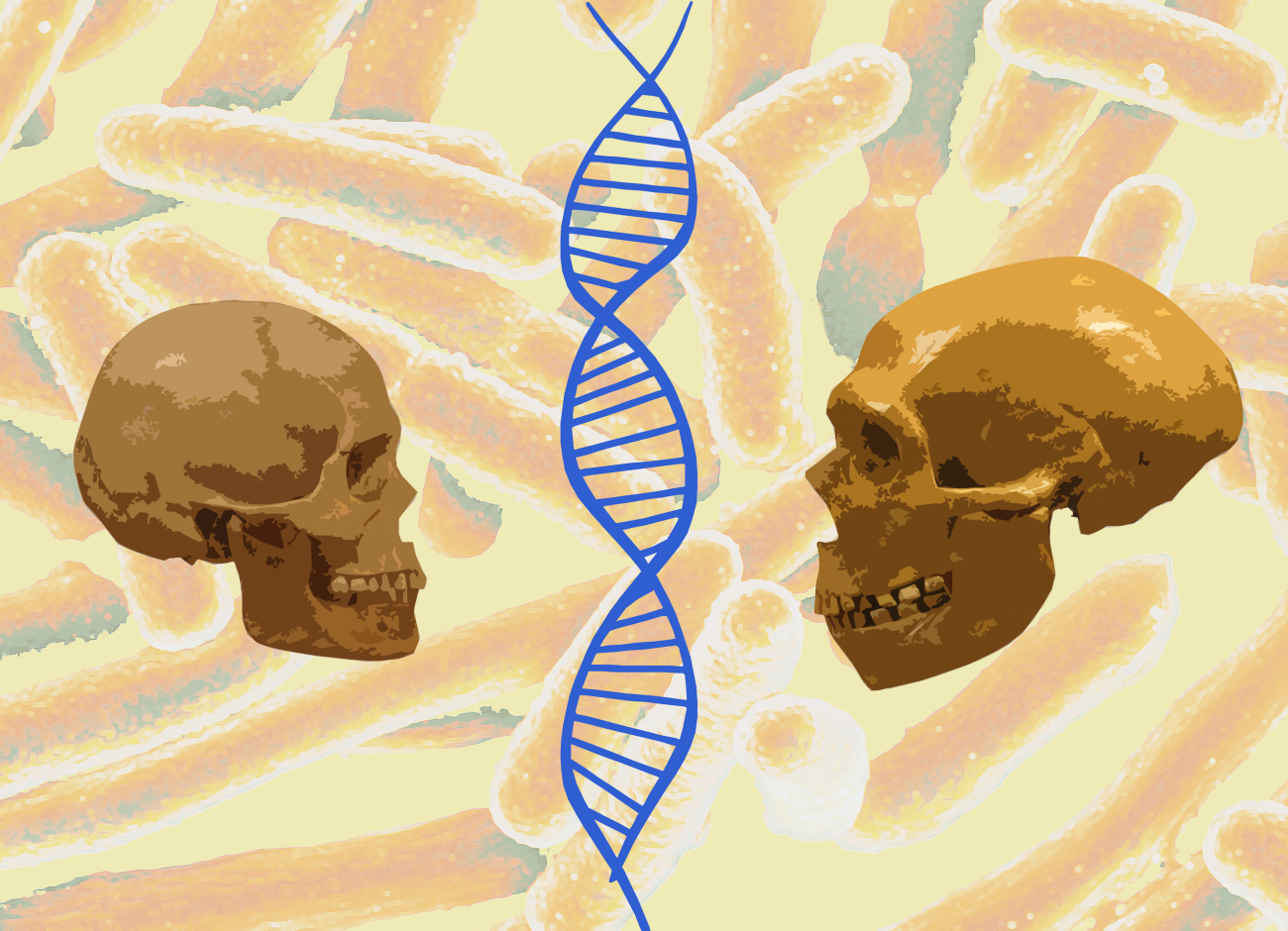 Human Populations and Evolutionary Genetics 
Directors: Luis Quintana-Murci and Etienne Patin
Next edition : T4-2023
More information:​ https://www.fun-mooc.fr/en/courses/human-population-and-evolutionary-genetics/​
Directors: Romulus Bréban and Pierre-Yves Boëlle
Next edition : T3-2023
More information:​ https://www.fun-mooc.fr/en/courses/modeling-infectious-diseases/​
Directors: Dea Garcia-Hermoso and Olivier Lortholary
Next edition : T3-2023
More information:​ https://www.fun-mooc.fr/en/courses/medical-mycology/​
Director: Howard Takiff
Next edition : T4-2022
More information:​ https://www.fun-mooc.fr/en/courses/tuberculosis/​
Directors: Jean-Pierre Vartanian
Next edition : T4-2023
More information:​ https://www.fun-mooc.fr/en/courses/viruses-and-human-cancers/​
Resistance to antibacterial agents 
Directors: Béatrice Berçot, Patrick Trieu-Cuot and Didier Mazel
Next edition : T1-2023
More information:​ https://www.fun-mooc.fr/fr/cours/resistance-to-antibacterial-agents/​
Directors: Mery Pina, Raquel Hurtado-Ortiz and Marie-Noëlle Ungeheuer
Next edition : T2-2023
More information:​ https://www.fun-mooc.fr/en/courses/biobanking/
Director: Chetan Chitnis
Next edition : T4-2022
More information:​ https://www.fun-mooc.fr/en/courses/malaria/​
Clinical Trials in Infectious and Tropical Diseases
Director: Muriel Vray
Next edition : T3-2022
More information:​ https://www.fun-mooc.fr/en/courses/clinical-trials-infectious-and-tropical-diseases/
Director:  Germano Cecere
Next edition : T2-2023
More information:​ https://www.fun-mooc.fr/en/courses/epigenetics/​
Directors: Anna-Bella Failloux and Christophe Paupy
Next edition : T2-2023
More information:​ https://www.fun-mooc.fr/en/courses/medical-entomology/
Directors: Pierre-Marie Lledo
Next edition : to be defined
More information:​ https://www.fun-mooc.fr/fr/cours/from-neuron-to-behavior/​
 
Directors: Ivo Boneca and Grégoire Chevalier
Next edition : to be defined
More information:​ https://www.fun-mooc.fr/fr/cours/microbes-and-brain/​
Concepts et méthodes en épidémiologie
Director: Arnaud Fontanet
Next edition : to be defined
More information:​ https://www.fun-mooc.fr/fr/cours/concepts-et-methodes-en-epidemiologie/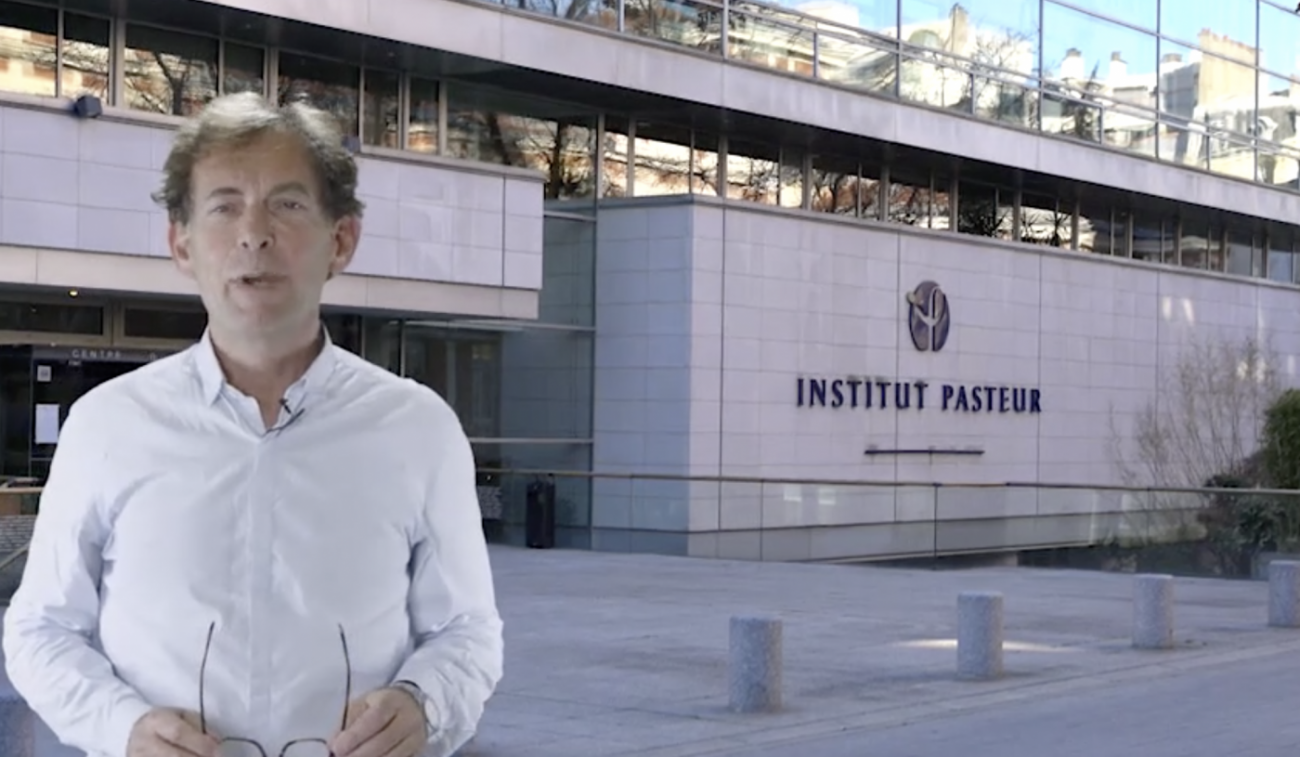 Diagnosis and prognosis biomarkers in global health
Directors: Stanislas Pol and Marie-Astrid Vernet
Next edition : to be defined
More information:​ https://www.pasteur.fr/en/education/programs-and-courses/e-learning-mooc/mooc-diagnosis-and-prognosis-biomarkers-global-health-institut-pasteur​
---
The Institut Pasteur is also involved in two MOOCs created by the University of Geneva: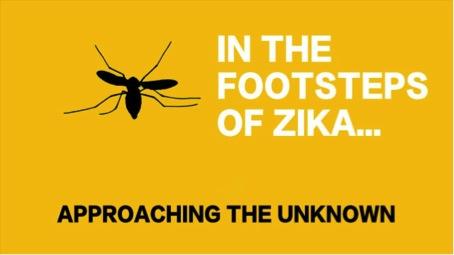 ---