Patenting innovative biotechnologies
The Institut Pasteur's intellectual property strategy is characterized by several dominant patents.
In the early 1980s, the Institut Pasteur began to protect pioneering biotechnology inventions with patents:
the production of the yeast-derived hepatitis B vaccine (still marketed by GSK and Merck),
inventions based on the identification and molecular characterization of the HIV-1 and HIV-2 viruses,
various high-risk HPV strains.
These first major patents were followed by other dominant patents protecting previously unknown methods such as:
homologous recombination,
cold probes,
meganucleases,
lentiviral technology,
the vaccine platform based on the measles vector.
Focusing resources on strategic patents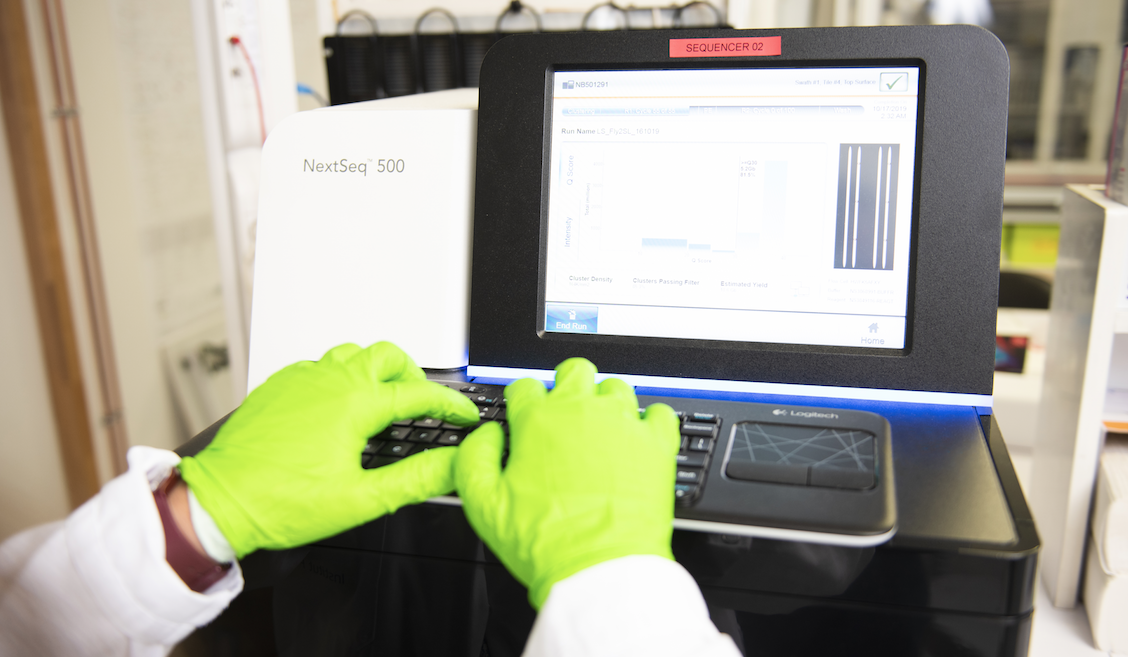 The Institut Pasteur anticipated the impact of its inventions from the outset and made sure it optimized the positioning of patents in its strategic fields.
Instead of setting specific quantitative targets, it aims to file patent applications drafted according to the same quality standards as its scientific publications.
At the same time, the Institut Pasteur is constantly going through its patent portfolio with a fine-tooth comb to optimize its value. It also systematically carries out a thorough review prior to PCT applications and a further review before validation of national phase applications.
Internalizing the expertise of patent engineers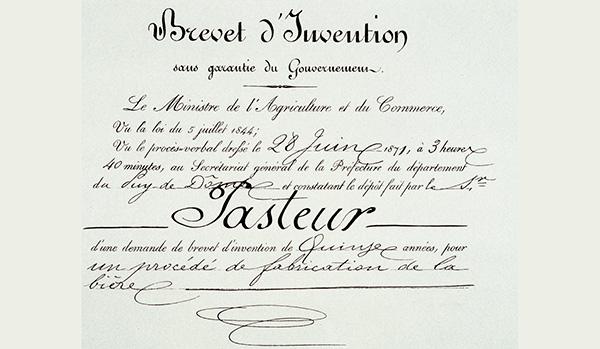 The inclusive approach of the Patents and Inventions Office and the detailed knowledge of researchers enable the development of an effective patent strategy throughout R&D.
The internal experts in the Institut Pasteur's Patents and Inventions Office are European patent attorneys with training and experience in European law practices and US patent law. The Patents and Inventions Office is directly responsible for the majority of acquisition procedures with the United States Patent and Trademark Office (USPTO), especially for strategic patents; it works with selected US counsels, without the need for other intermediaries. The office's experience and approach have proven to be highly effective in US patent issuance and the defense of these patents in litigation cases, while also reducing costs.