On February 2, 2015, Dr. Jean-François Chambon took up the post of Vice-President Communications and Fundraising at the Institut Pasteur. Dr. Chambon is also a member of the Executive Board. He is responsible for promoting the Institut Pasteur's visibility among its stakeholders in France and across the world, a key factor in the success of its 2015-2018 strategic plan to tackle the scientific and health-related challenges associated with the development of emerging and re-emerging diseases.
Press release
Paris, March 3, 2015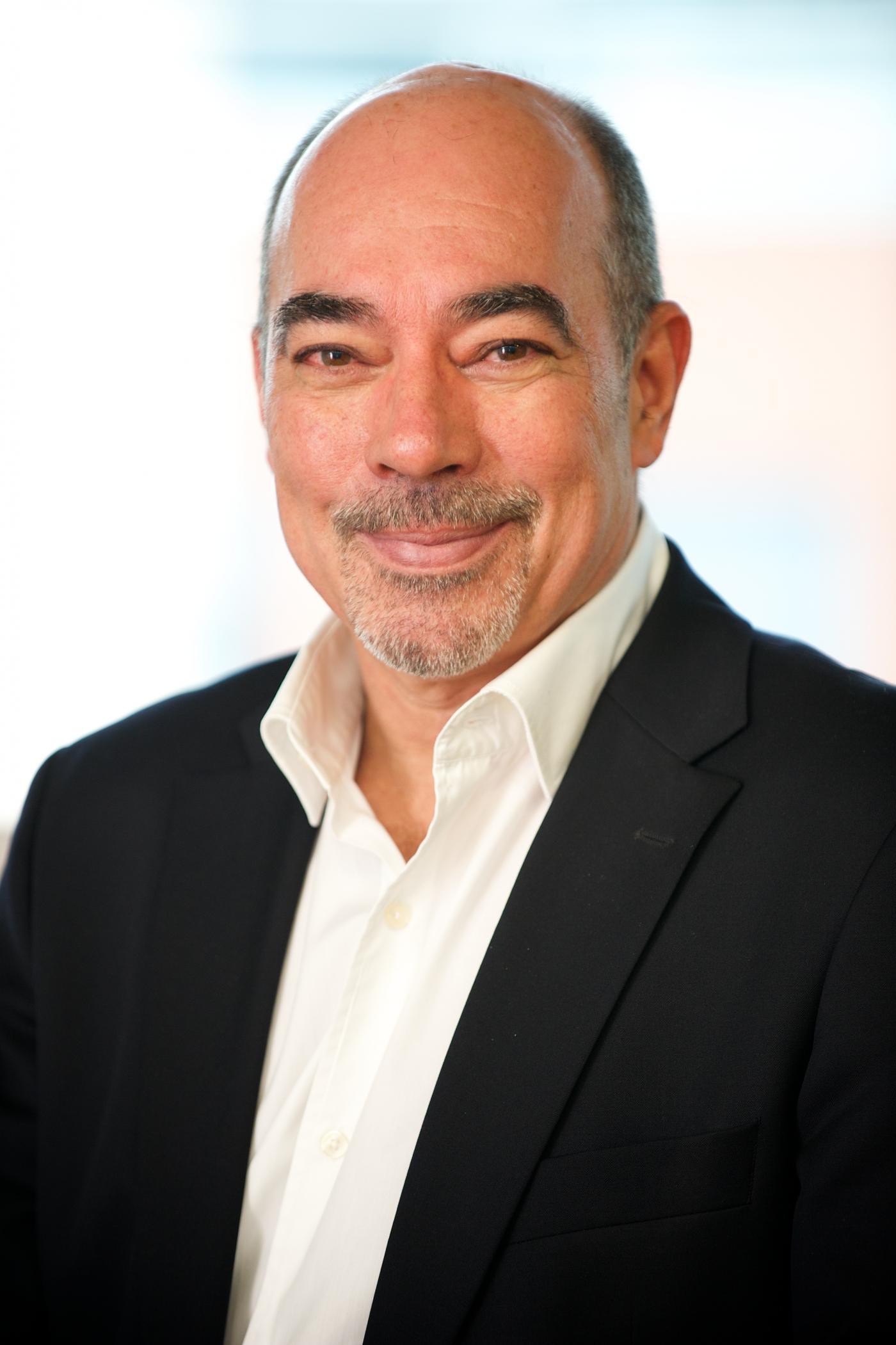 Jean-François Chambon is a doctor and clinician and an HIV/AIDS specialist. He began his career in 1989 as a hospital doctor in various internal medicine departments at AP-HP and as medical director for the Arcat-Sida AIDS charity. He was a leading figure in the charity sector at this time and helped found the movement for the first AIDS charities with the aim of raising awareness and improving access to antiretroviral drugs. He also served as a member of several scientific councils and expert groups in the French General Directorate of Health, the National Agency for AIDS Research and the first Sidaction campaign.
In 1997, he joined GlaxoSmithKline France as medical coordinator for disease management programs. In 1998, he launched the GSK France Foundation for the development of care and treatment programs for HIV patients in developing countries. In 2003, he was appointed Director of Public Affairs for GSK France, while continuing his work as Secretary General of the Foundation.
In 2009, he joined the Roche Group as Director of Public Affairs and Communications for the French subsidiary, also serving as a member of the Executive Board. In this role, he developed and implemented complex projects to encourage access to innovative therapies, particularly in the field of oncology, and made an active contribution to the rise in personalized medicine and the development of targeted therapies based on biotechnology.
Dr. Jean-François Chambon is a graduate of the Faculty of Medicine at Paris XII University. He also holds a degree in tropical medicine and global healthcare from Paris VI University and a degree from CESAM (Paris VI University) in statistics applied to medicine, specializing in epidemiology.
Illustration: Photo of Jean-François Chambon, Vice-President Communications and Fundraising at the Institut Pasteur. © Institut Pasteur
About the Institut Pasteur and the Institut Pasteur International Network
The Institut Pasteur, a private foundation with officially recognized charitable status set up by Louis Pasteur in 1887, has become a world-renowned center for biomedical research with an international network of 33 institutes worldwide. In the pursuit of its mission to prevent and fight against diseases in France and throughout the world, the Institut Pasteur operates in four main areas: scientific and medical research, public health and health monitoring, teaching, and business development and technology transfer. More than 2,500 people work on the Institut Pasteur's campus in Paris. Much of the Institut Pasteur's work focuses on the study of infectious diseases, genetic and neurodegenerative diseases and certain cancers, along with research into the properties of living organisms. Since its inception, 10 researchers working at the Institut Pasteur have been awarded the Nobel Prize for Medicine. www.pasteur.fr