It was with very great sadness that the Institut Pasteur learned of the death of François Gros, Professor at the Institut Pasteur and Director of Research at the CNRS, on February 18, 2022.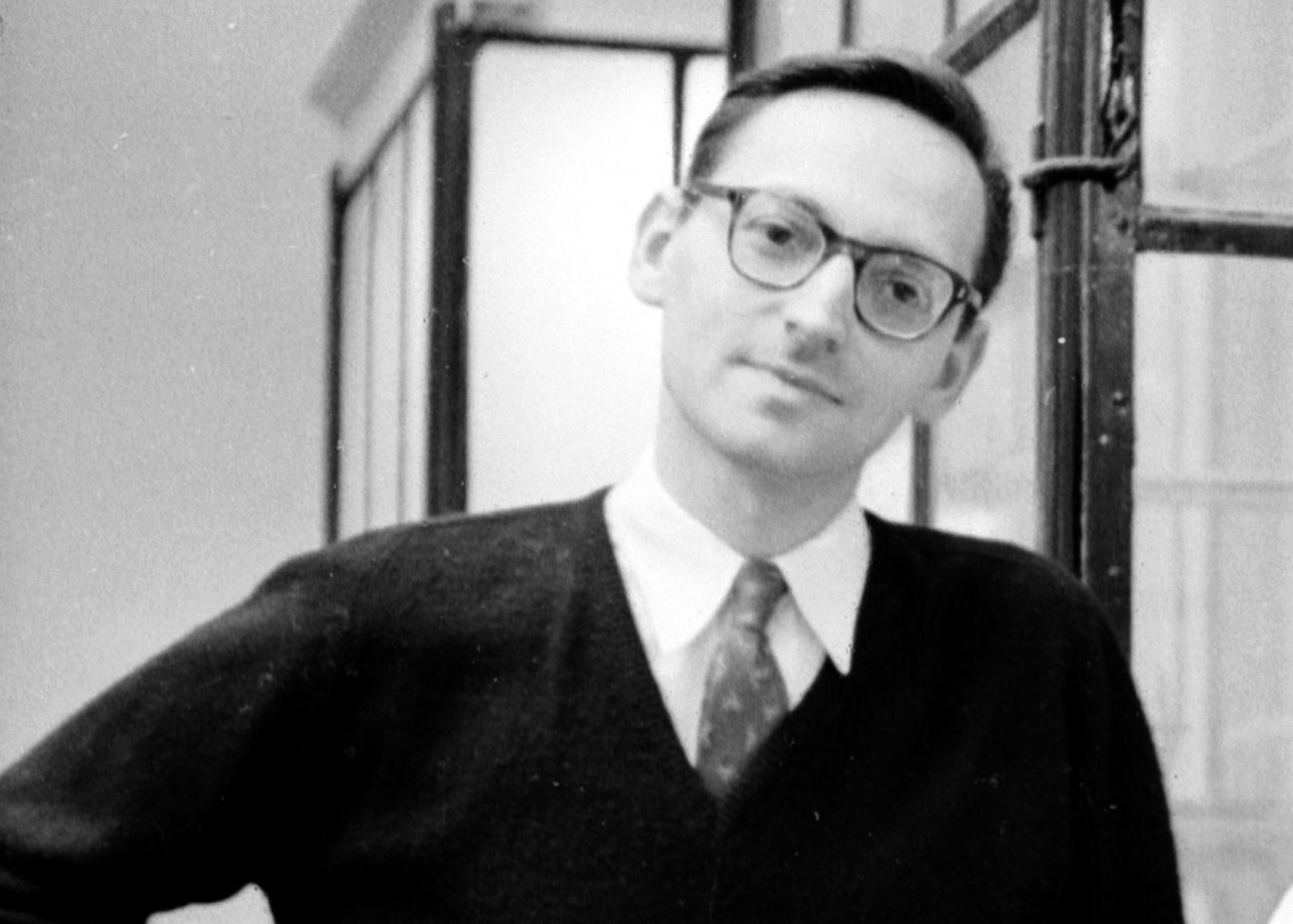 François Gros, President of the Institut Pasteur between 1976 and 1981, made a major contribution to the discovery of messenger RNA and protein synthesis initiation factors, remarkable scientific achievements that paved the way for the award of the Nobel Prize in Physiology or Medicine to François Jacob, André Lwoff and Jacques Monod in 1965.
François Gros joined the Institut Pasteur in 1946 as a PhD student in biochemistry. After obtaining his PhD in 1952, he completed a post-doctoral fellowship in the United States at the University of Illinois, then at The Rockefeller Institute in New York.
He returned to France in 1954 and joined the Biochemistry Department led by Jacques Monod at the Institut Pasteur, then in 1963 he took over as Head of the Microbial Physiology Department at the Physical and Chemical Biology Institute in Paris. From 1972 to 1995, he led the Biochemistry Unit at the Institut Pasteur.
François Gros was promoted to Professor at the Paris Faculty of Sciences in 1967 and appointed Professor at the Collège de France in 1973, where he taught until 1996.
From 1981 onwards, he served in the private office of French Prime Ministers Pierre Mauroy and Laurent Fabius as Scientific Advisor.
François Gros was elected as a member of the French Academy of Sciences in 1979 and then as Permanent Secretary from 1991 to 2001.
Throughout his career he was decorated with many honors, including Grand Officier of the Legion of Honor in 2013 and Grand-Croix of the Order of Merit in 2017.
The Institut Pasteur would like to express its sincere condolences to his family and loved ones.
Photo credit  : Institut Pasteur/Archives
 
---
Find out more: