From December 14, 2017 to August 19, 2018, the Palais de la découverte in Paris is hosting an exhibition entitled "Pasteur, the experimenter" ("Pasteur, l'expérimentateur"). The exhibition, curated by Universcience in collaboration with the Institut Pasteur, looks at Louis Pasteur's career – his many and varied research fields, his talent as an experimenter and also his links with art, technology and industry – and sheds light on events and figures that have long remained in the shadows.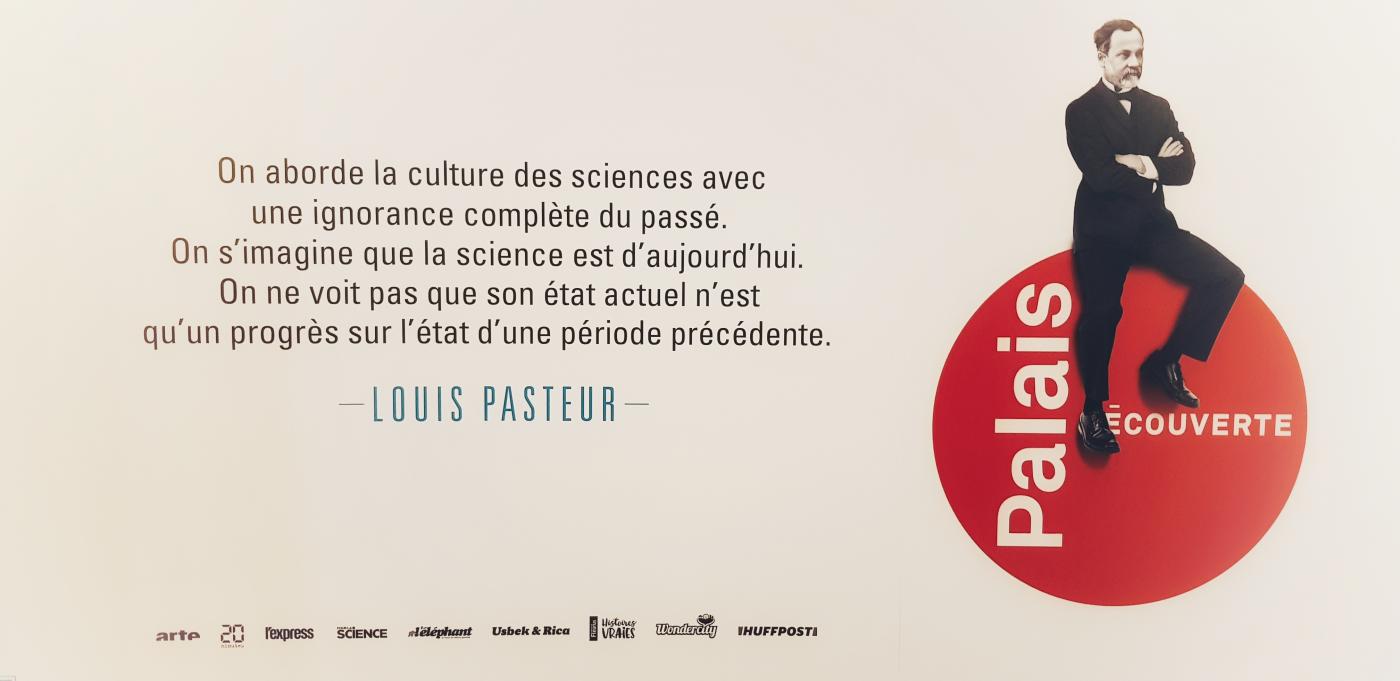 Even during his lifetime, Louis Pasteur became a legend, especially (but not only) because he had managed to overcome that fatal and most spectacular of all diseases, rabies. Pasteur's achievements resulted in the process of pasteurization – which was named after him – as well as many significant advances in chemistry and microbiology. "Few eminent scholars had the scientific and social success that Pasteur did. Countless streets, schools and scientific institutions now bear his name, both in France and abroad," explains Bruno Maquart, President of Universcience, in the press release about the exhibition. "It's this great man that the Palais de la découverte is exploring here. By presenting the "Pasteur method", which characterizes the approach of today's great scientists, the exhibition "Pasteur, the experimenter" shows just how relevant and topical the achievements of this man – often regarded as the father of modern science – really are."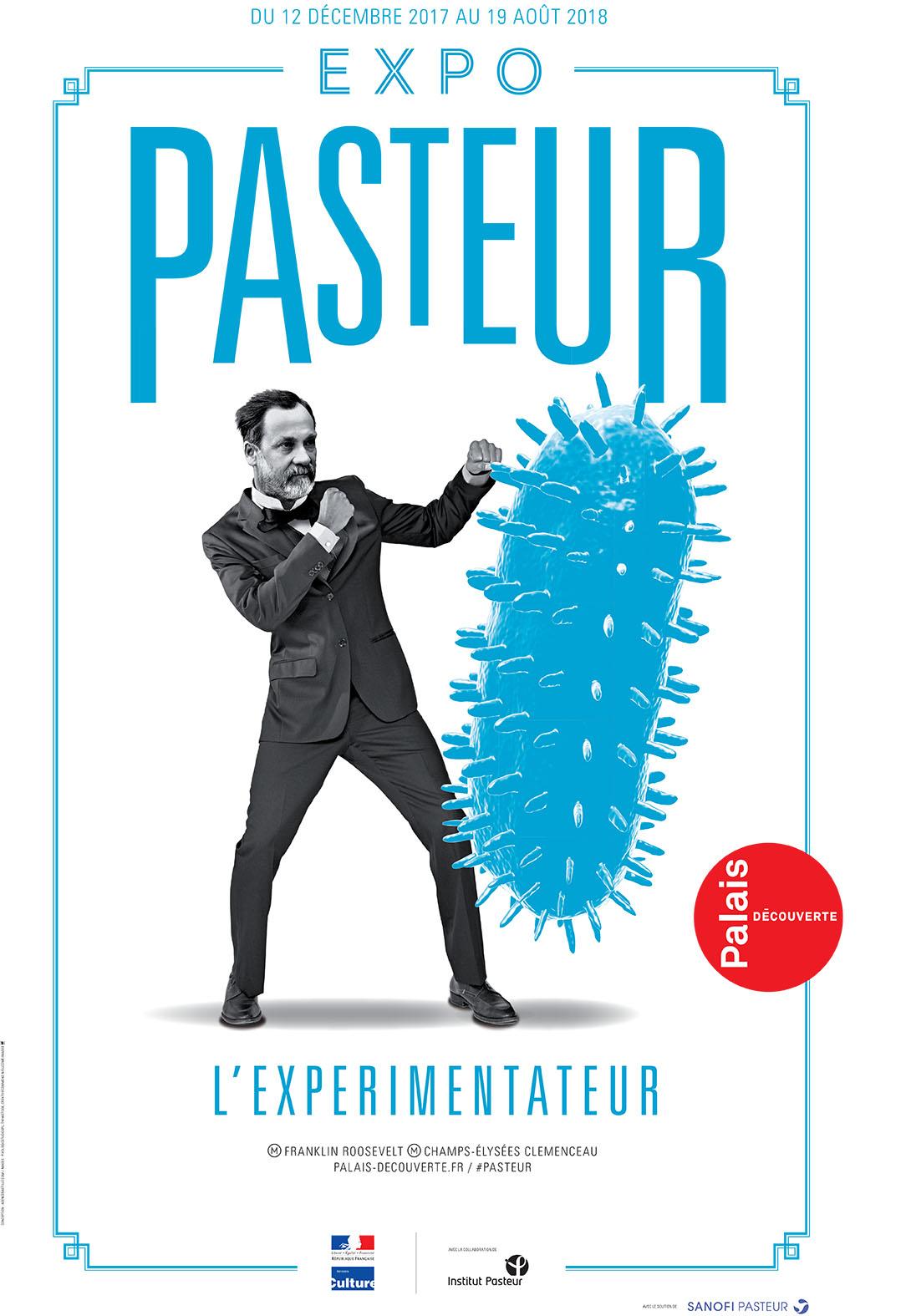 The exhibition draws on theatrical imagery – it is divided into several "acts", each illustrating one of Pasteur's main scientific periods. It uses films, interactive displays, reconstructions, animated models and "optical theaters" to tell Pasteur's story and showcase the achievements he made with his fellow scientists.
ACT 1: Crystals and dissymmetry (1847-1857)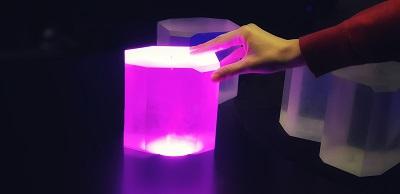 In his research on paratartaric acid (a highly fundamental research topic, unlike his subsequent work), Louis Pasteur discovered virtually identical substances whose respective molecules are mirror images of each other, like the reflection of our hands held up to a mirror. He observed that this pattern is also at work in living organisms, concluding that this "dissymmetry" is a basic property of living systems. This fundamental aspect of modern biology brought him his first acclaim.
ACT 2: Fermentation (1857-1876)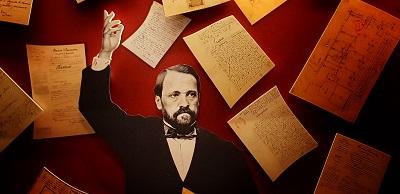 It was the process of beet juice fermentation that confirmed the link between disease and microorganisms. When Pasteur began investigating the fermentation process with the aim of resolving the problems experienced at that time by alcohol manufacturers, he identified a link between germs and disease. He also discovered that the deterioration of organic products is caused by these microorganisms – hence the invention of pasteurization, a process designed to eliminate them. This gave rise to an unprecedented revolution in the food industry.
ACT 3: Spontaneous generation? (1859-1864)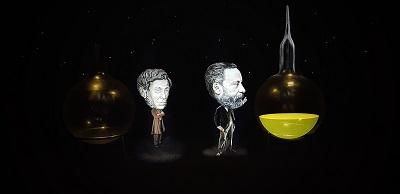 According to the theory of spontaneous generation, organisms arise spontaneously in cultures and contaminate them. In 1865, this theory was disproved by Pasteur, whose discovery was corroborated by the French Academy of Sciences. Pasteur's work in this area had huge repercussions for food preservation, hygiene and our understanding of infectious diseases.
ACT 4: Silkworm diseases (1865-1869)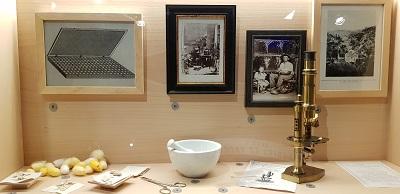 The first animal diseases investigated by Pasteur were two silkworm diseases, which were having a serious impact on French silk farming. He ultimately developed and promoted practical methods to maintain healthy silkworm farms.
ACT 5: Diseases and vaccines (1876-1895)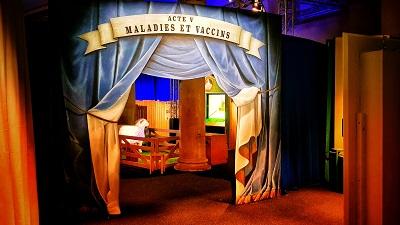 Louis Pasteur is particularly well known for his development of the vaccine for rabies, a spectacular and fatal disease. But the road to this discovery was a long one. This section, undoubtedly the most eagerly anticipated of the entire exhibition, looks at the scientific journey that led to one of the most significant discoveries of the late 19th century.
ACT 6: Pasteur's legacy (1885-1930)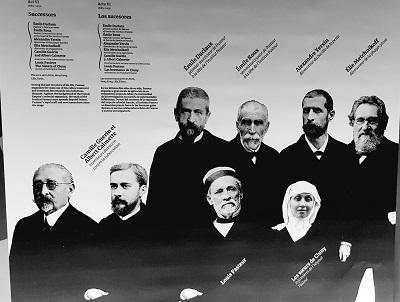 A video montage looks at the major scientific advances that resulted from the work of Pasteur and his fellow scientists, in France and across the world. From the late 1880s, some Institut Pasteur scientists were sent on missions abroad. These missions led to the creation of "Pasteur" institutes in several countries around the world.
EPILOG: New perspectives on microorganisms
This epilog looks at the topic of vaccination and its basic principles, providing some current examples. A multimedia game and a film demonstrate the ingenious nature of today's scientific research and show how that same ingenious approach can be traced back through history.
The exhibition "Pasteur, the experimenter", open to all those aged 9 and over, is an entertaining collection of films, interactive activities, reconstructions of historical scenes, animated models and an "optical theater", which together tell the fascinating story of Louis Pasteur and his work.
Palais de la découverte. Avenue Franklin D. Roosevelt, 75008 Paris, France.
Metro station: Franklin D. Roosevelt.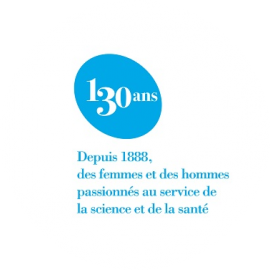 For more information, please visit