In February 2018, Dr Spencer Shorte was named Chief Scientific Officer (CSO) to Institut Pasteur Korea.
Graduated in Biochemistry from the University of Kent at Canterbury (UK) in 1988, Dr Shorte received his PhD from Bristol University in 1992. Developing live cell imaging techniques he worked through several post-doctoral fellowships in Europe and a visiting professorship in the USA before being appointed group leader at the Institut Pasteur in 2001 where he created the Imagopol. An infrastructure harboring over fifty personnel distributed in four groups with expertise in microscopic, ultrastructural and cytometry based technologies, applied in basic and translational research, Imagopole offered advanced technological know-how and cutting-edge facilities supporting the gamut of life science research paradigms.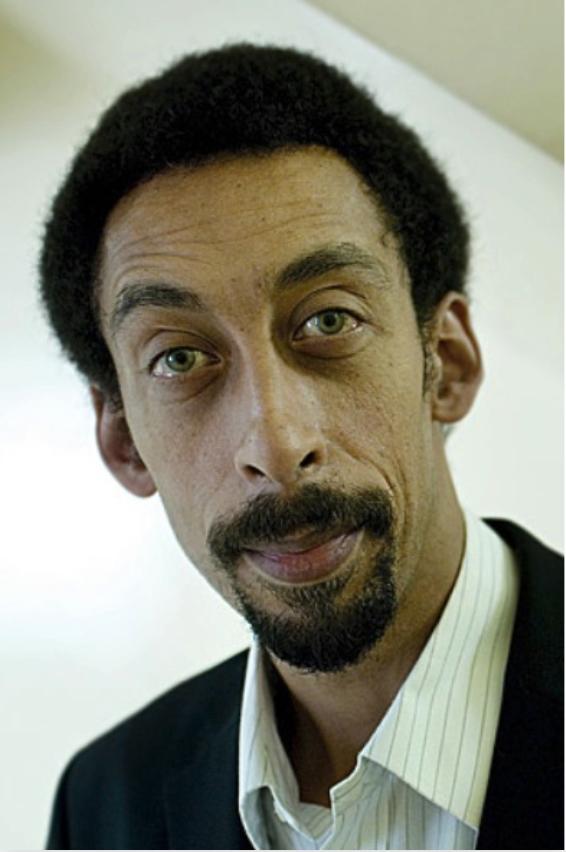 Author to more than eighty research articles, learned reviews and numerous patents his scientific work received the French engineer of the year award in 2005. More recently, Spencer became Laureate to the 2015 science prize "
Prix Thérèse Lebrasseur
" (
Fondation de France
)
.
His work in the international scientific community has brought him to be elected founding President to the European international association
Core Technologies for Life Sciences
where he has played role as ambassador to the research infrastructure community. He is also an active member of the Association for Biomedical Research Facilities (USA) and fellow of the Royal Microscopical Society UK.  Spencer also founded the international core facility software management company
Stratocore
(2011).
"This new position to Institut Pasteur Korea is a great honor, and an exciting opportunity. The Korean peninsula presents a remarkable and dynamic space where academic innovation benefits solid long-term view government science policy, and entrepreneurial investment at every level of industry from small to large. To these ends our leadership vision at Institut Pasteur Korea is simple: be innovative, inclusive and international. I am determined to leverage the very best for this institute and its researchers, leading new technology flagship projects, but also helping to scale our international research program and build privileged collaborations to better serve the Institut Pasteur International Network" declared the new CSO.
The Institut Pasteur Korea is renowned for its use of imaging technologies for phenotypic chemical-genomic screening in drug discovery and fundamental research on infection and cancer.