The fourth annual Institut Pasteur International Network Symposium concluded with the presentation of the "Pasteur International Talent" awards by Professor Stewart Cole, President of the Institut Pasteur and Dr. Marc Jouan, Vice-President International Affairs and International Network.
The international jury (1) honored Dr. Claude Flamand from the Institut Pasteur in French Guiana for setting up an epidemiology laboratory there and Dr. Ehsan Mostafavi of the Institut Pasteur in Iran for his central role in the study of emerging and reemerging diseases in Iran. Both work and develop collaborations within the network.
The "Pasteur International Talent" award, worth €10,000, aims to recognize, support and kickstart career development for researchers with high potential within the Institut Pasteur International Network.
(1) The jury is composed of four scientific experts from the Institut Pasteur actively involved in the International Network, one representative from the Institut Pasteur Department of International Affairs and one representative from the MAASCC welcome, support and career development structure for scientists.
---
Dr. Claude Flamand, Head of the Institut Pasteur in French Guiana's Epidemiology Unit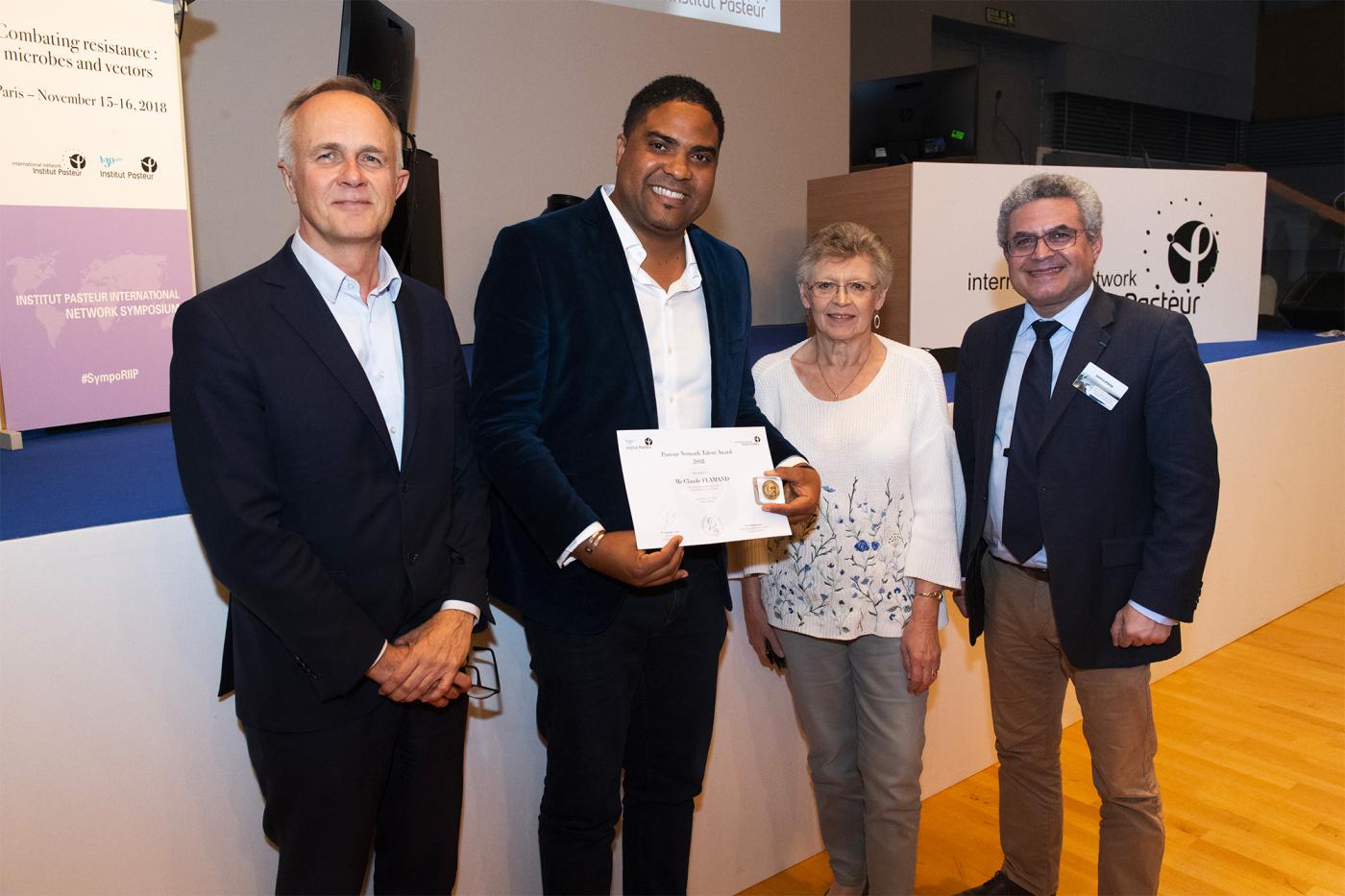 Dr. Claude Flamand studies the epidemiology of arboviruses and the factors influencing their transmission. Since 2014, he has worked with the National Centre for Space Studies (CNES) in Cayenne on the innovative DETECT project, which pinpoints high-risk areas and predicts dengue outbreaks several months in advance. This information could prove crucial in enhancing vector control by prioritizing mosquito eradication operations.
Read Claude Flamand's portrait published in September 2018.
---
Dr. Ehsan Mostafavi, Director of the Department of Epidemiology and Biostatistics at the Institut Pasteur in Iran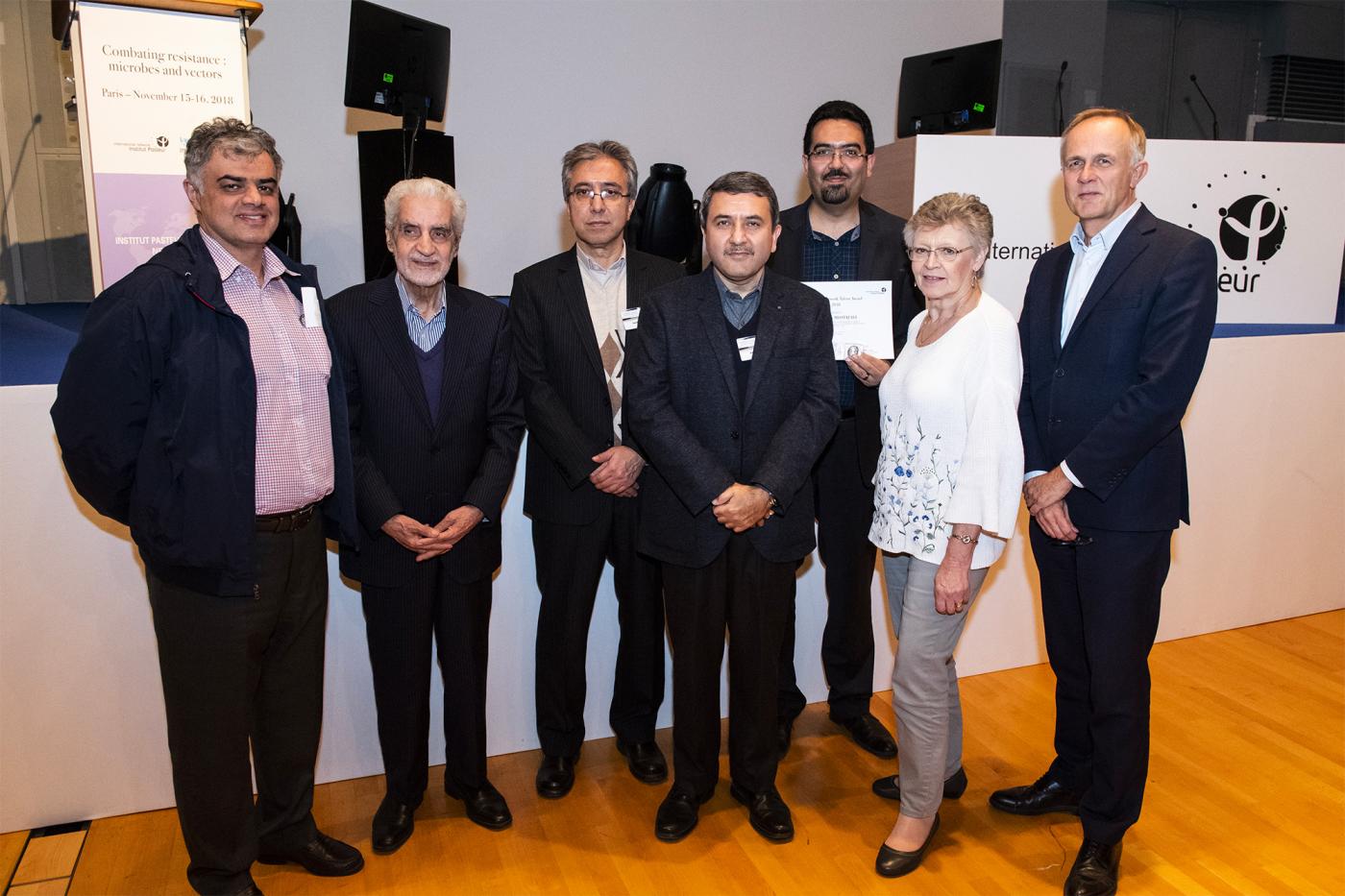 Epidemiologist Dr. Ehsan Mostafavi studies neglected parasitic diseases and tropical diseases. Mostafavi directs the Research Center for Emerging and Reemerging Infectious Diseases at the Institut Pasteur in Iran, which houses the National Reference Centers for Plague, Tularemia and Q Fever.