On November 7, 14 students* from the 2017 Institut Pasteur iGEM team flew to Boston for the international iGEM competition, which was organized by the Massachusetts Institute of Technology from November 9 through 13, and each year aims to promote research in synthetic biology. Returning with a bronze medal, the Institut Pasteur team wrapped up an intense 12 months of work for the third year in a row.
* From ESPCI (Industrial Physics and Chemistry Higher Education Institute), ENSCI (Industrial Creation Higher Education Institute), Paris Sud University – Jean Monnet Faculty (Law), Pierre and Marie Curie University (Life Sciences), Ecole polytechnique, CentraleSupélec and Chimie ParisTech
The iGEM competition was of a very high standard once again this year. With close to 5,000 participants from 46 countries, it is always very popular with students who see it as a unique opportunity to showcase advanced projects in synthetic biology research. Most of them traveled to Boston for the Giant Jamboree, the high point of the competition, held on November 13. Among them were 14 students from the 2017 Pasteur iGEM team and their two mentors, who went to present their ÆTHER, indoor air purifying kit project. Unlike commercial air filters, this new device traps air pollutants in the condensed phase, i.e. in water. The aim is also to recover organic pollutants, such as certain endocrine disruptors, and then treat and break them all down biologically using enzymes so they can be recycled.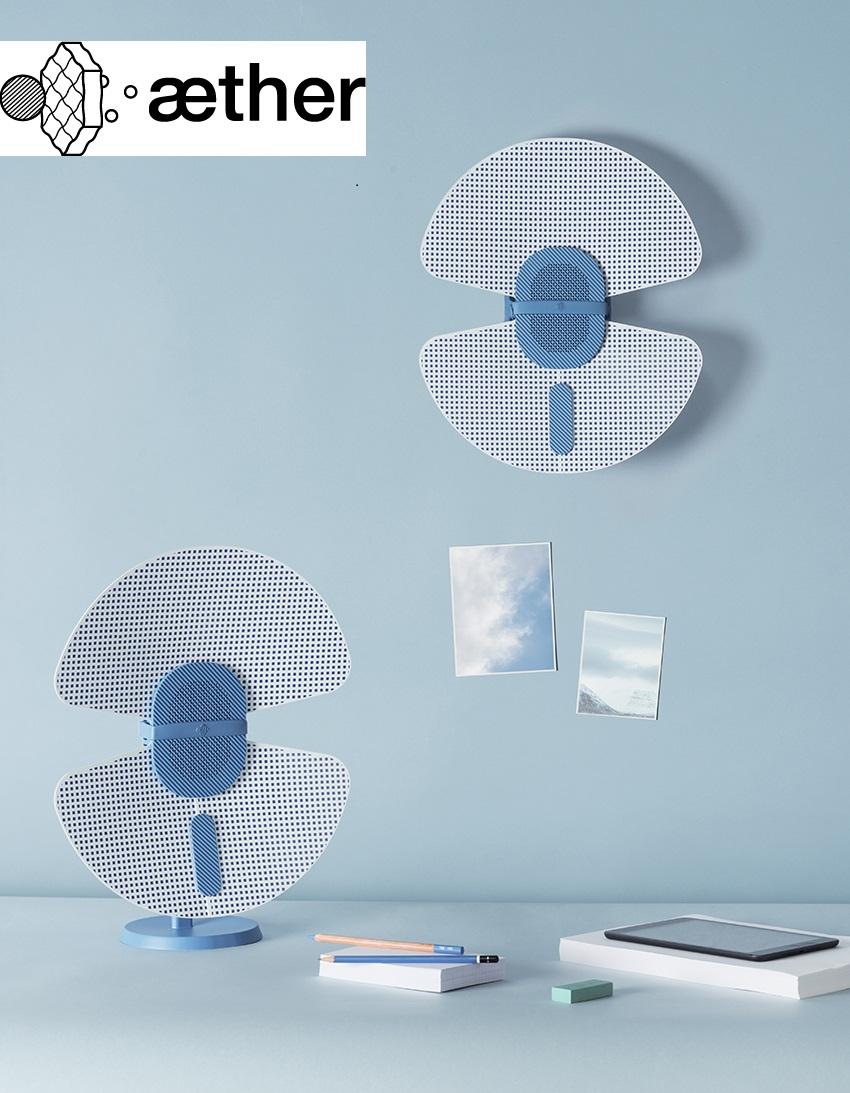 The ÆTHER project, a kit for purifying indoor air.
Where did the idea come from? "Air pollution kills!" chorus the students from the iGEM team. For them, this public health issue remains a major incentive for the project. With four million deaths a year due to indoor air pollution and three million caused by outdoor air pollution, new laws are being introduced to try to address the problem. Take, for example, the French LAURE (law on air and the rational use of energy), which was passed in 1996 and "recognizes the right of all humans to breathe air that does not affect their health". But it is going to take time to clean up pollution sources and the iGEM team has designed a complete system for purifying indoor air. "Like last year, from January through March, we held brainstorming meetings with the Pasteur iGEM team, and also collected reference material," explains Deshmukh Gopaul. "The purification kit idea seemed to be the most worthwhile and feasible." However, the team aimed high when they set themselves the task of designing a compact, inexpensive and biodegradable product to break down pollutants so they are less toxic. "The pollutants are trapped in water and this organic phase will be treated and broken down before joining the inorganic phase for recycling."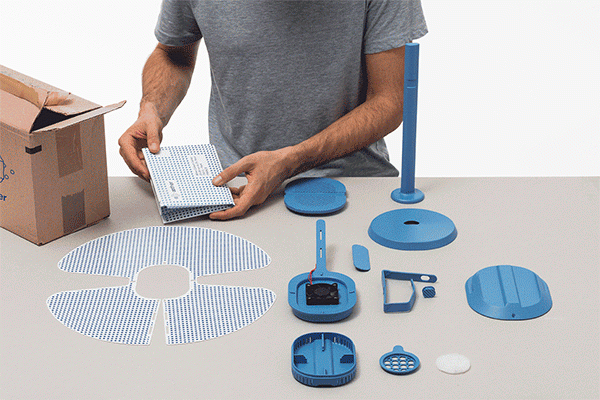 With their various scientific backgrounds (biology, chemistry, etc.), the students identified water as a useful vector for dissolving pollutants. But they needed to find a way of trapping these pollutants and that is how they came up with the idea of a spider's web (hydrophobic silk) to collect the water droplets. Enzymes break down the pollutants and the water is recovered. The device can even be customized for specific buildings – individual houses or apartment blocks – to effectively trap the circulating pollutants. The two law students on the iGEM team helped the group to develop an original project with patentable technology.
All the hard work was rewarded with a bronze medal in the Environment category. "We are very proud of this award because it reflects the broad range of skills, with students trained in fields as varied as biology, chemistry, physics, law and industrial design", points out Deshmukh Gopaul, a researcher from the Design for Biology Center, and leader of the Pasteur iGEM project, who reminds us that, for every edition, the iGEM project must be viewed within a three-year time frame:
an experimental year, in which the project is created and which ends with the Giant Jamboree in Boston;

a consolidation year, for the Institut Pasteur teams to develop the project in association with industrial partners and so on;

and an innovation year, for seeking a commercial outlet for the technology.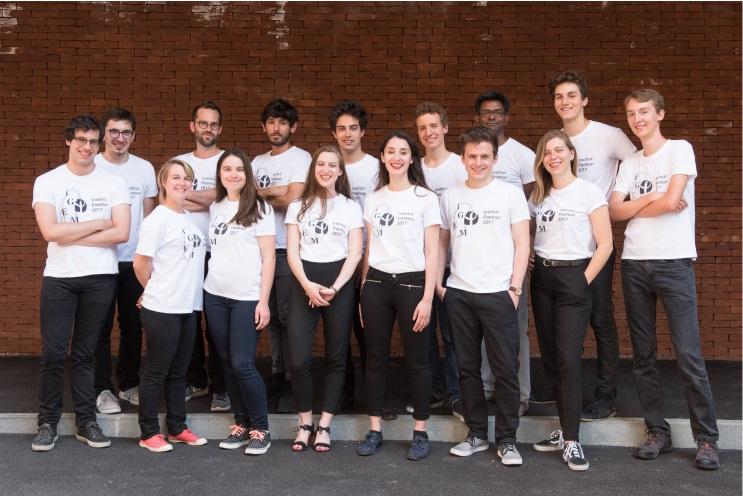 The 2017 Pasteur iGEM team: 14 passionate and hardworking students from Parisian universities and Grandes Ecoles in the final year of their Master's program.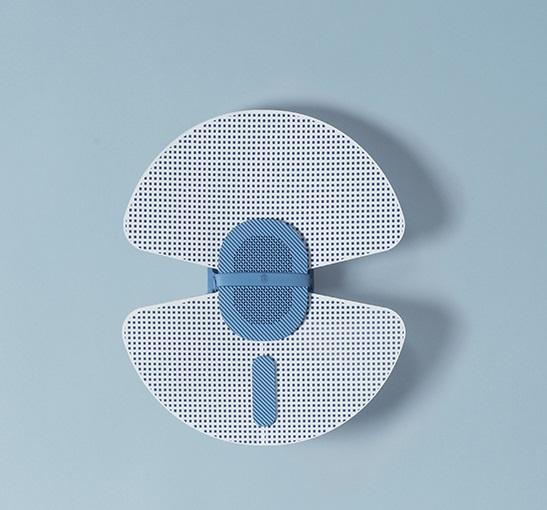 We are a multidisciplinary team composed of biologists (UPMC), chemists (Chimie ParisTech), engineers (CentraleSupélec, Ecole Polytechnique, ESPCI), lawyers (Paris Saclay University) and industrial designers (ENSCI-Les Ateliers). This multidisciplinary expertise was a great asset for our project since it allowed us to create synergies among our specialties and to constantly learn from each other.
The 2017 Pasteur iGEM Team