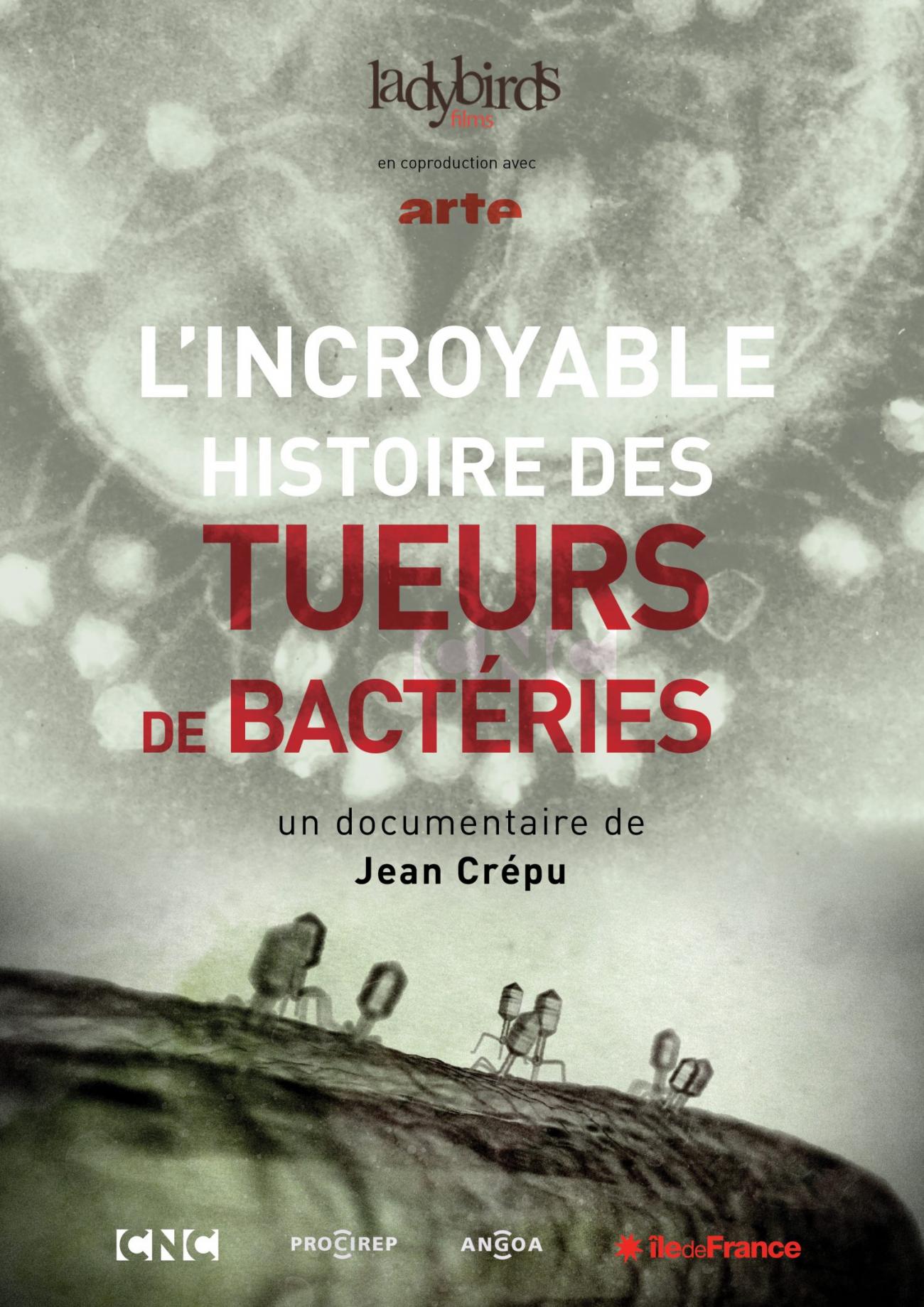 More than a hundred years ago, French microbiologist Félix d'Hérelle discovered the existence of bacteriophages (see article in French), mysterious "bacteria-eating" viruses. Largely forgotten for decades and hidden behind the Iron Curtain during the Cold War, bacteriophages are now making a comeback. As more and more antibiotics are proving to be ineffective in tackling increasingly resistant bacteria, could phage therapy be the medical miracle of the future?
The 52-minute documentary will be broadcast on Arte on November 2 at 10.20pm.
Laurent Debarbieux, from the Molecular Biology of the Gene in Extremophiles Unit at the  Institut Pasteur, is featured in the film.
Learn more about "Bacteriophages as post-antibiotic therapy" (in French)