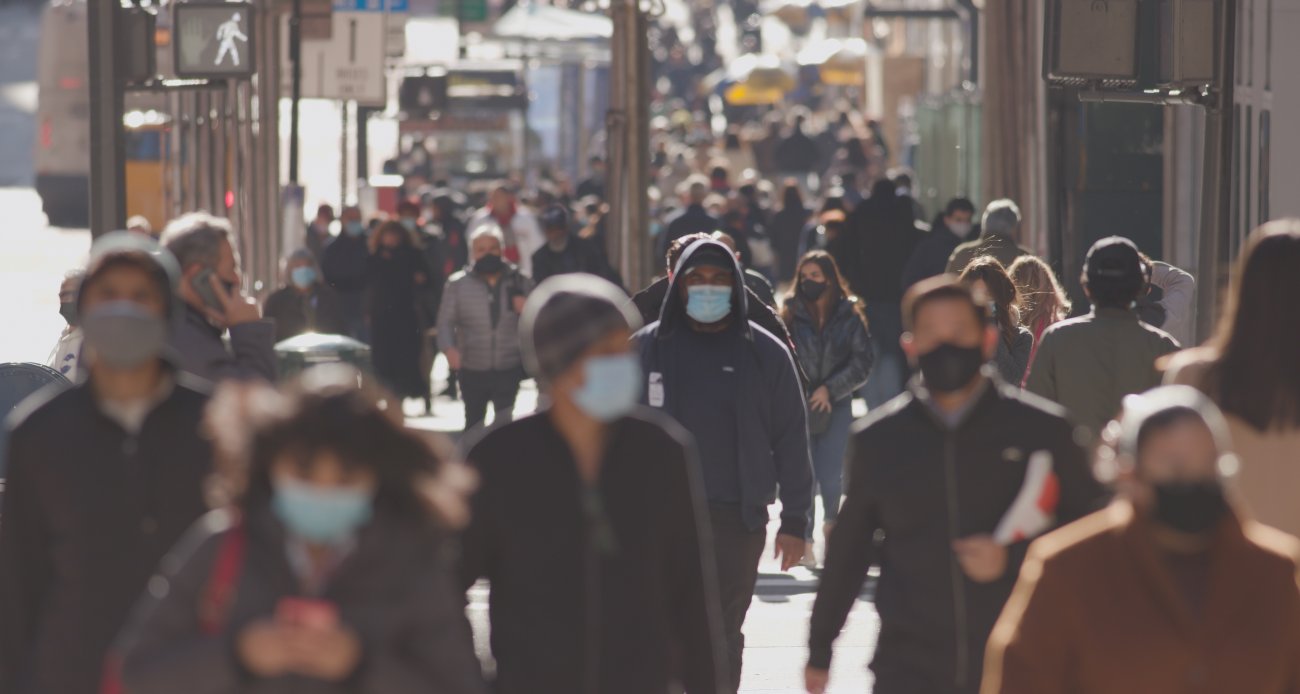 Philippe Sansonetti, Honorary Professor at the Institut Pasteur (Paris) and Professor Emeritus of the Collège de France, holds a conference (in French) open to the public entitled "How do pandemics stop?". What should we hope for the "exit" from the Covid-19 pandemic? Will we have to learn to live with SARS-CoV-2? What does the history of major pandemics tell us?

Live streaming (in French) on www.college-de-france.fr
Or on site: 11, place Marcelin-Berthelot, 75005, Paris - Cours Amphithéâtre Marguerite de Navarre - Marcelin Berthelot
Vaccine pass required, mask required
---
(in French) Après deux ans d'évolution, la pandémie de Covid-19 poursuit sa progression planétaire. Des vagues, maintenant soutenues par l'apparition de variants génotypiques de SARS-CoV-2, se succèdent. L'accroissement de la transmissibilité du virus, sans exacerbation de sa virulence, semble marquer le profil de co-évolution homme-virus et tracer la « feuille de route » à venir de la pandémie… Cette adaptation conditionnera l'éventuelle « sortie » de la pandémie.
« Sortie » est un euphémisme cachant mal notre ignorance de ce que pourrait être un « arrêt » de la pandémie de Covid-19. S'arrêtera-t-elle d'ailleurs ?
Quel aura été le rôle de l'intervention humaine dans son évolution, particulièrement de la vaccination ? Quelle part d'inconnu laisse l'extraordinaire progrès scientifique dans ce domaine que Charles Nicolle appelait le « génie » des maladies infectieuses ? Faudra-t-il « apprendre à vivre » avec SARS-CoV-2 ?
Sur toutes ces questions lourdes de conséquences sanitaires, économiques, sociales, psychologiques, voire géostratégiques, que nous apprend l'histoire des grandes pandémies ?
Nous permet-elle de définir un cadre rationnel, une épistémologie de la finitude pandémique ?
---
Philippe Sansonetti est médecin et microbiologiste, professeur au Collège de France (titulaire de la chaire Microbiologie et maladies infectieuses) et à l'Institut Pasteur. Il a notamment publié Des microbes et des hommes, Guerre et paix aux surfaces muqueuses (Collège de France/Fayard, 2009) et, avec Auriane Guilbaud, Le Retour des épidémies (PUF, 2015).
Redécouvrir son ouvrage Tempête parfaite, Philippe Sansonetti, éditions du Seuil, 10 septembre 2020 
Relire aussi sa chronique : Covid-19 : chronique d'une émergence annoncée / sortie de confinement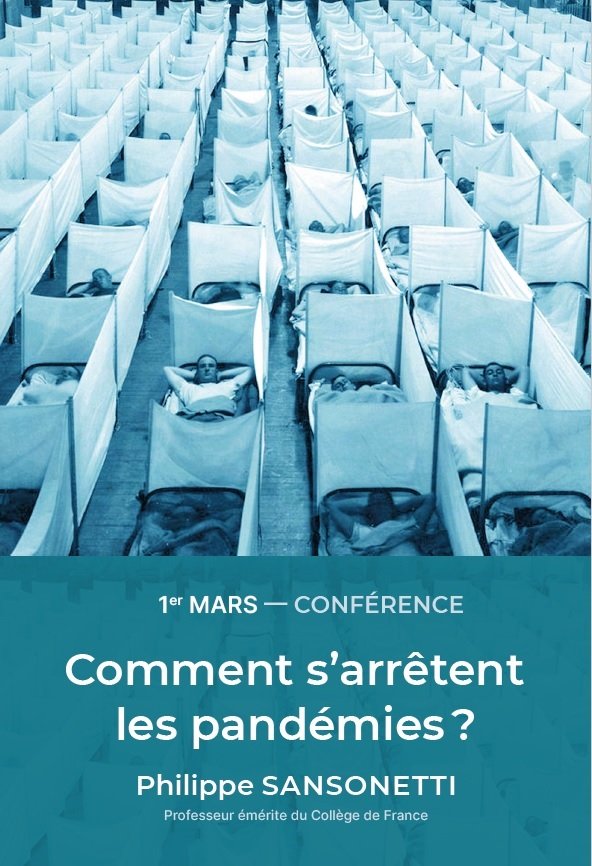 Crédit : Collège de France.