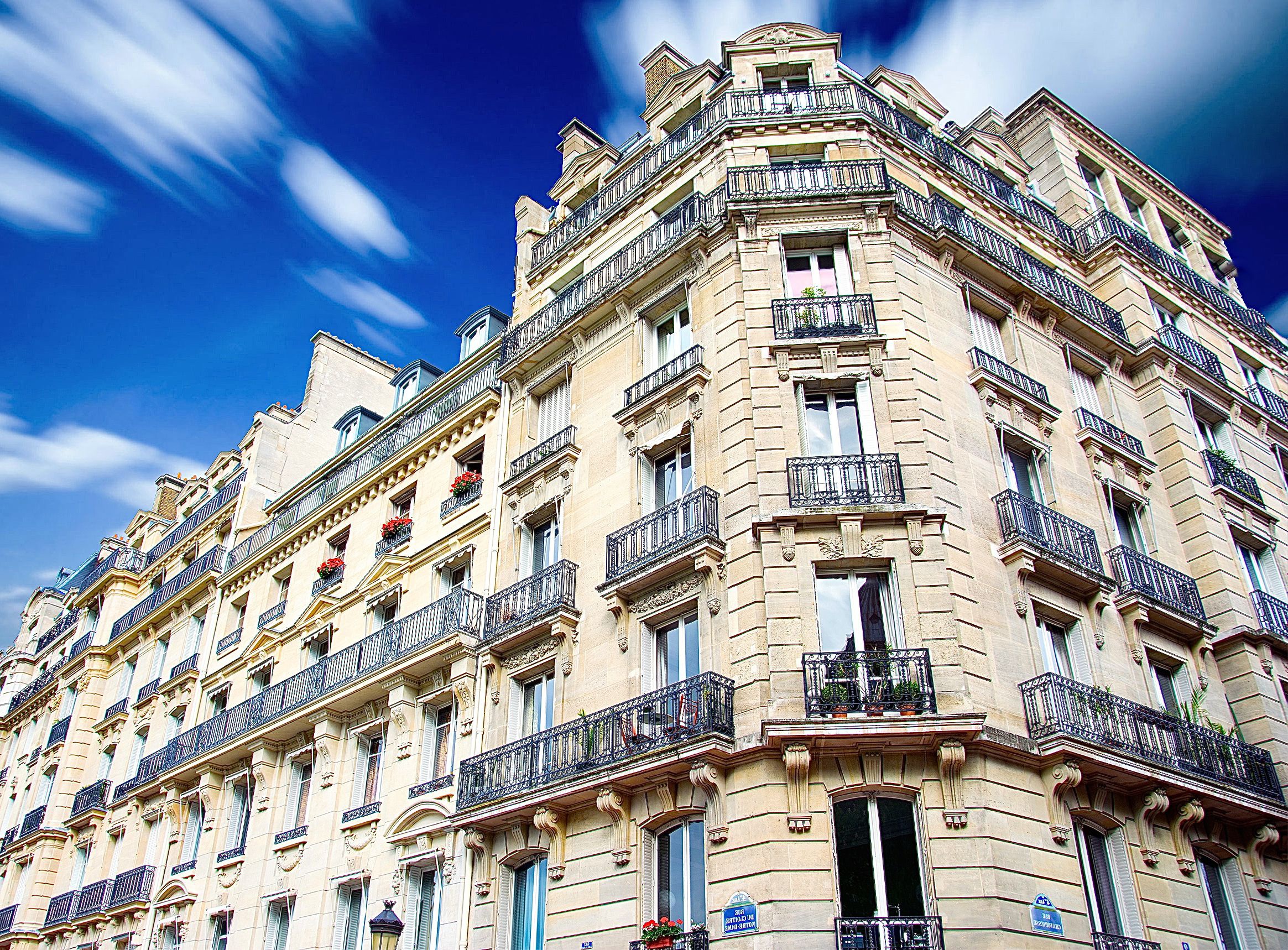 The 115th Congress of Notaries will take place in Brussels from 2 to 5 June. On this occasion, the Institut Pasteur's Bequests Department will meet the notaries on stand A19, and consider with them the issue of bequests in favour of our foundation.
The theme of the congress is « International family and estate issues ». This subject is especially relevant to the Institut Pasteur: since its creation, it has received about a hundred international bequests from 17 countries.
For more information on international bequests; ask for your copy of the LIP LEGS 9 on international successions in favour of the Institut Pasteur.
For more information, please visit