Meningitis – the Institut Pasteur pledges its support to the "Ensemble contre les méningites" association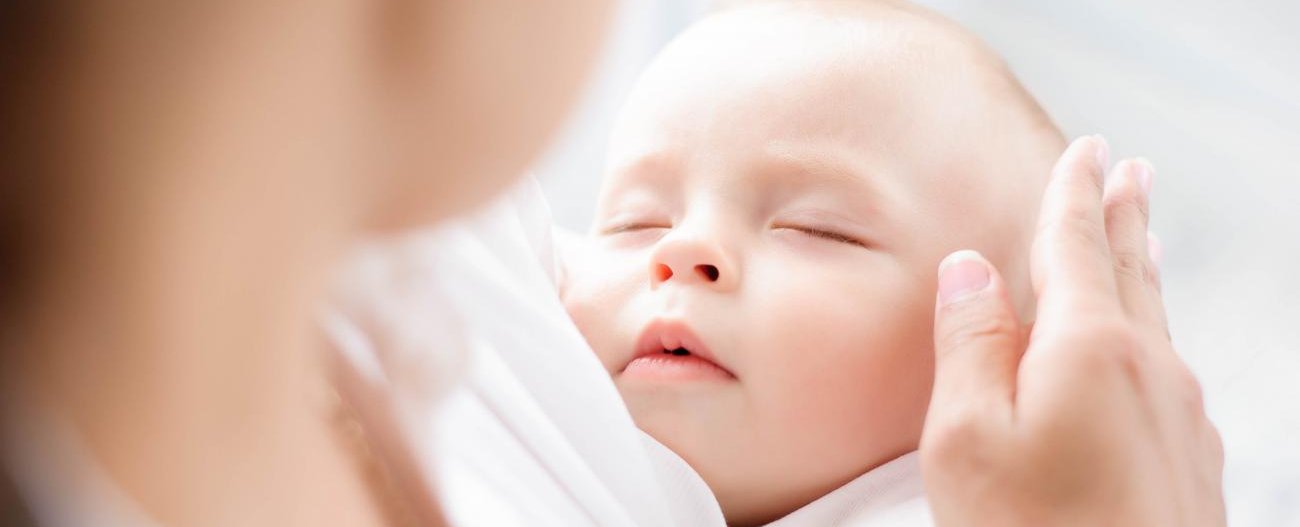 During a press meeting at the Institut Pasteur on October 3, 2019, the Ensemble contre les méningites (Together against meningitis) association outlined its recommendations to deal with public health challenges in response to bacterial meningitis in France. Their aim is to provide more information to, and improve prevention and support for, meningitis patients and their families. We have taken this opportunity to provide a reminder of meningitis signs and symptoms and the importance and effectiveness of vaccination. This coincides with France's National Meningitis Day, which took place on October 5.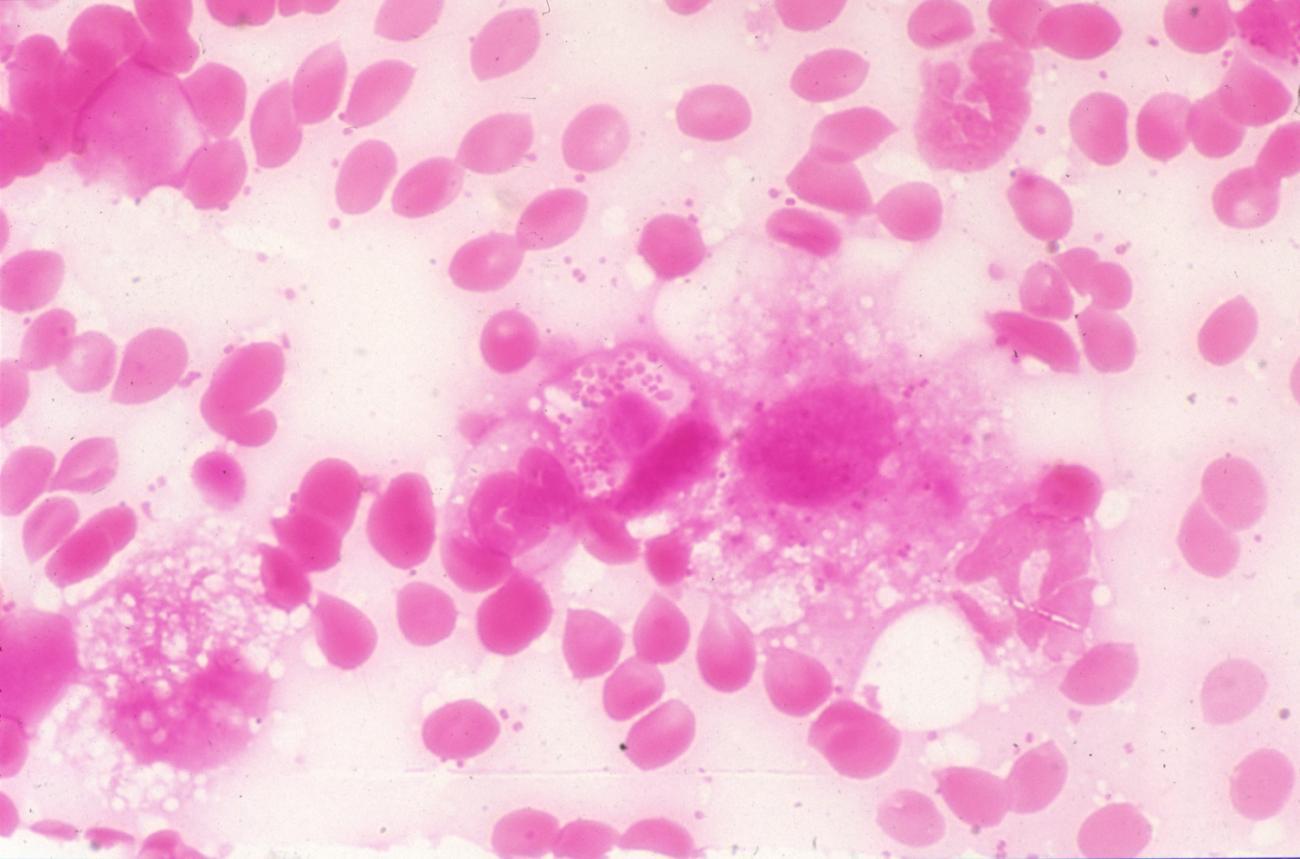 Experimental bacteremia with
Neisseria meningitidis
in mice.
Neisseria meningitidis
, also known as meningococcus. Credit : Institut Pasteur.
Bacterial meningitis is a severe, devastating and unpredictable infection (see the Institut Pasteur disease fact sheet in French) which can strike people at any age; even those in good health. The consequences of the infection are often dramatic with debilitating outcomes in 20% of cases. If left untreated, bacterial meningitis results in death in all cases. Vaccine prevention is crucial given that diagnosis is particularly complex.
Research, awareness-raising and prevention therefore play a critical role in collective efforts to tackle meningitis for all these reasons. On October 3, 2019, experts provided an update on meningitis at a press meeting held at the Institut Pasteur followed by a symposium under the high patronage of the French Ministry of Solidarity and Health. "There are various different types of meningitis, so it should not be viewed as just one disease!" notes Dr. Muhamed-Kheir Taha, an Institut Pasteur researcher who leads the Invasive Bacterial Infections Unit and the National Reference Center (CNR) for Meningococci and Haemophilus influenzae. "The term 'meningitis' relates to inflammations of the meninges – membranes that envelop the central nervous system, i.e. the brain and spinal cord. Viral meningitis is the more common form and is less severe in most cases. Although rarer, bacterial meningitis is very serious and can even result in death."
This information day served as a reminder of advances in knowledge of this disease and the need to raise awareness of prevention, diagnosis and treatment. The meeting was coordinated by the Ensemble contre les méningites association, which is the union of two associations: Petit Ange - Ensemble contre les méningites, and Méningites France - Association Audrey. This association is supported by the Institut Pasteur, the mutual society Unéo, and the pharmaceutical company GSK.
Acute bacterial meningitis in France
Over 1,300 cases
of acute bacterial meningitis were reported in 2017
Over 12,000 cases
of invasive bacterial infections including forms other than meningitis.
According to CNR data, the percentages of group B, C, W and Y invasive meningococcal disease (IMD) were 49%, 22%, 14% and 14% in 2018
Bacteria
A diverse set of bacteria cause bacterial meningitis.
Meningococcal meningitis
Meningococcal meningitis is particularly virulent, mainly affecting children and teenagers
Under one year
The age at which meningococcal meningitis incidence is highest among infants.
Over 50 years
The age of most people affected by pneumococcal meningitis, whose effects are severe.
10%
of meningitis cases result in death despite treatment
20%
of survivor patients are left with lasting effects, hence the importance of vaccine prevention
Sources : OMS, EPIBAC network
Meningitis – an association taking action
At the press meeting, Olivier Schwartz, Scientific Director of the Institut Pasteur, noted the importance for the Institut Pasteur of "working with patient associations to achieve these targets on prevention, treatment, and awareness-raising." The association announced a list of proposals to reduce the incidence of bacterial meningitis and improve care conditions. To this end, the association presented its manifesto, "Wipe out meningitis", and key messages focused on three main issues:
Improve bacterial meningitis prevention (raise vaccination awareness among teenagers and young adults, extend vaccination recommendations, and improve prevention campaigns, etc.)
Better inform the public and health professionals about meningitis, including emergency services staff: further develop initial training programs for healthcare workers, implement information campaigns, and review ambulance service procedures, etc.
Improve support for survivor patients and their families: bereavement support structure, simplify disability-related procedures, and create a register of people affected by the disease, etc.
Muhamed-Kheir Taha from the Institut Pasteur noted the importance of "understanding the disease through advanced fundamental research, monitoring it to detect sources of outbreaks," and sharing all scientific knowledge with the public authorities and families. "Scientific knowledge of meningitis has advanced significantly and this work can be used to improve diagnosis, implement appropriate vaccine strategies, and inform patients and their families." The researcher also highlighted the launch of the World Health Organization "defeating meningitis by 2030" project several months ago, providing a focus for collective action in France.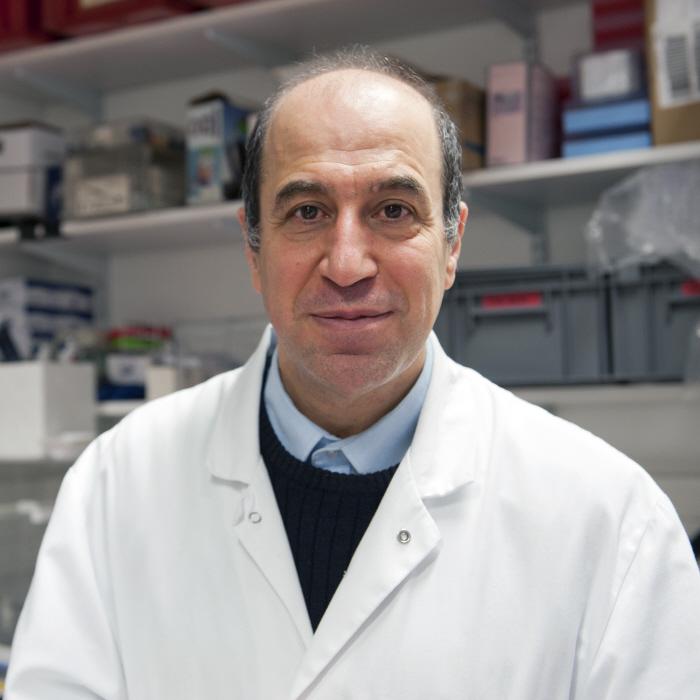 Dr Muhamed-Kheir Taha, head of the Invasive Bacterial Infections Unit and the National Reference Center (CNR) for Meningococci and Haemophilus influenzae.
Scientific knowledge of meningitis has advanced significantly
Meningitis – signs and symptoms
The effects of meningitis can be severe and irreversible. It is therefore vital to recognize the symptoms and take swift action, especially since meningitis is unpredictable and can affect anyone. Despite this, there is very little information on the disease: "Due to a lack of information and ignorance, my daughter was killed by a bacterium at the age of 12 in 1999," explains Jimmy Voisine, President of Méningites France - Association Audrey. "Only signs of terminal phase meningitis were known at the time." Although considerable progress has been made in the past 20 years on identifying early warning signs, many people are unaware of them. Here is a list of them:
The initial symptoms are non-specific (fever, vomiting, headaches) indicative of influenza or gastroenteritis. While the initial signs in the first hours can be misleading, the child's behavior is a warning sign, i.e. if s/he is "not his/her usual self".
More specific symptoms such as sensitivity to light, a stiff neck, and cold hands and feet are also warning signs. These other symptoms appear later, although not necessarily all of them, and they may not occur in any particular order, which may be misleading, especially in infants (see graphic below).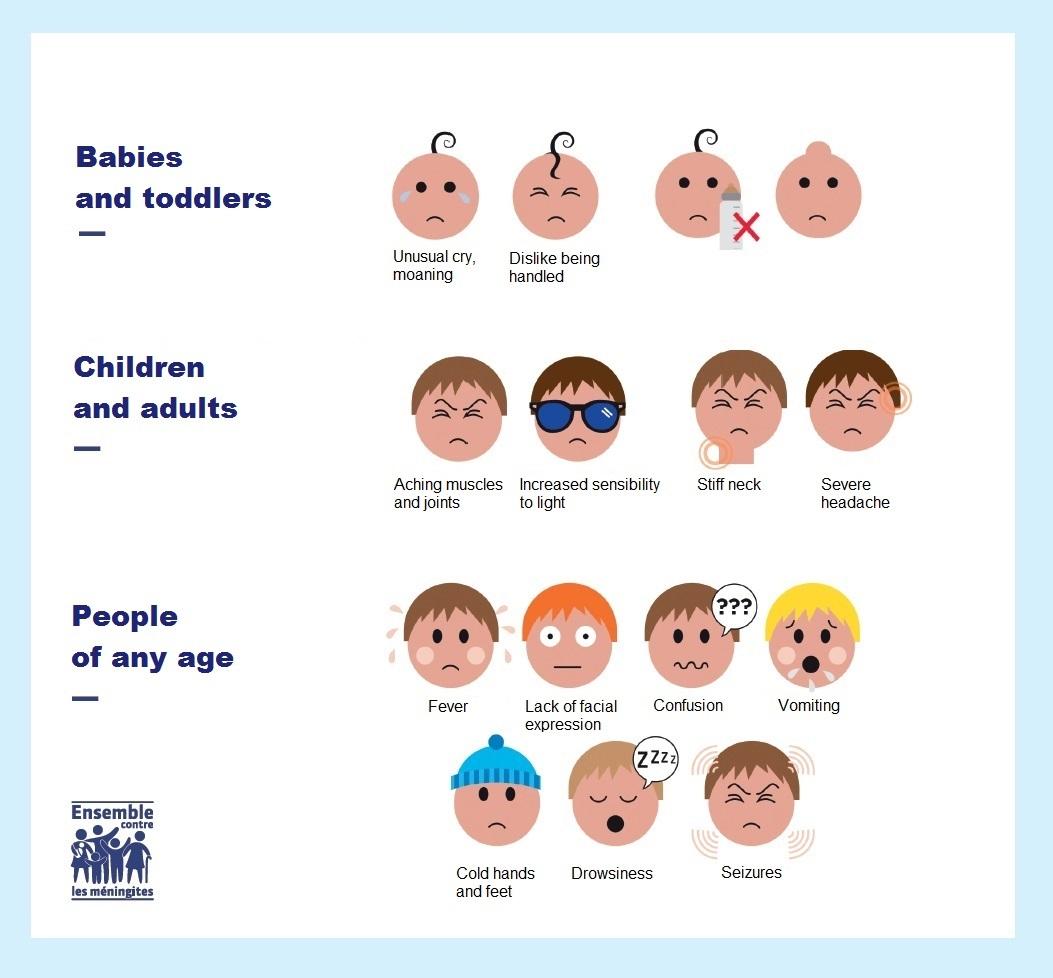 «Ensemble contre les méningites»
association
In all cases, red or purple patches on the skin that do not disappear when pressure is applied indicate purpura fulminans. It should be noted that this prodromal symptom is detectable on the mucous membranes (e.g. in the mouth) of black-skinned children.

This symptom always indicates a genuine emergency, and an ambulance (dial 15) or the closest emergency department should be called as quickly as possible.
"It is important to trust your instincts – if a child is not his/her usual self this may be a genuine warning sign," emphasizes Patricia Merhant-Sorel, President of the association Petit Ange - Ensemble contre les méningites.
Meningitis – treatment is urgent
It is essential to treat bacterial meningitis quickly. The most aggressive forms (meningococcal, pneumococcal) progress very quickly and can result in death within 24 hours of initial symptom onset. There are just hours in which to save a patient's life. From the very first warning signs, it is essential to consult a physician and keep him/her informed of any symptom progression.
A laboratory test is performed in hospital using a lumbar puncture. If appropriate treatment is initiated in time, it is possible to cure patients. Treatment is also administered to people in contact with the patient.
Vaccination – the only means of preventing meningitis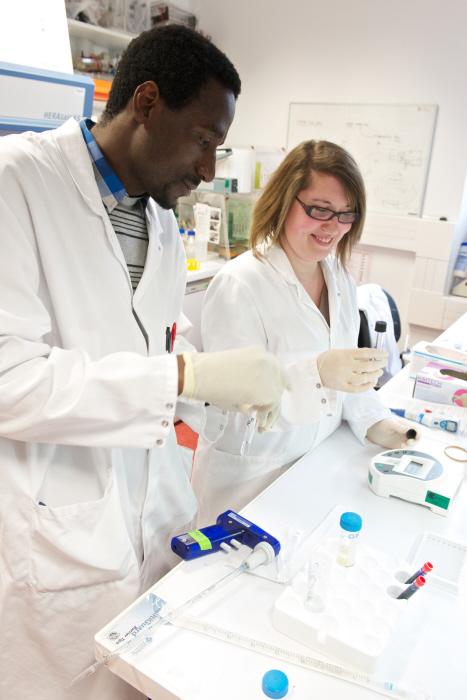 Researchers manipulating within the Invasive Bacterial Infections Unit leaded by Dr Muhamed-Kheir Taha at the Institut Pasteur. Credit  : Institut Pasteur/François Gardy
"Vaccine prevention is the only way of tackling bacterial meningitis," affirms Muhamed-Kheir Taha from the Institut Pasteur, "especially since it is difficult to diagnose and progresses quickly." The 11 compulsory vaccines currently identified for infants cover three of the four most predominant forms of bacterial meningitis in children.
"The meningococcal C vaccine is a good example of how effective compulsory vaccination is at improving population coverage. The meningococcal C vaccine was introduced and recommended in France in 2010 as part of the general preventive strategy for all children aged one year, with a catch-up vaccination possible until the age of 24 years,", continues Prof. Joël Gaudelus (Paris XIII University, former head of the pediatric department at the Jean-Verdier University Hospital in Bondy), who spoke at the symposium held on October 3, 2019 at the French Ministry of Health. "In 2010, the vaccination strategy was not working, with insufficient coverage in the 16-24 year age bracket (approx. 35%). The meningococcal C vaccine has proved effective in the Netherlands where 97% of teenagers are vaccinated. Compulsory vaccination, which came into force on January 1, 2018 in France, was what it took to reduce the incidence of this type of meningitis." (see also our article Vaccines: life insurance for humankind).
According to epidemiological figures since the beginning of the year, just one case of meningococcal C meningitis was reported at the end of September 2019 in France in the under one year age bracket – a 2-month-old child who had not yet been vaccinated. This figure was confirmed by Muhamed-Kheir Taha, Head of the National Reference Center at the Institut Pasteur, which provides expertise on isolated strains in France and their sensitivity to antibiotics. The CNR is also actively involved in devising vaccine strategies against invasive meningococcal infections in France.

Magali Guégan, assistant deputy director of public health and chronic disease prevention at the French Ministry of Health emphasizes the challenge of communicating the benefits of vaccination, which appears to be in the process of being met since the implementation of compulsory vaccinations according to a recent survey (see Most French people favor vaccination – Ipsos). In a speech to the Petit Ange - Ensemble contre les méningites and Méningites France - Association Audrey associations on October 3, 2019, Magali Guégan thanked them for "their (your) unfailing support, especially on the introduction of compulsory vaccinations for children and infants."
A meningitis B vaccine is also available (this form accounts for 80% of meningococcal meningitis cases in infants). Although it is not (yet) recommended, it is believed that the French National Health Authority has begun work on examining the possibility of recommending this vaccine in France. This type of meningitis is already under control in the United Kingdom due to this vaccine.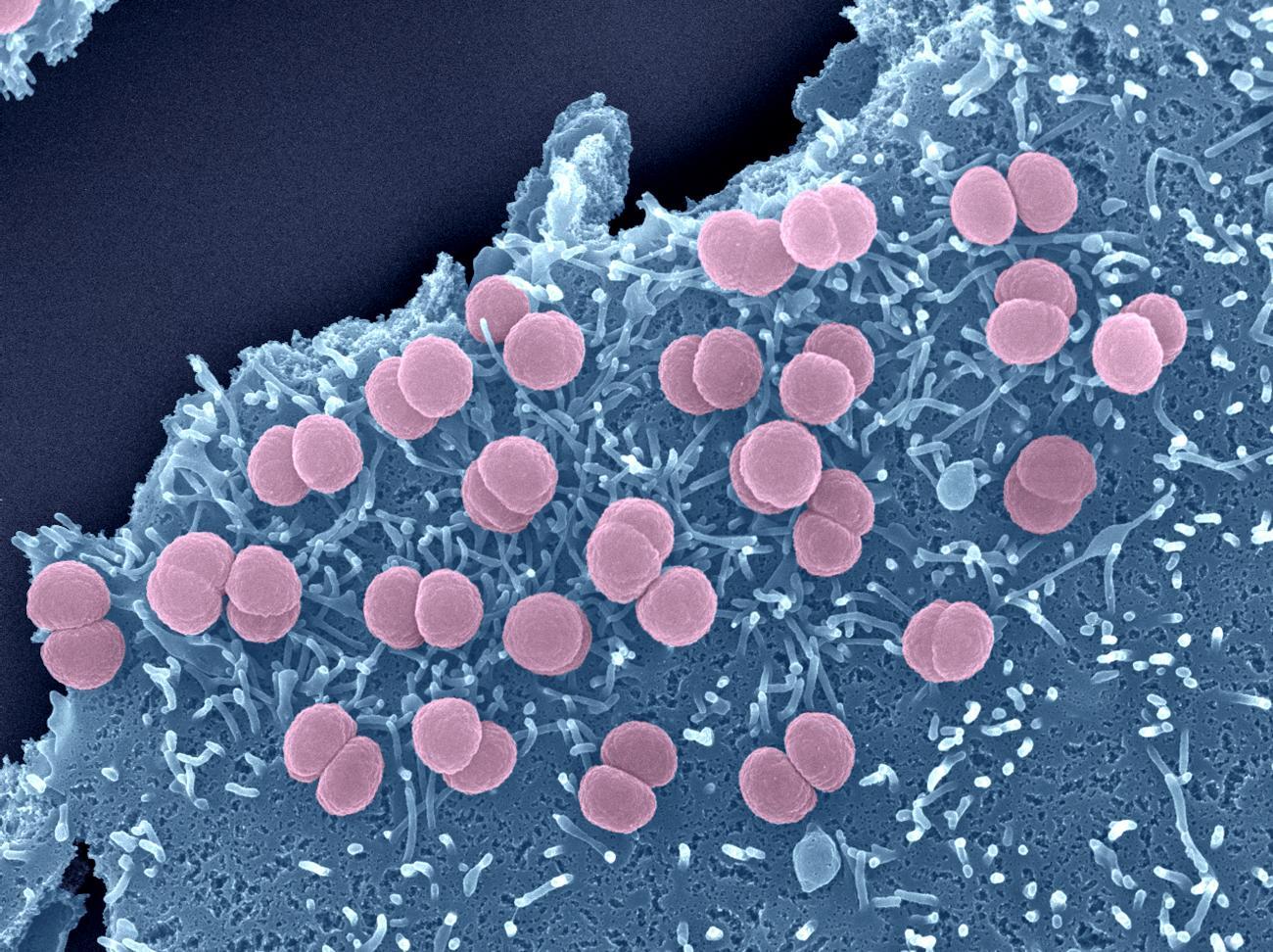 Neisseria meningitidis bacteria adhering to the surface of epithelial cells. The diplococci are entangled in cellular microvilli.
Credit  : Institut Pasteur/Perrine Bomme, Plate-Forme Microscopie Ultrastructurale, Guillaume Duménil, INSERM U970, Paris Centre de Recherche Cardiovasculaire, HEGP - Colorisation Jean-Marc Panaud.
Awareness-raising, vaccination and public health strategy
In summary, meningitis is unpredictable. Messages on prevention and diagnosis must therefore be conveyed "to the public and health professionals (particularly emergency departments and school physicians)," stressed the two partner associations.
"Research on the epidemiology of the disease is essential for improving our understanding of it," insists Muhamed-Kheir Taha from the Institut Pasteur, adding that "The vaccine strategy is very effective when it covers a high percentage of the population. It is essential for this public health strategy to be based on epidemiological data."
Prévention
A booklet on the prevention of 13 bacterial diseases including meningitis