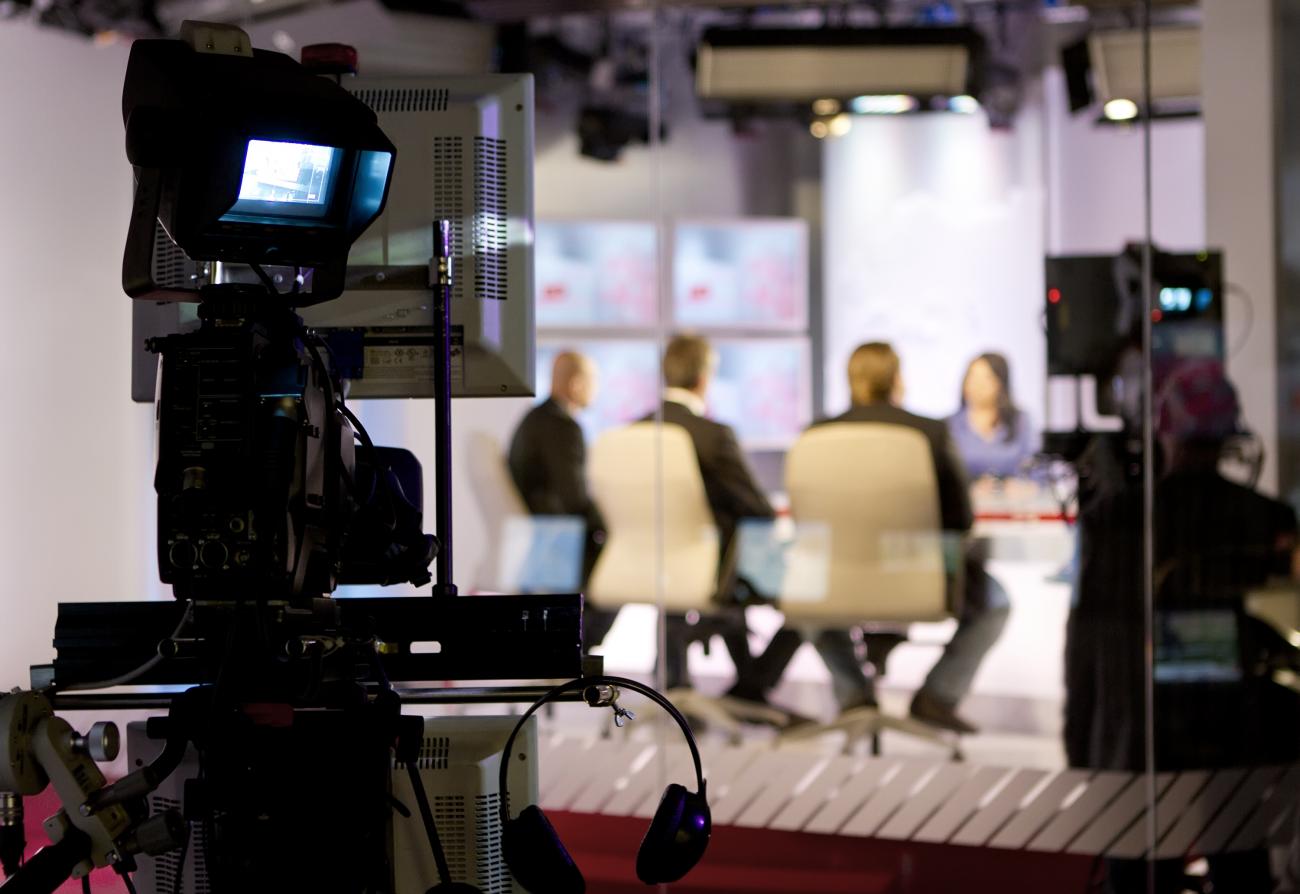 On the occasion of the 15th edition of the Pasteurdon, join the Institut Pasteur, on Thursday, October 7, in partnership with Figaro Partner, for an online program on the major current public health issues: COVID-19, cancers, antibiotic resistance. See you on October 7 on the Pasteurdon website.
Hosted by Ariane Warlin, journalist at Le Figaro, and introduced by Jean-François Chambon, Department of Communications and Scientific Outreach of the Institut Pasteur, the show will give researchers the opportunity to speak directly about contemporary issues facing research. On October 7, from 3:00 pm, follow the program from pasteurdon.fr to understand why it is fundamental to continue to support and defend scientific research.
On the program of this special show:
COVID-19: WHERE ARE WE? WHERE ARE WE GOING?
Viruses, variants and immunity with Etienne Simon-Lorière, head of the Evolutionary genomics of RNA viruses group and Lisa Chakrabarti, researcher in the Virus and Immunity laboratory.
CANCERS: NEW KNOWLEDGE, NEW ADVANCES
New perspectives in the fight against the major cause of death in France with Ludovic Deriano, head of the Genome integrity, Immunity and Cancer unit.
ANTIBIOTIC RESISTANCE: IS IT THE NEW THREAT WE HAVE TO FEAR?
The threat of antibiotic resistance and research avenues, with Mélanie Hamon, head of the Chromatin and Infection unit.
Photo: ©Getty – Nastco