Mechanisms of Living Organisms's Pasteur Courses: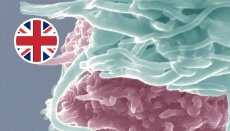 Advanced immunology
This six-week intensive course including laboratory practice, lectures and scientific analysis workshops teaches advanced studies ont the main themes in cellular and molecular immunology.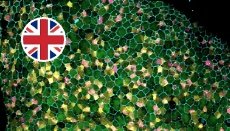 Advances in stem cell biology
This two-week course combines lectures and practical sessions that incorporate leading edge technologies to address questions in stem cells biology in the context of organogenesis and regeneration in different organisms.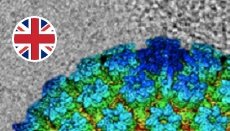 Cryo-Electronic Microscopy
This course is intended for PhD students and post-docs as well as lab technicians who expect to use cryo-TEM in their current or future research. Successful completion of this course will allow autonomous access to the Institute Pasteur Nanoimaging Core Facility Glacios microscopes as well as Vitrobot sample preparation tools.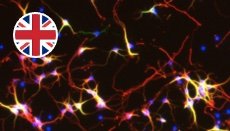 Development and plasticity of the nervous system
This five-week intensive laboratory and lecture course covers the main cutting-edge topics in neuroscience research.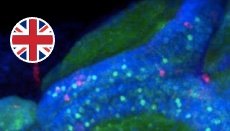 Fundamental immunology
This two-week intensive course, with laboratory work and lectures, is aimed at M1 students of Medical or Life Sciences background. It will initiate them to the main concepts of immunology and its experimental approaches.
Genome analysis
This seven-week intensive laboratory and lecture course presents all concepts, technics and tools necessary for studying genomes, from experimental setups to data analysis. The different facets of genomics and its applications will be presented, and illustrated by examples from the most recently published research developments and results.
Hearing: from mechanisms to restoration technologies
This two weeks and a half course is intended for Master's students, international PhD students, medical doctors and hearing professionals who expect to learn recent breakthroughs in the understanding of the auditory system and its pathologies through an immersion in modern neurophysiology, perceptual measurements and genetics.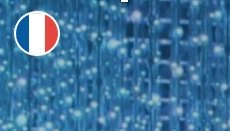 Introduction to Molecular Phylogeny
The purpose of the course of molecular phylogeny is to bring theoretical knowledge and good practices for data analysis using specialized softwares. This course is open to doctoral trainings and professionals of the Institut Pasteur in Paris and on the International Network. It will be achieved in French.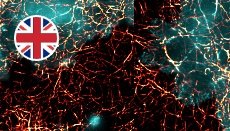 Molecular Biology of the Cell
This four-week intensive laboratory and lecture course (  ) is organized in collaboration with the Institut Curie; it is devoted to the presentation of current concepts and new experimental techniques in the study of cellular functions.
Molecular genetics and epigenetics
This seven-week theoretical and technical course addresses the conceptual and technical aspects of somatic and germ genetics and epigenetics.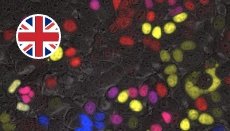 Mouse genetics
This five-week intensive laboratory and lecture course covers the analysis of gene function at all levels: the gene and its product, the cell and its interactions, the embryonic tissues and the animal as a whole.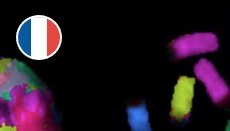 Multiple roles of RNAs
This two-weeks theoretical and practical course focuses on the methods used to study the synthesis, maturation and degradation of a large variety of RNA molecules in eukaryotic cells.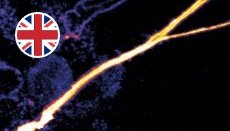 Principles and Applications of Fluorescence Microscopy
This course is intended for Master's students and international PhD students who expect to be using advanced live cell fluorescence microscopy for future studies.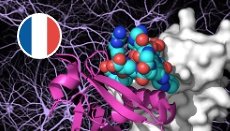 Protein biochemistry
This five-week theoretical and practical course focuses on the study of the relationships between the structure and function of proteins